Gynecology and Women's Medical Services in Arizona
We provide expert health and medical services in Arizona for women of every age. Our team of clinicians and surgeons specialize in all aspects of women's health and we are dedicated to practicing excellence in women's care. Our highly experienced practitioners provide a wide array of services to address the specific needs of women.
Women come to us from all over the country for all aspects of gynecological care. From infertility to abnormal periods and menopause, AZGYN offers private, expert medical services for every stage of life.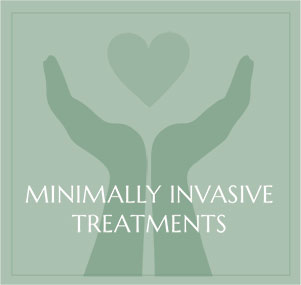 We accept most major insurance carriers as well as provide options for those who are in need of financial assistance.
See All Insurance Carriers Here
Call (602) 358-8588 to schedule an appointment at the location best for you.