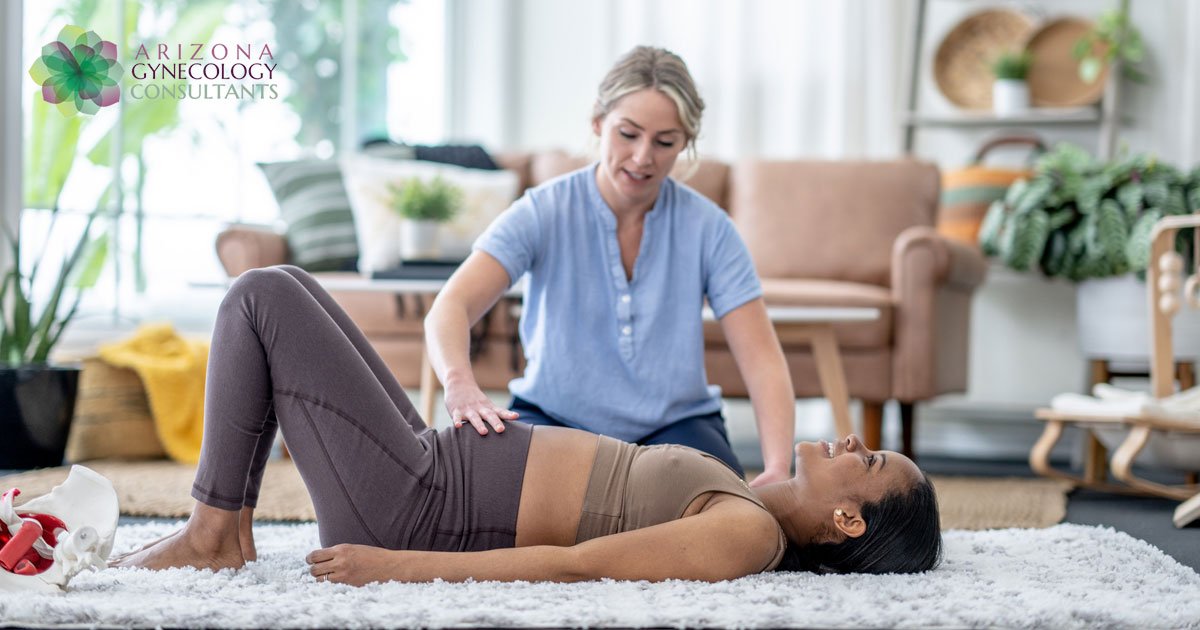 Wednesday, May 31st, 2023
Your body is made up of many different organs, muscles, bones, and other tissues. Down to the last cell, each of these components has a specific function to help...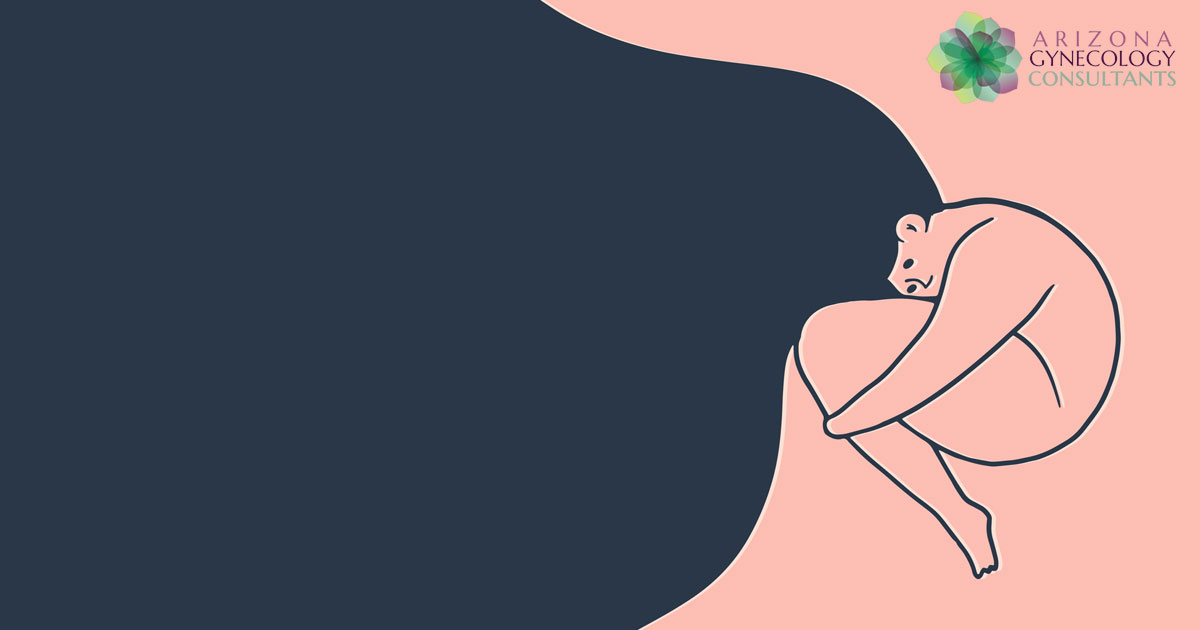 Thursday, April 20th, 2023
As women age, it is normal to have low estrogen levels.  So, what does this mean for you and your body? Is it possible for your estrogen levels to...
Wednesday, April 19th, 2023
As a woman, you face a variety of unique health risks that can impact your life immensely if they are left untreated. By visiting a women's healthcare provider on...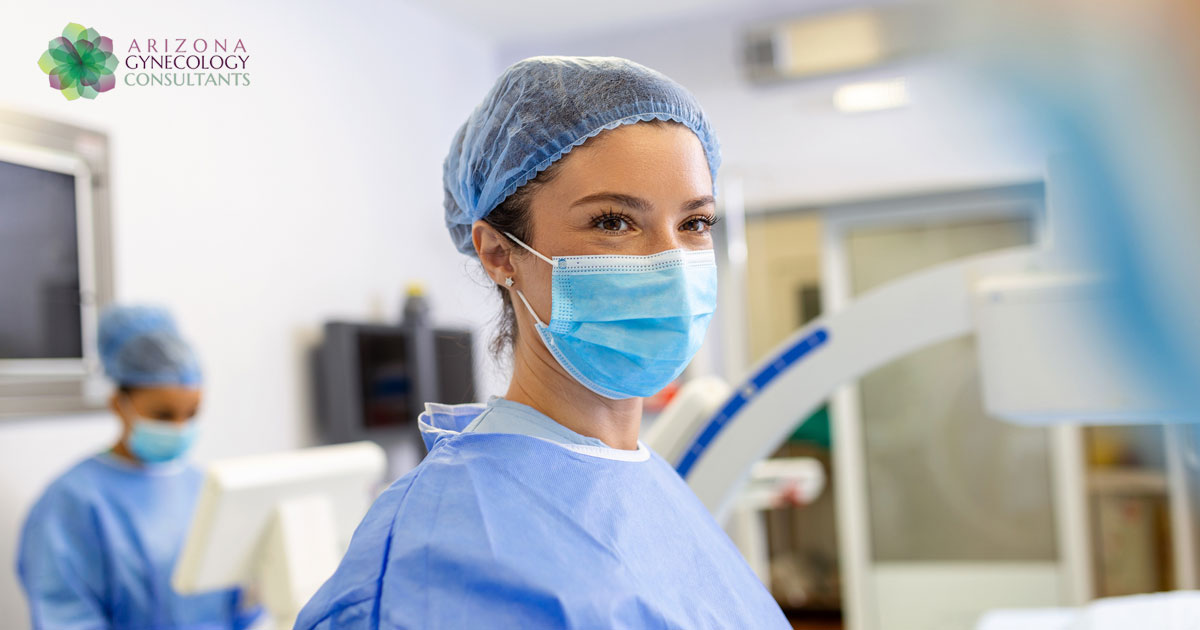 Tuesday, April 18th, 2023
Gender expression is one of the most impactful and personal components of how you truly live as yourself. For some, an expression of gender means wearing a binder, hormone...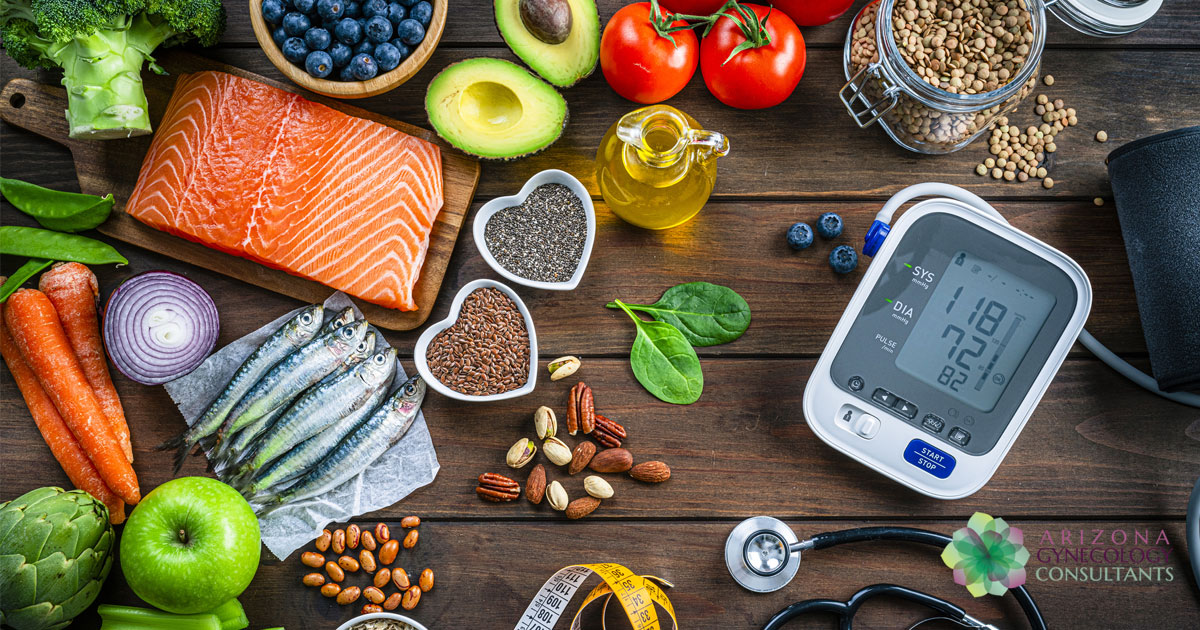 Thursday, March 30th, 2023
Weight goals don't come to fruition without weight loss education. At Arizona Gynecology Consultants, our weight loss program is individualized to each patient's unique metabolic needs, personal goals, and...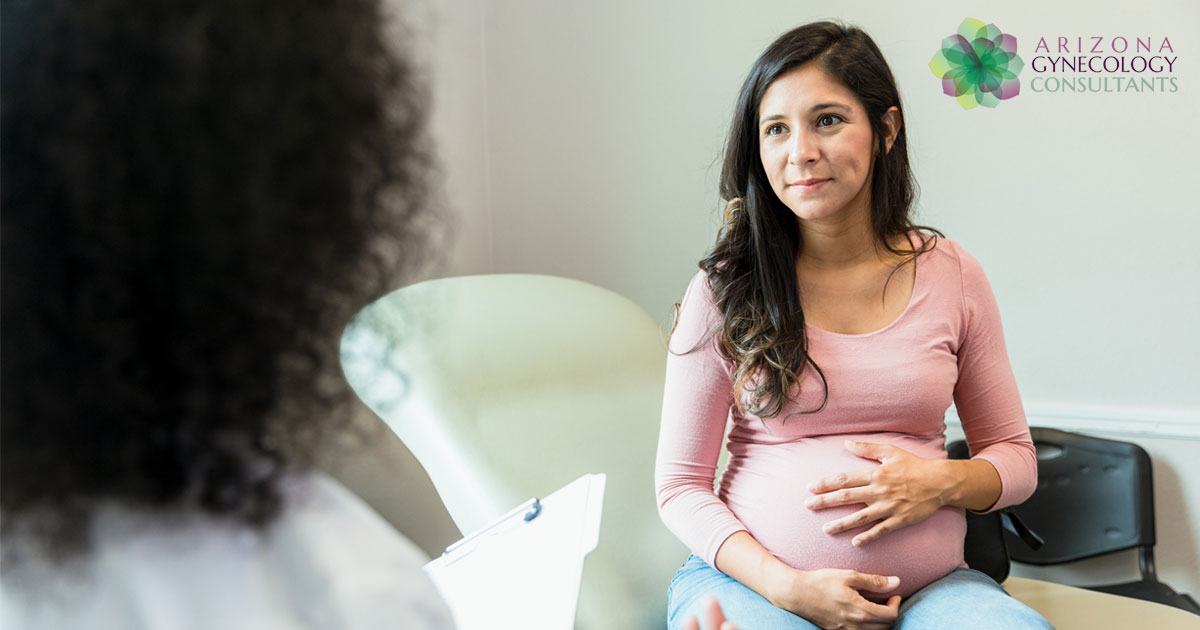 Monday, February 27th, 2023
Laparoscopic abdominal cerclage (LAC) is a minimally invasive surgical procedure used to prevent preterm birth in pregnant women at risk of delivering too early. Individuals with a history of...
Friday, February 24th, 2023
Many women ask about when to get a mammogram. Adults in the US are subject to frequently changing guidance regarding many health screening procedures – particularly those involving women....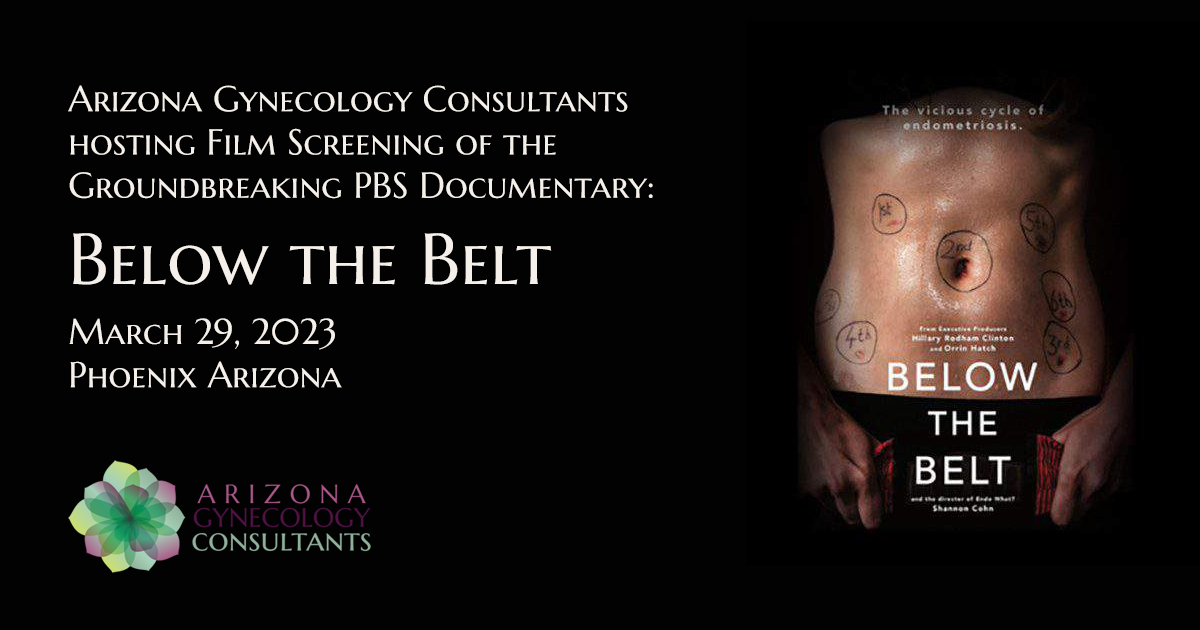 Tuesday, February 21st, 2023
Arizona Gynecology Consultants hosting Film Screening of the Groundbreaking PBS Documentary Below the Belt March 29th in Phoenix Arizona. FOR IMMEDIATE RELEASE Arizona Gynecology Consultants is excited to host...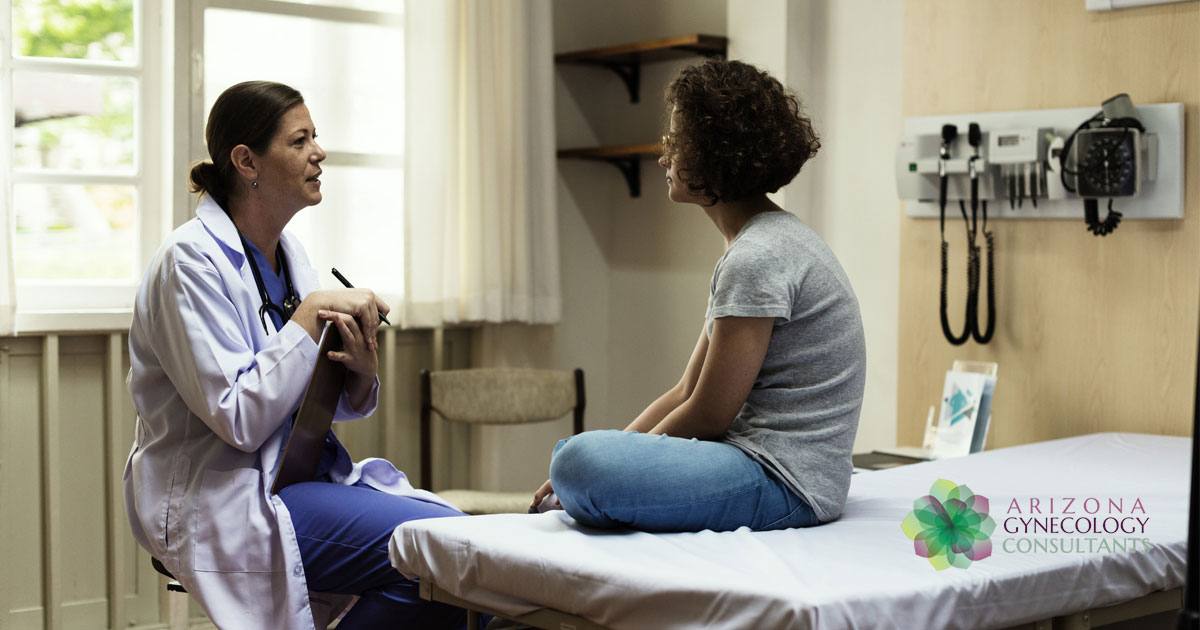 Thursday, December 29th, 2022
When it comes to limited sex drive or low libido in women, what is considered normal varies greatly, especially across the lifespan. The desire for sex in women is...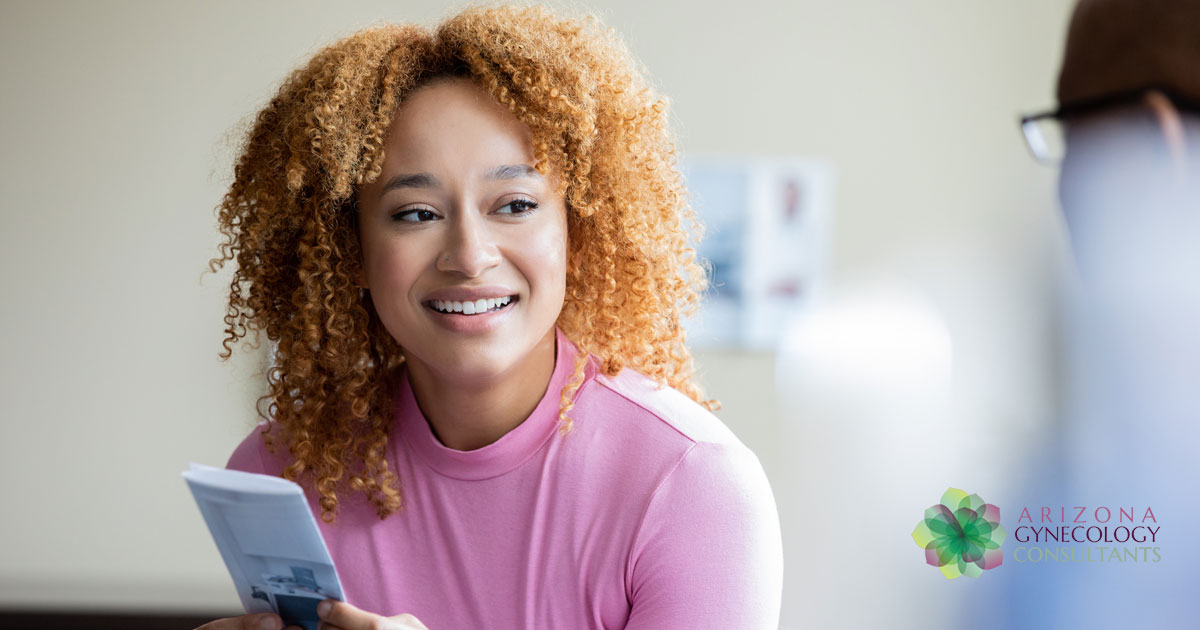 Tuesday, December 27th, 2022
Unfortunately, birth control myths circulate throughout the web. But, with the right information, you can make informed choices regarding contraceptive care. Myth: There Are Few Methods of Birth Control,...
MULTIPLE LOCATIONS IN THE PHOENIX GREATER METROPOLITAN AREA
Call to Book an Appointment: (602) 358-8588
Hours: Mon - Fri, 8am - 5pm