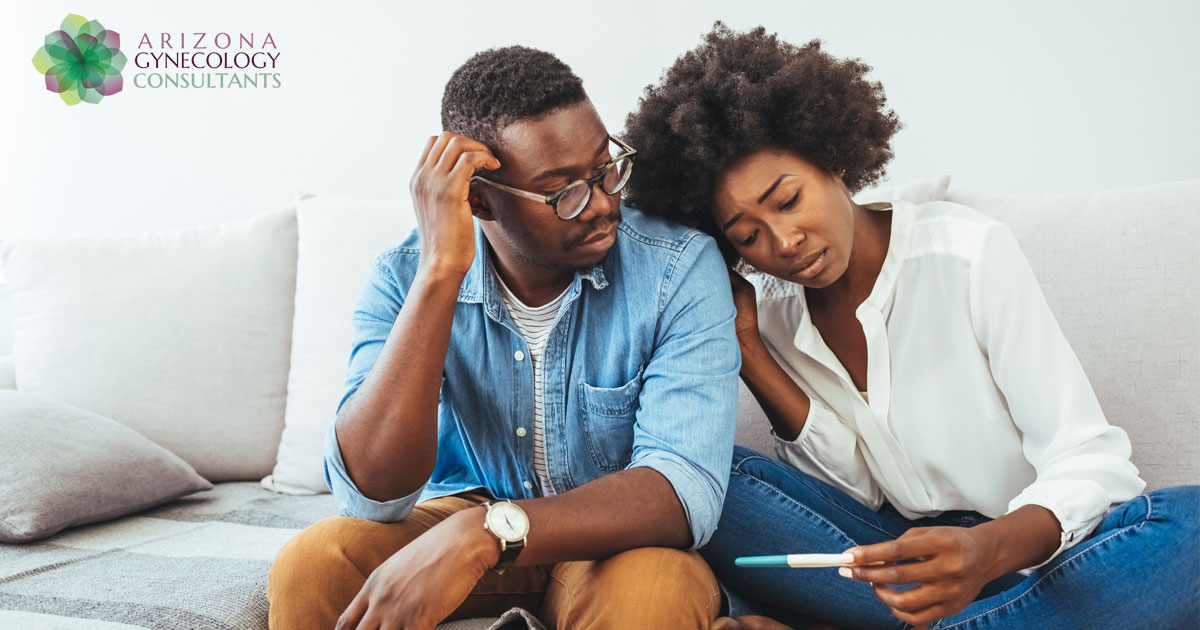 Thursday, August 31st, 2023
Infertility can be a long and lonely road that doesn't seem to have any end in sight. Additionally, it's not something exclusive to those women who have never successfully...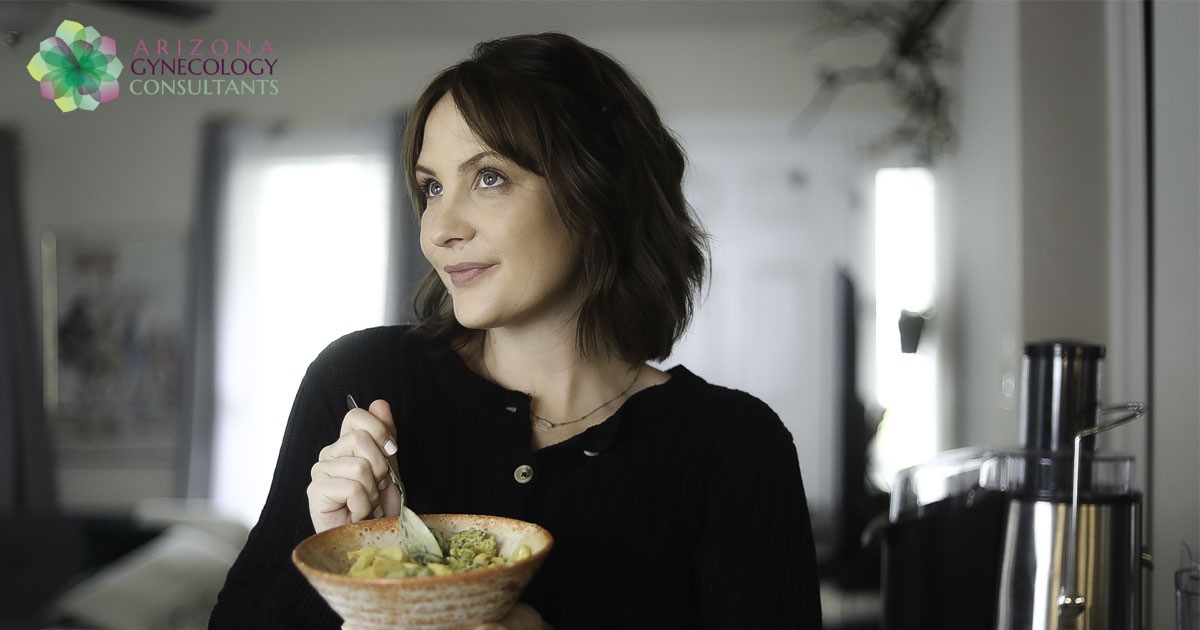 Thursday, August 24th, 2023
Worse, there are many misconceptions about attention to a healthy diet, including that it is expensive, time-consuming, and takes away all the flavor of life. It isn't surprising that...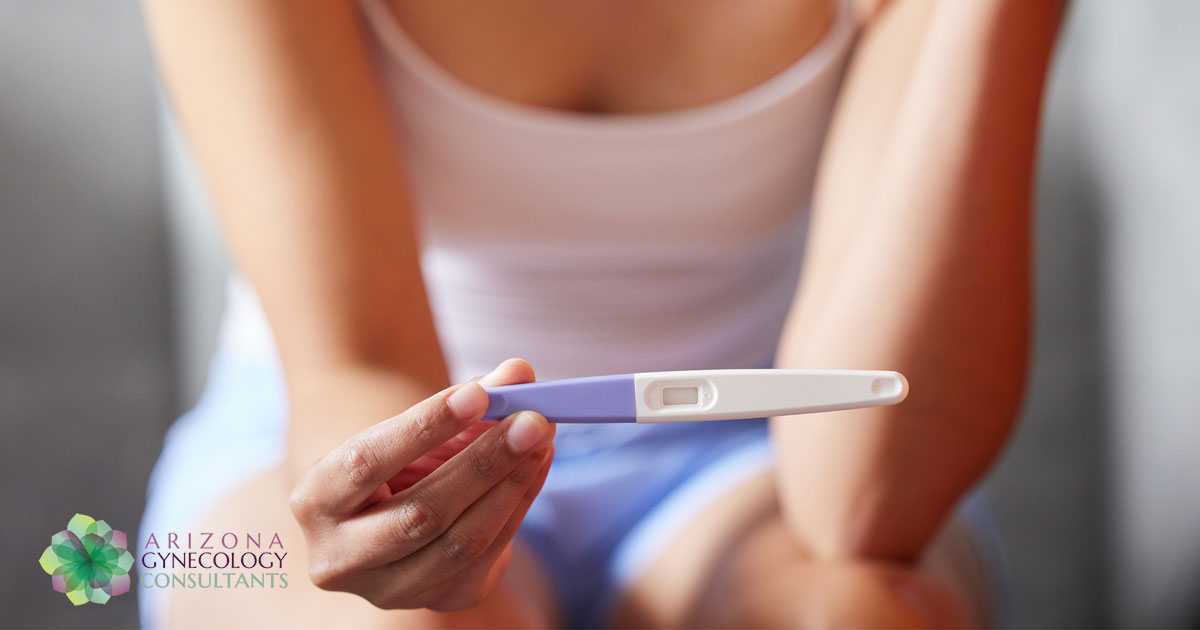 Monday, July 3rd, 2023
It's common for women to become stressed as their attempts to conceive continue, but many women are unaware that stress may directly influence their ability to become pregnant. In...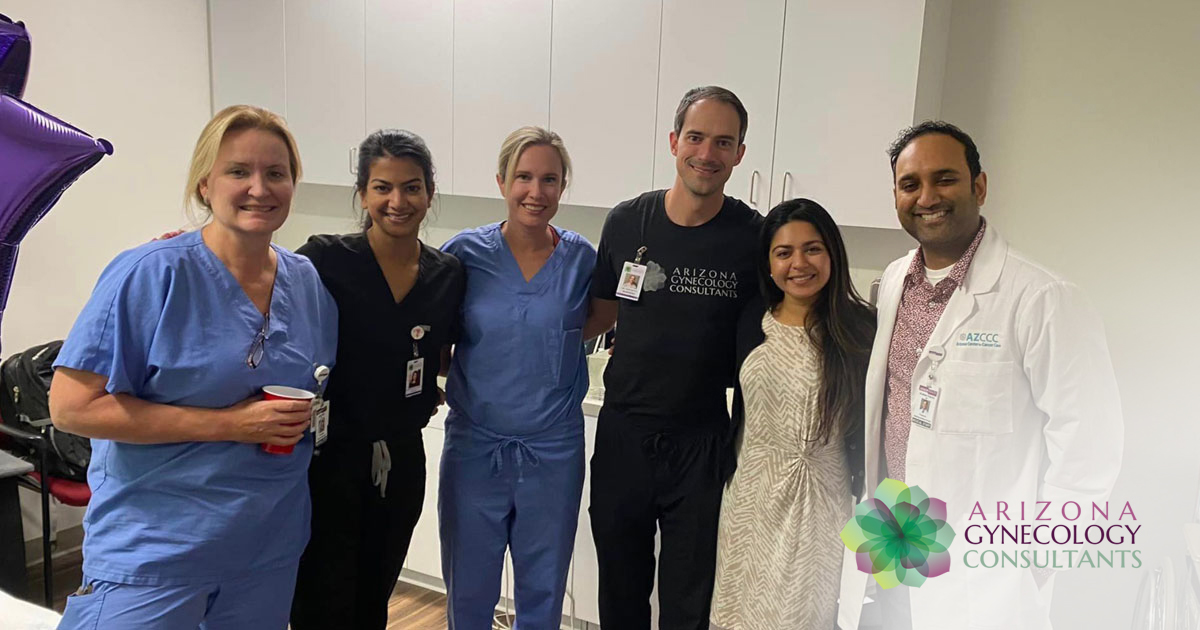 Tuesday, June 13th, 2023
Here at Arizona Gynecology Consultants, extensive care is so important to us that we've gone above and beyond to improve patient lives from birth through menopause and beyond. We've...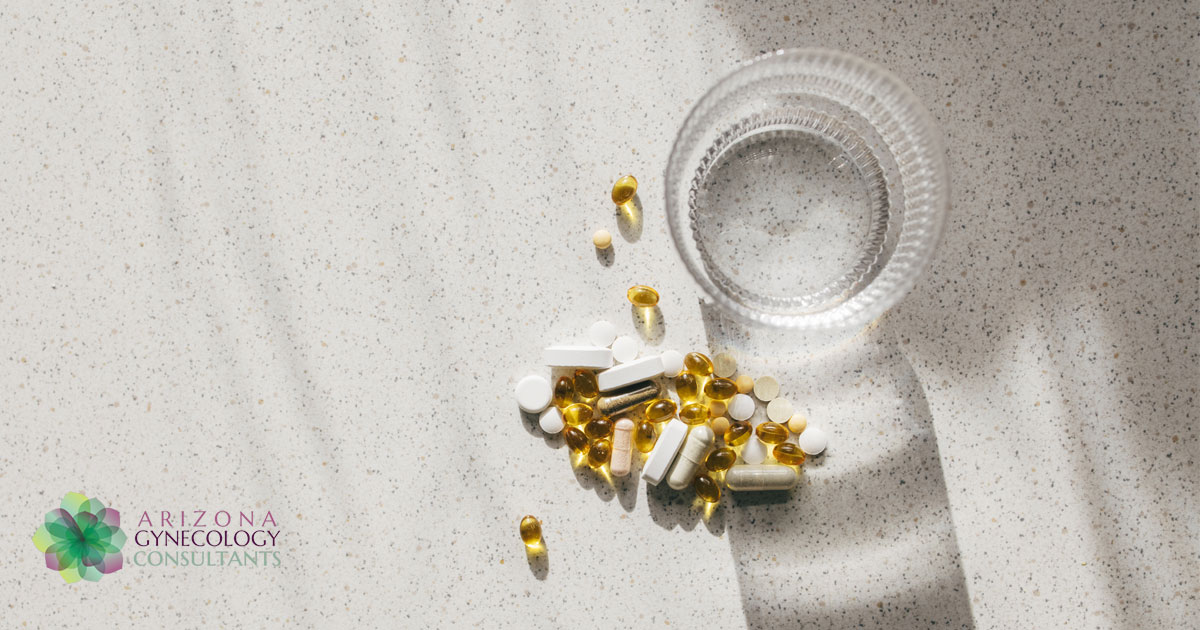 Thursday, June 8th, 2023
Here, we'll address common symptoms of B12 deficiency, as well as other health-related information on vitamin B12. Vitamin B12, also known as cobalamin, is essential to the health and...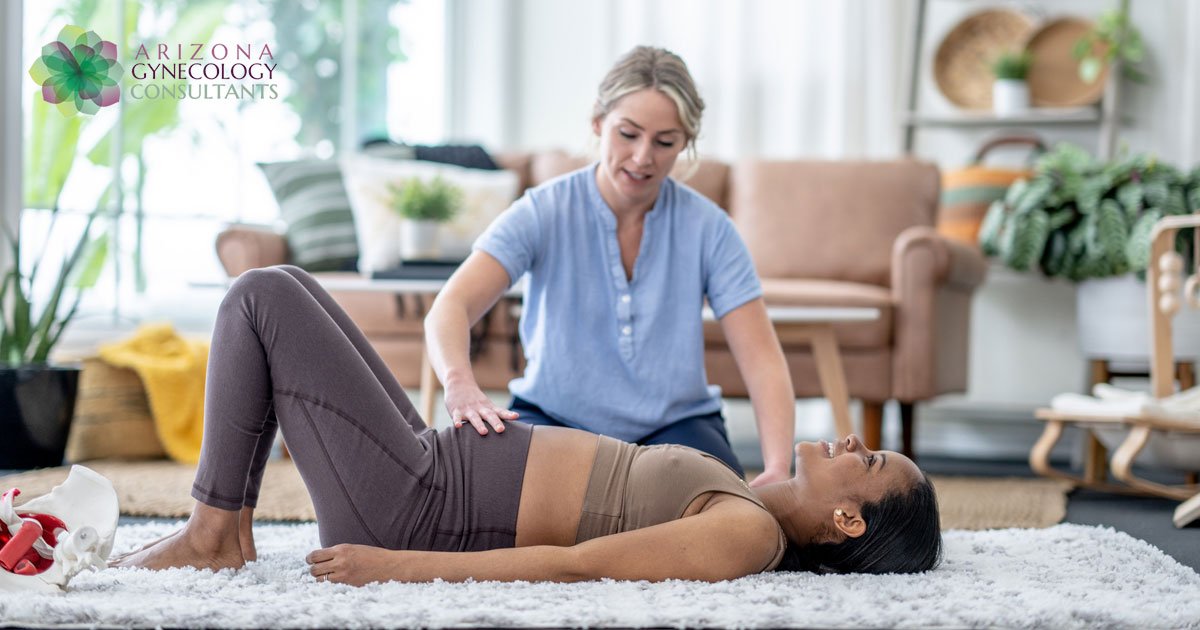 Wednesday, May 31st, 2023
Your body is made up of many different organs, muscles, bones, and other tissues. Down to the last cell, each of these components has a specific function to help...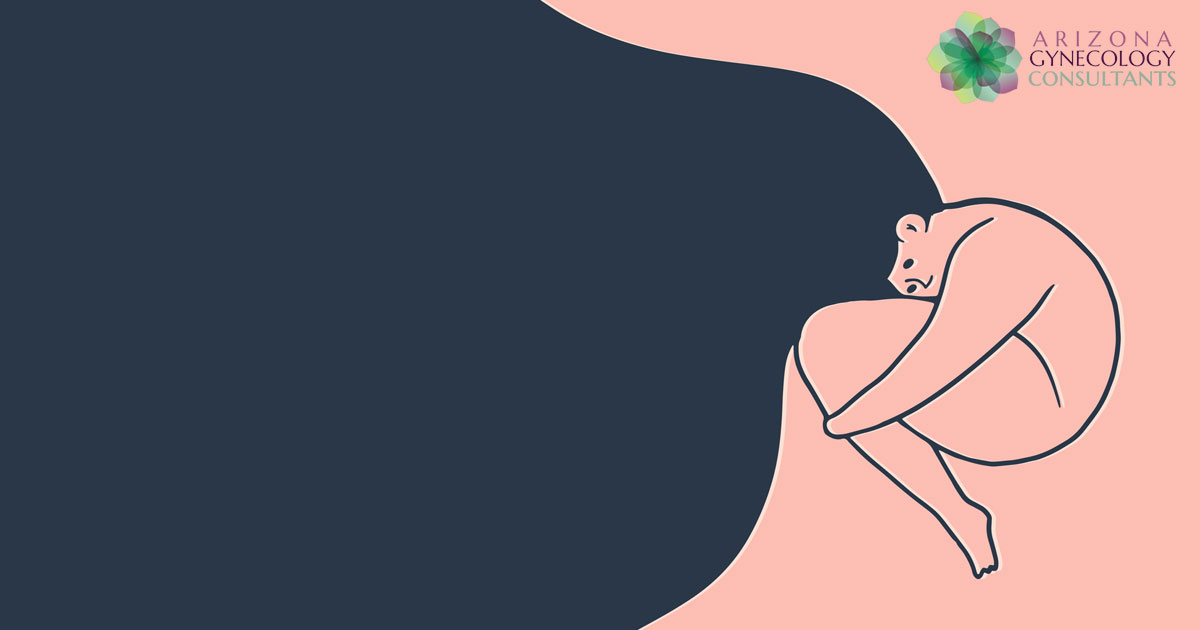 Thursday, April 20th, 2023
As women age, it is normal to have low estrogen levels.  So, what does this mean for you and your body? Is it possible for your estrogen levels to...
Wednesday, April 19th, 2023
As a woman, you face a variety of unique health risks that can impact your life immensely if they are left untreated. By visiting a women's healthcare provider on...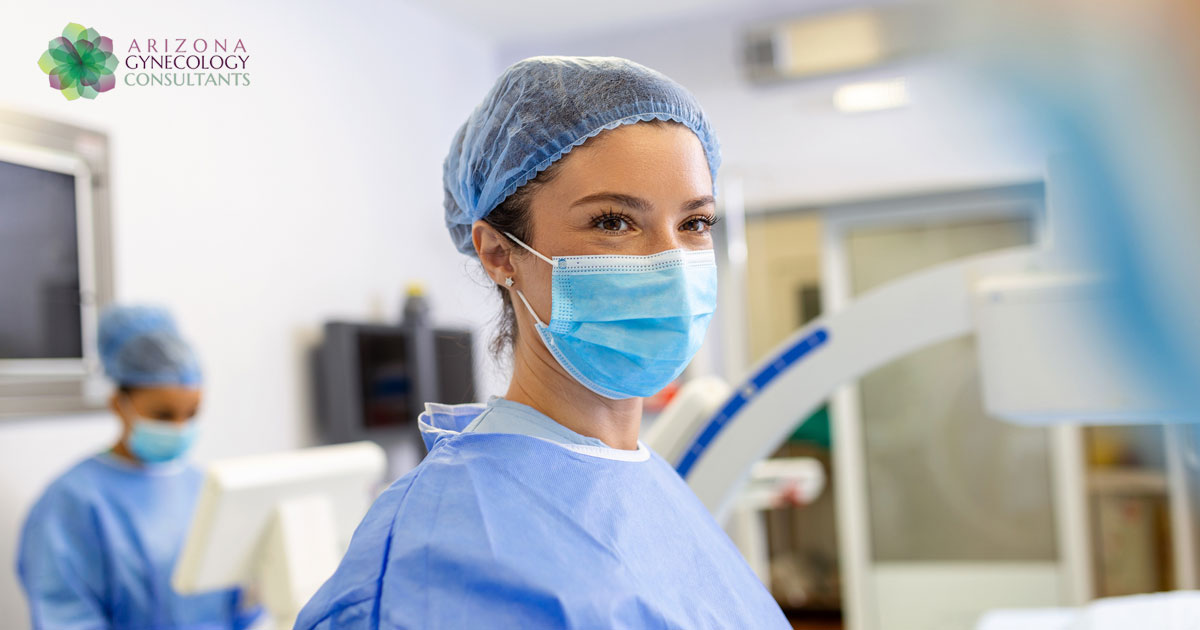 Tuesday, April 18th, 2023
Gender expression is one of the most impactful and personal components of how you truly live as yourself. For some, an expression of gender means wearing a binder, hormone...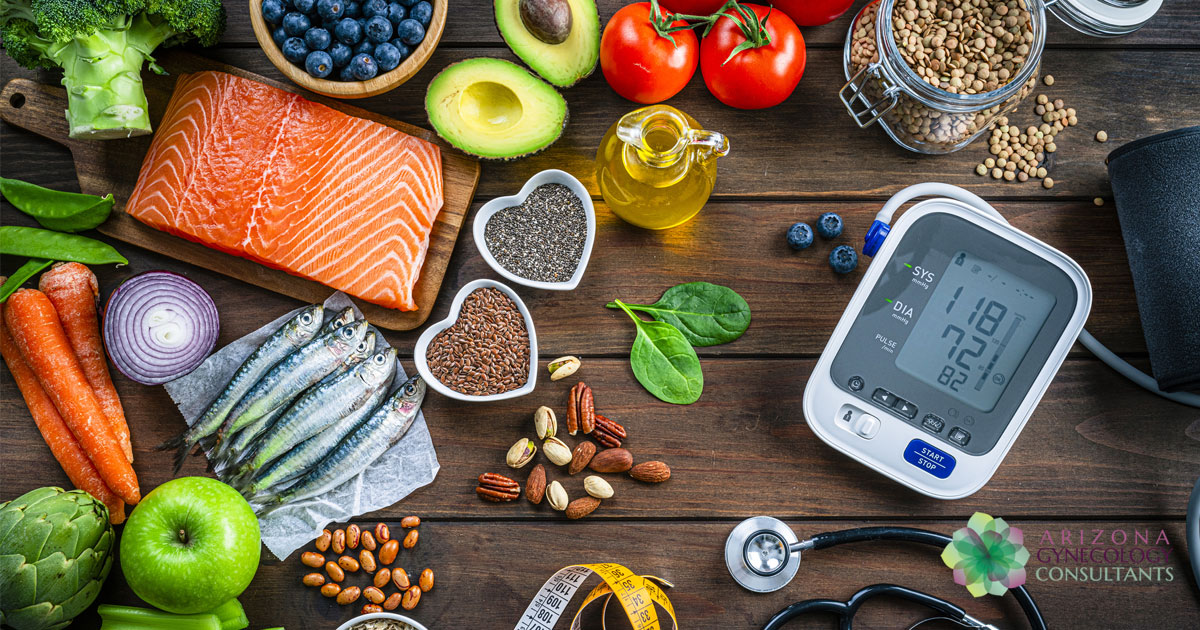 Thursday, March 30th, 2023
Weight goals don't come to fruition without weight loss education. At Arizona Gynecology Consultants, our weight loss program is individualized to each patient's unique metabolic needs, personal goals, and...
MULTIPLE LOCATIONS IN THE PHOENIX GREATER METROPOLITAN AREA
Call to Book an Appointment: (602) 358-8588
Hours: Mon - Fri, 8am - 5pm