Having a uterus can be a naturally stressful situation. Between menstruation, potential childbearing, and the various complications that can occur, it can be difficult to determine what is a normal burden of having a uterus and what is a complication that should be addressed. Uterine fibroids are one such example. Though fibroids are often harmless, they sometimes need to be addressed to keep you safe and comfortable.
What Are Uterine Fibroids?
Simply put, uterine fibroids are growths that occur in and around the uterus. Some people experience fibroids inside the uterine walls, while other times they appear on the outside of the uterus. They can even occur in the muscle tissue of the uterus. The cause of uterine fibroids is generally unknown, though experts believe that there is likely a genetic aspect involved. High levels of estrogen can also contribute to uterine fibroids.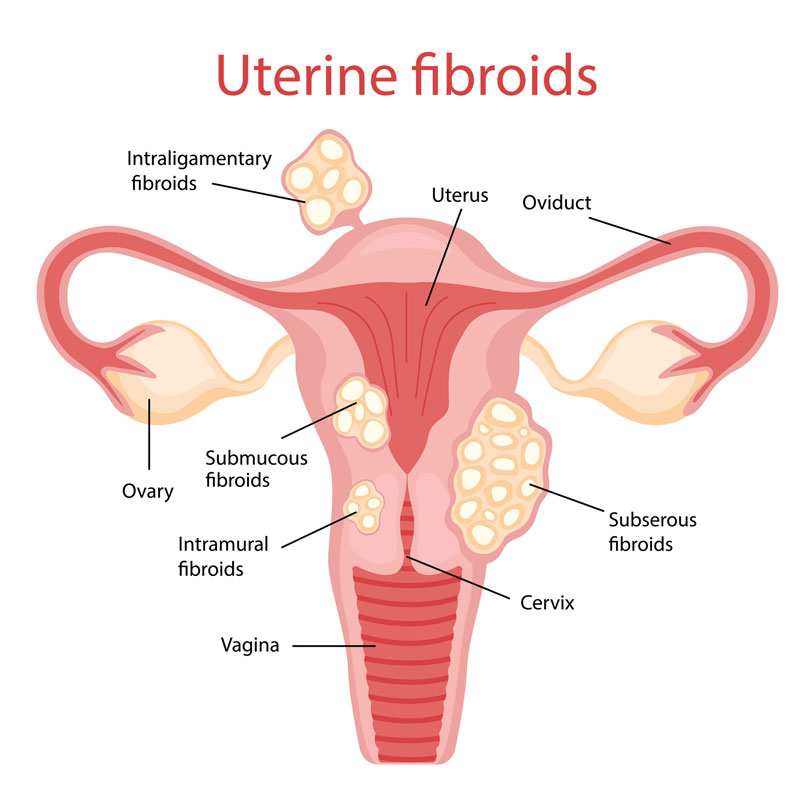 Untreated Uterine Fibroids
Many individuals do not know that they have uterine fibroids, and therefore they go untreated for a long period of time. Others learn that they have fibroids but opt to leave them alone rather than try to eliminate them.
For the most part, people with uterine fibroids do not have severe symptoms. It is entirely possible to have fibroids and continue with life as usual, at your regularly-scheduled pace. However, this is not always the case.
Untreated Uterine Fibroids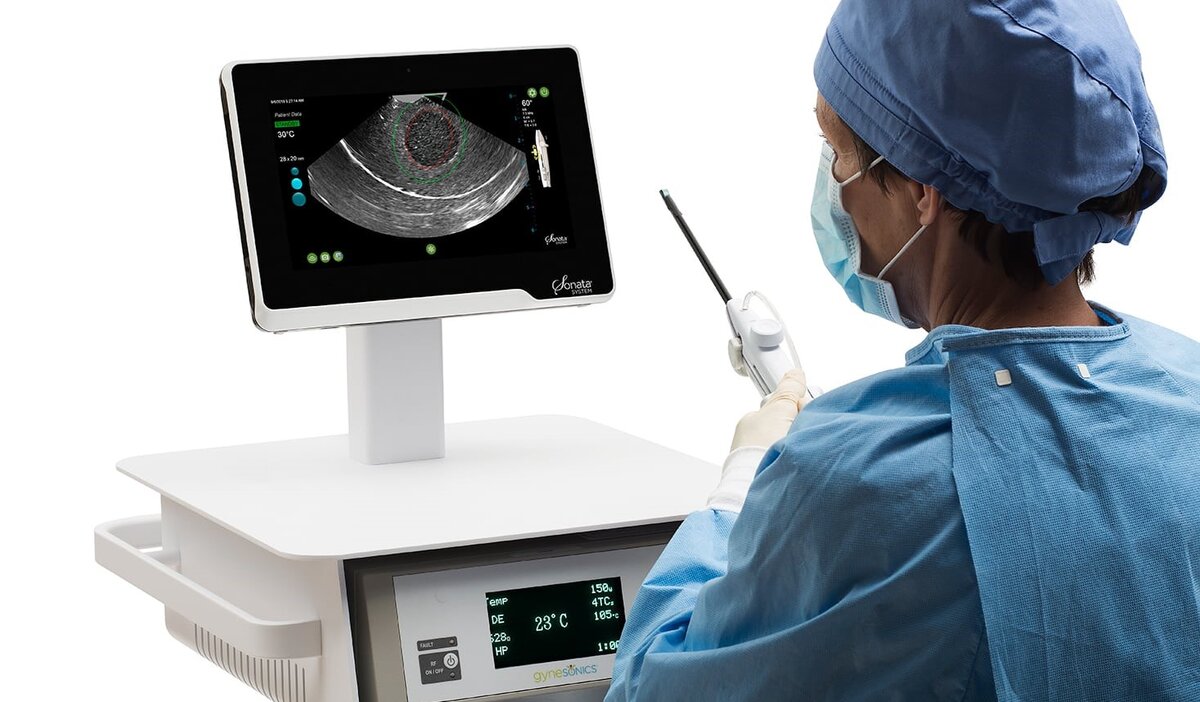 While some patients may not experience any symptoms of uterine fibroids, others may experience heavy bleeding and pelvic pain. This pain can range in intensity, and is often chronic, as a painful fibroid will continue to cause pain until it is treated. Thus, for many people, leaving fibroids untreated means handling ongoing uterine or pelvic pain.
In some situations, untreated uterine fibroids may lead to difficulty conceiving a child. Some people suffer miscarriages at least partially due to uterine fibroids, as well. If you are having trouble conceiving or carrying a child, consult your gynecologist or OB GYN and ask if you may have uterine fibroids. Since fibroids often cause very few symptoms, they may be silently contributing to your difficulty conceiving or carrying a fetus to term.
Sonata Treatment is a minimally invasive option for treating symptomatic uterine fibroids. It has been approved by the U.S. Food and Drug Administration (FDA), making it a viable and effective option for fibroid treatment in the United States.
Other symptoms of untreated uterine fibroids include:
Constipation
Pain or soreness in the lower back
A feeling of abdominal fullness
Frequent urination
Pain during intercourse
Because uterine fibroids tend to have these fairly generic symptoms—if any at all—it is best to go to your doctor if you notice any changes in your reproductive health. Pain, abnormal bleeding, and new discomfort are all reasons to see a doctor to rule out fibroids and other medical conditions.
What Happens if Fibroids Go Untreated?
You usually do not need to worry about what happens if fibroids are not treated. If you don't suffer significant symptoms that interfere with your daily life because of your uterine fibroids, you may opt to leave them untreated. In many cases, patients live with uterine fibroids without realizing it. Uterine fibroids are generally not dangerous, and do not require treatment unless the patient is in pain or experiencing difficulty conceiving.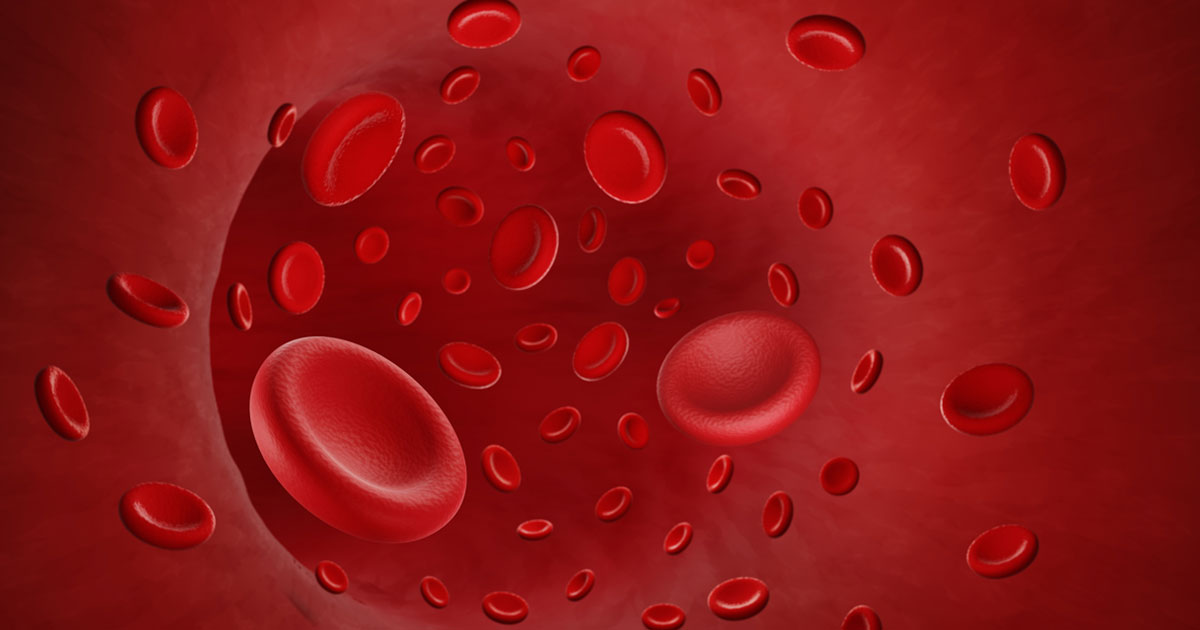 The most significant risk of leaving uterine fibroids untreated is the risk of anemia. Because many fibroids cause significant bleeding, it is easy for your red blood cell count to drop below safe levels. Anemia is a serious condition that can affect your overall health. If you choose to leave your fibroids untreated, monitor your iron levels with your doctor to be sure that you do not become anemic.
Uterine fibroids are also associated with high estrogen levels. If your estrogen levels drop, your fibroids may shrink or go away entirely. Many people experience this phenomenon during perimenopause and menopause. If you are taking medications that increase your estrogen level, your doctor may make a switch to help the fibroids disappear.
Overall, it is safe to leave uterine fibroids untreated if they aren't causing you pain and are not causing unwanted effects on your reproductive health.
Related Articles:
Reducing Your Risk of Developing Uterine Fibroids
Unfortunately, not much is known about the cause of uterine fibroids. Though there seems to be a genetic component, it is difficult for doctors to predict when someone is at risk for uterine fibroids. However, there are some situations that seem to increase a person's chance of developing uterine fibroids, and addressing them may help lower your risk.
Address Your Weight
Obesity and being overweight can contribute to uterine fibroids. If your doctor believes that your weight is causing these issues, they should work with you to develop a care plan that makes you comfortable and addresses the issue.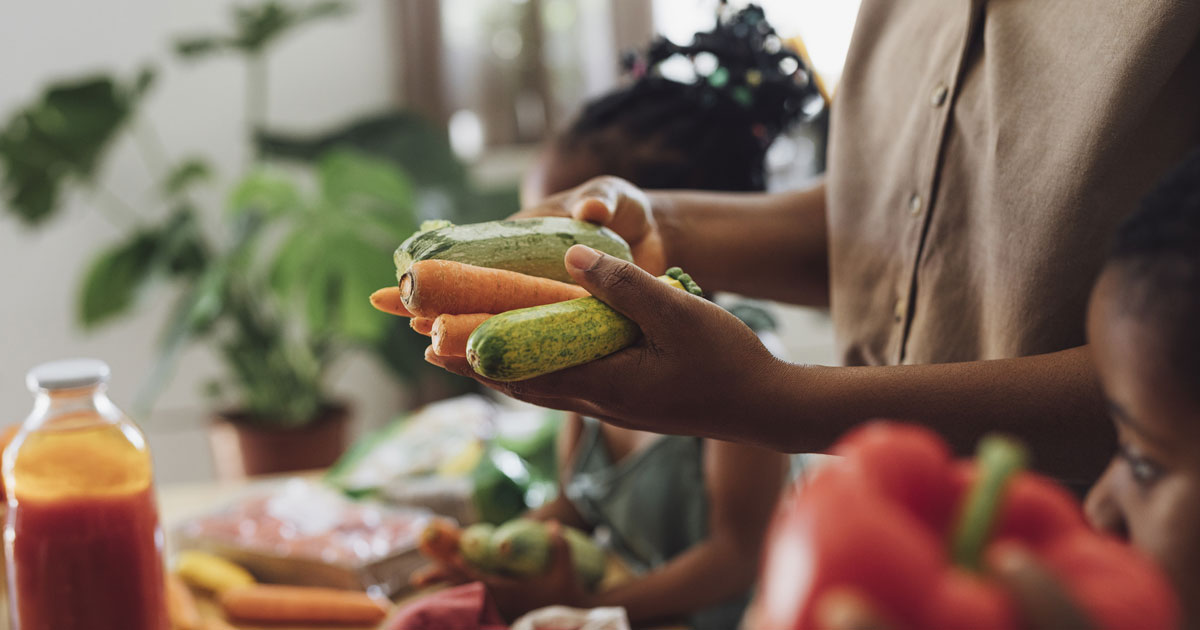 Balance Your Diet
Your diet may also contribute to fibroid development. Consuming significant amounts of red meat, alcohol, or caffeine may increase your risk of developing uterine fibroids. If you consume high levels of these substances, you can reduce your risk of fibroids by cutting back on these foods and opting for alternatives.
Check For Infections
Can untreated infections cause fibroids? Yes, if you have a UTI or other reproductive system infection, be sure to treat it quickly. Always work with your care provider before making any significant changes to your diet or lifestyle. Because uterine fibroids are so unpredictable, making changes may not immediately affect your condition. Your doctor will be able to help you create a plan that is right for you.
Avoid Side Effects of Untreated Uterine Fibroids
Uterine fibroids have very few symptoms. Many individuals learn that they have fibroids after they test positively for anemia. Others experience heavy bleeding, uterine pain, or discomfort. In fact, there is no singular, telltale indication that fibroids are present, but your doctor may test for anemia as a way to determine if fibroids are a possibility. Historically, uterine fibroids have been removed using procedures such as hysterectomies and myomectomies. More recently, non-surgical solutions to uterine fibroids have been developing.
Founder and Medical Director of ARIZONA GYNECOLOGY CONSULTANTS
Dr. Kelly Roy is a specialist in surgical gynecology and advanced laparoscopy (and hysteroscopy). She is a long-time resident of Arizona and obtained her Bachelor of Science degree in Biomedical Engineering at Arizona State University before finishing her Doctorate of Medicine at the University of Arizona in 1997.
Dr. Roy completed her residency in Obstetrics and Gynecology at the then "Banner Good Samaritan Hospital" (now Banner University Medical Center), in Phoenix Arizona in 2001.
Well known for her teaching and surgical ability, she is on the faculty at the residency program at both Banner University Medical Center and Saint Joseph's Hospital in central Phoenix and is a Clinical Assistant Professor of Medicine at the University of Arizona College of Medicine, Phoenix Campus. Dr. Roy has taught advanced surgical techniques to medical students, residents, fellows and colleagues for over 15 years.
Dr. Roy is also a consultant to the medical device industry and has participated in the design and clinical testing of many instruments and surgical devices available on the world-wide market today.
Read More About Dr. Kelly Roy, MD   |   WebMD Profile   |   Health.USNews.com Profile |  Current Obstetrics and Gynecology Reports: TFA with the Sonata System