There is no single thing on Earth that is more personal to us than our bodies, and no single part of us that is more private than, well, our private parts.
Perhaps that's why the topic of vaginal reconstruction is so rarely discussed, even while certain types of vaginal surgeries have risen by 9% over the past year. However, due to researchers and surgeons' efforts worldwide—including right here at Arizona Gynecology Consultants—there is a wider range of effective, minimally invasive, and therapeutic vaginal surgeries than ever before.
Together, these procedures are known as vaginal reconstructive surgeries.
What Is Vaginal Reconstruction?
Vaginal reconstruction, also known as vaginal rejuvenation, refers to surgeries performed on the vagina, urethra, and labia. In most cases, surgeons either operate to reverse defects or repair damage to these tissues. As a group, vaginal reconstructive surgeries aim to restore this complex system of organs and tissues' original function and return the patient to a sexually and physically complete life.
As many as 40% of women report sexual and other vaginal concerns, and vaginal reconstruction can address many sources.  Reconstruction can address vaginal pain and incontinence and restore the sexual or reproductive function or even this crucial area's sensitivity. In some cases, vaginal reconstruction could even improve the appearance or size of one of these areas.
Who Can Benefit from Vaginal Reconstruction?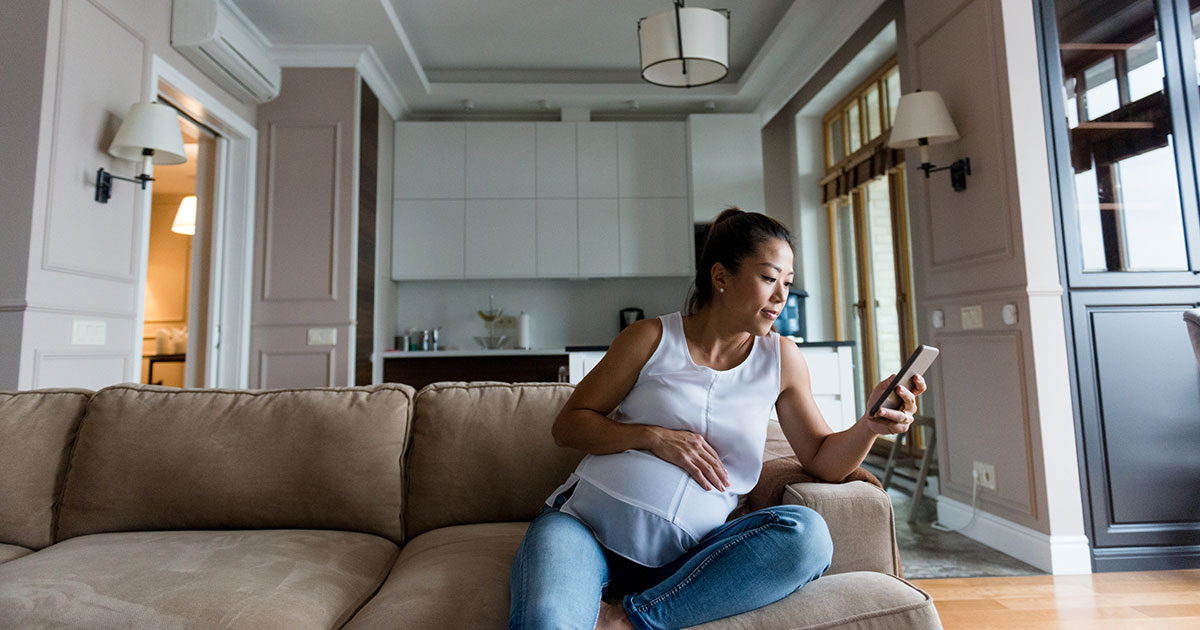 Many women of reproductive or post-reproductive age can see benefits from vaginal rejuvenation surgeries, but the primary group of candidates is those women who have experienced surgical alteration, injury, or defect of the vaginal region. This group can include:
Women living with a congenital disability that altered the structure and function of the vaginal walls
Women who have experienced severe physical trauma to the vaginal region—most often the result of rape and assault, or accident
Women who have experienced vaginal wall prolapse, a condition where the walls of the vagina herniate and interfere with other organs and structures, including the bladder, urethra, and more
Women who have undergone extensive surgery or radiation to treat cancers of the uterus, ovaries, cervix, vagina, vulva, or bladder
Although surgeons and other vaginal health care providers certainly recognize the importance of the appearance of your most intimate areas, improving appearance is typically a secondary consideration to improving your overall vaginal health. However, otherwise-healthy women who have experienced issues with vaginal function and sexual responsiveness may also benefit from vaginal rejuvenation, including:
Women who have experienced traumatic or multiple childbirths, leading to diminished sensation
Women experiencing inelasticity of the internal, contoured vaginal tissues
Women who regularly experience painful sexual intercourse, or pain and soreness with exercise
Women who wish to improve the overall appearance of the external labia or vulva due to changes caused by aging, injury, or congenital issues
Types of Vaginal Rejuvenation Surgeries
Just as the reason's women seek vaginal reconstruction or rejuvenation can vary, the surgeries themselves can vary as well. We want to note, as well, that every patient is different, and the reasons women seek vaginal reconstruction surgery are very likely to differ. Among the most common types of vaginal rejuvenation surgeries are:
Vaginoplasty, overall reconstruction of the internal structure of the vagina
Labiaplasty, reshaping of the external labia and surrounding tissue
Vulvoplasty, reshaping of the external vulva and surrounding tissue
Depending on the initial reasons for surgery and the type of procedure chosen, there are multiple results vaginal reconstruction surgeries can produce; it is also important to note that most vaginal surgeries are not performed solely to improve appearance. However, we've found that many women experience reduced pain and restoration of function and a sense of well-being, and increased self-confidence after vaginal reconstruction surgery. Desired results can include:
Tightening the walls of the vagina to restore it to its condition before childbirth, surgery, or aging (also known as virgin tightening surgery)
Improving sensitivity and reducing pain during intercourse or exercise
Reducing urinary incontinence and vaginal prolapse
Improving self-confidence and self-esteem following a perceived improvement in vaginal sensation or pain, as well as labial or vulvar appearance
How You Can Prepare for Vaginal Reconstruction Surgery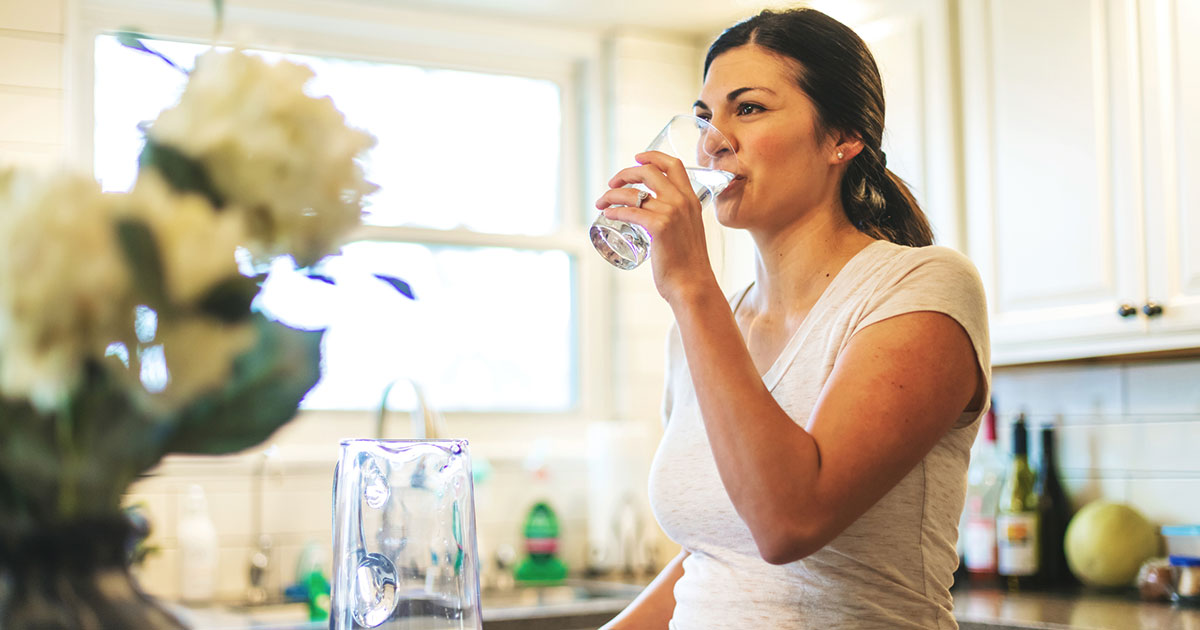 In general, vaginal rejuvenation procedures are minimally invasive and use innovative equipment designed to help you experience reduced pain and blood loss, quicker recovery, and minimal scarring. However, as vaginal reconstruction (and any minimally invasive surgery) is still a surgery, you'll need to follow the recommendations of your medical team to achieve the best possible result.
Depending on the specific combination of vaginal rejuvenation procedures you've scheduled, your medical history, and the advice of your physician, preparation for vaginal reconstruction can vary. In many cases, you'll be asked to maintain a liquid diet for 24 hours before your surgery and limit liquids after midnight the night before the procedure. Some providers also require a bowel prep to clear your bowels before surgery. In addition, if you regularly take blood-thinning medications or over-the-counter nonsteroidal anti-inflammatory drugs, you'll likely need to discontinue their use before surgery to reduce your chances of excessive bleeding during your surgery.
Overall, these recommendations are general to any surgery, and your vaginal reconstruction surgeon may have special recommendations unique to you. It is crucial to discuss any surgery preparations with your physician before your procedure.
How Does Vaginal Reconstruction Happen?
As the types of vaginal issues leading to the need for vaginal rejuvenation vary, so, too, do the surgical techniques used to correct them. The specific procedure used during your reconstruction depends on the damage, injury, or other issues you've encountered and can range from a fairly simple process to a complex procedure involving multiple techniques. However, as mentioned, special care is taken to ensure that the vaginal rejuvenation procedures performed remain minimally invasive.
Surgeons at Arizona Gynecology Consultants utilize world-class vaginal rejuvenation surgical techniques performed at the world's best medical institutions. In addition, these surgeons are specially trained to perform these techniques and handle the specialized equipment necessary for their completion. As a result, surgical outcomes are nearly always positive.
How Do You Recover from Vaginal Reconstruction?
Immediately after your vaginal reconstruction surgery, you'll be taken to the post-surgery recovery room for monitoring. At this time, you will likely receive medications for any nausea or pain experienced. Once you've recovered sufficiently, you will be encouraged to move and walk as much as possible to improve blood flow—this encourages proper healing as well as prevents blood clots from forming in your legs and other extremities.
Most patients only require a few days to recover from vaginal reconstruction, depending on the specific procedures. However, with all vaginal rejuvenations, most physicians recommend abstaining from sexual intercourse for six weeks or so. After this time, a few risks persist, as they do with any surgical procedure—however, the risk of these incidences is minimal:
Adverse reactions to anesthesia
Scarring
Infection of the surgical site
Loss of sensation
Also, while some vaginal rejuvenations are performed to increase sexual response, the degree to which sensation is restored varies. Some women experience minimal restoration of sensation, and some achieve optimal sensation. Meanwhile, a few women may experience oversensitivity, which can cause pain and detract from sexual pleasure.
Is Vaginal Reconstruction for You?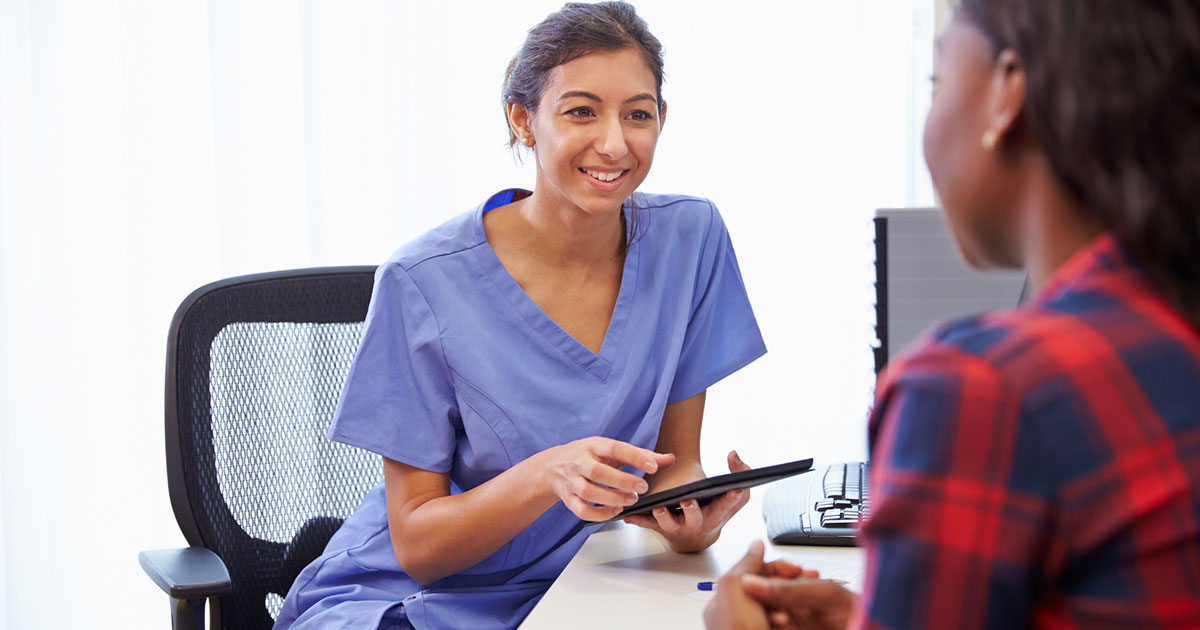 As with any surgical procedure, it is essential to consult with your gynecologist to determine if vaginal reconstruction is right for you. Arizona Gynecology Consultants' board-certified group of gynecologists and women's health providers can assess your unique condition and help you explore the surgical and other options available to you.
Contact our office today to request an appointment.
Founder and Medical Director of ARIZONA GYNECOLOGY CONSULTANTS
Dr. Kelly Roy is a specialist in surgical gynecology and advanced laparoscopy (and hysteroscopy). She is a long-time resident of Arizona and obtained her Bachelor of Science degree in Biomedical Engineering at Arizona State University before finishing her Doctorate of Medicine at the University of Arizona in 1997.
Dr. Roy completed her residency in Obstetrics and Gynecology at the then "Banner Good Samaritan Hospital" (now Banner University Medical Center), in Phoenix Arizona in 2001.
Well known for her teaching and surgical ability, she is on the faculty at the residency program at both Banner University Medical Center and Saint Joseph's Hospital in central Phoenix and is a Clinical Assistant Professor of Medicine at the University of Arizona College of Medicine, Phoenix Campus. Dr. Roy has taught advanced surgical techniques to medical students, residents, fellows and colleagues for over 15 years.
Dr. Roy is also a consultant to the medical device industry and has participated in the design and clinical testing of many instruments and surgical devices available on the world-wide market today.
Read More About Dr. Kelly Roy, MD   |   WebMD Profile   |   Health.USNews.com Profile |  Current Obstetrics and Gynecology Reports: TFA with the Sonata System