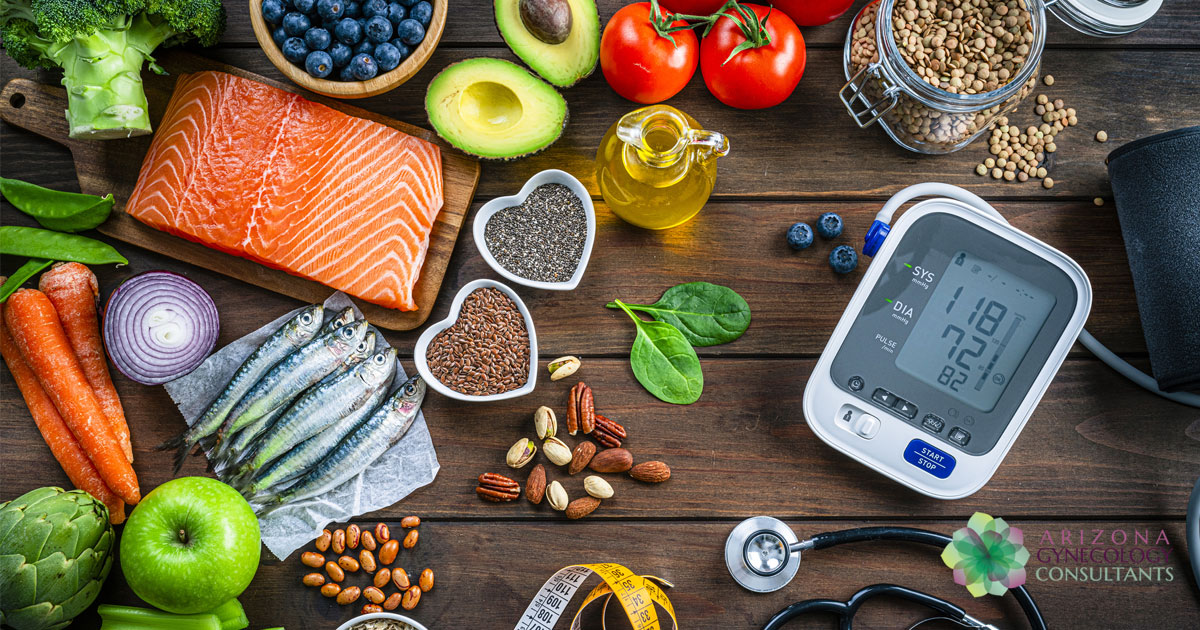 Thursday, March 30th, 2023
Weight goals don't come to fruition without weight loss education. At Arizona Gynecology Consultants, our weight loss program is individualized to each patient's unique metabolic needs, personal goals, and...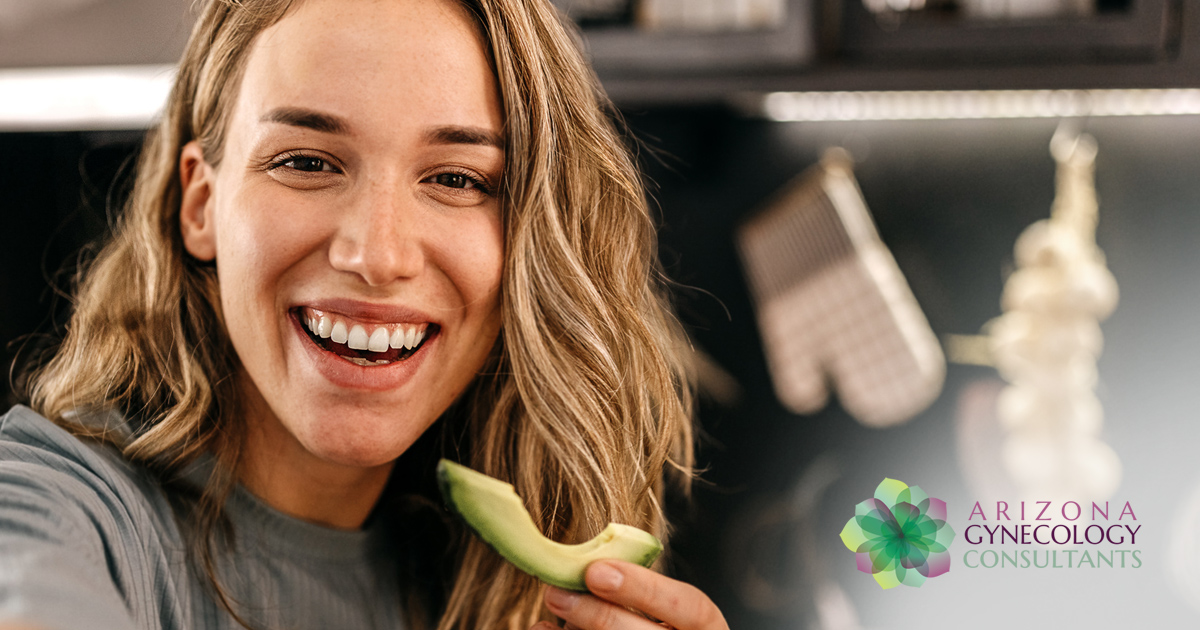 Monday, November 28th, 2022
A lot of questions rise related to a ketogenic diet, especially a keto diet for beginners. If you are looking to find a diet that supports a healthy lifestyle,...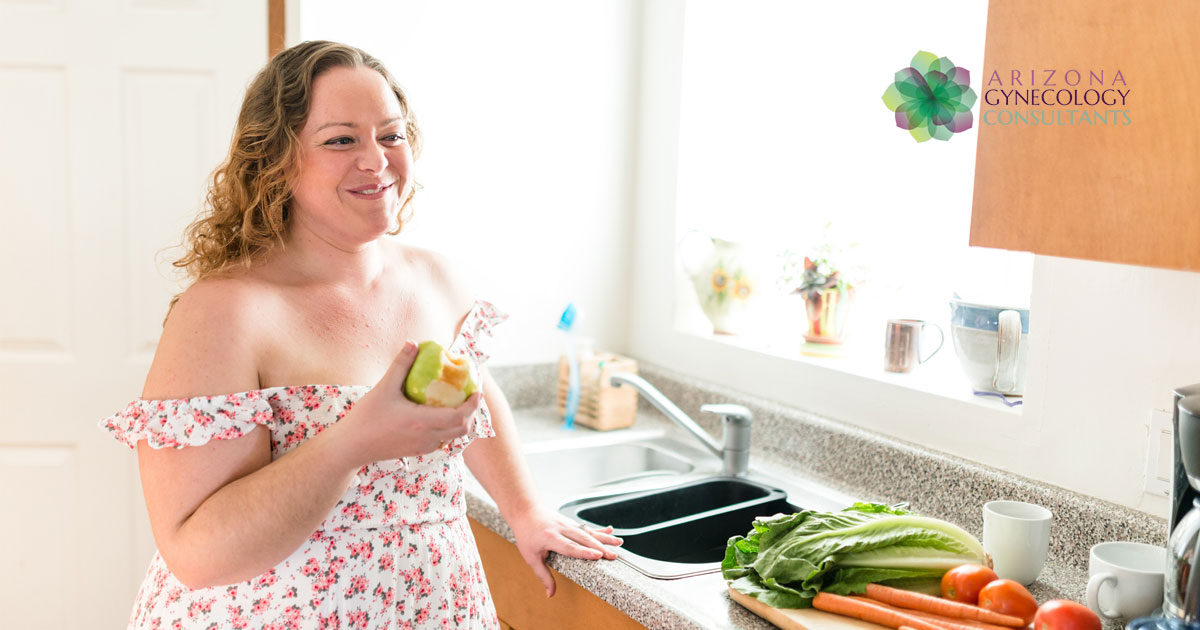 Friday, June 24th, 2022
You've probably heard that your metabolism dictates how much weight you'll lose, or how successful you'll be at staying in shape. But is this just a false assumption, or...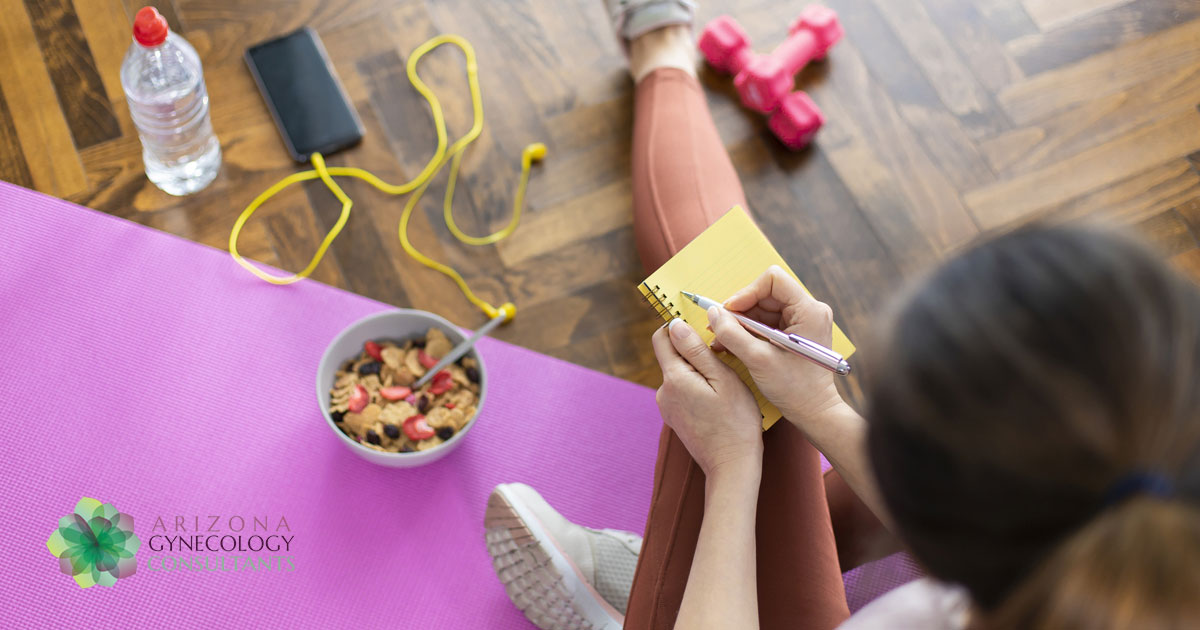 Friday, June 17th, 2022
In our society, obesity has become an epidemic, with its own unique brand of health risks and challenges. For women, the dangers of being overweight include heart disease, cancer,...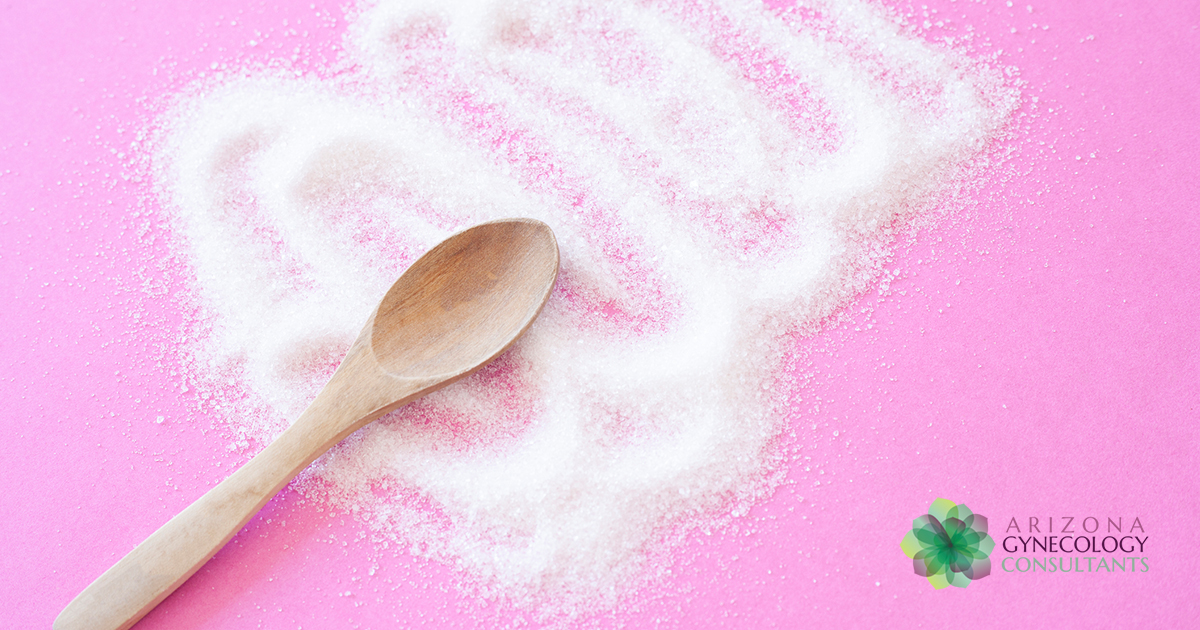 Tuesday, May 3rd, 2022
Artificial sweeteners can seem like a miracle product for those with a "sweet tooth" who encounter a need to switch to a reduced-sugar diet. As our bodies grow and...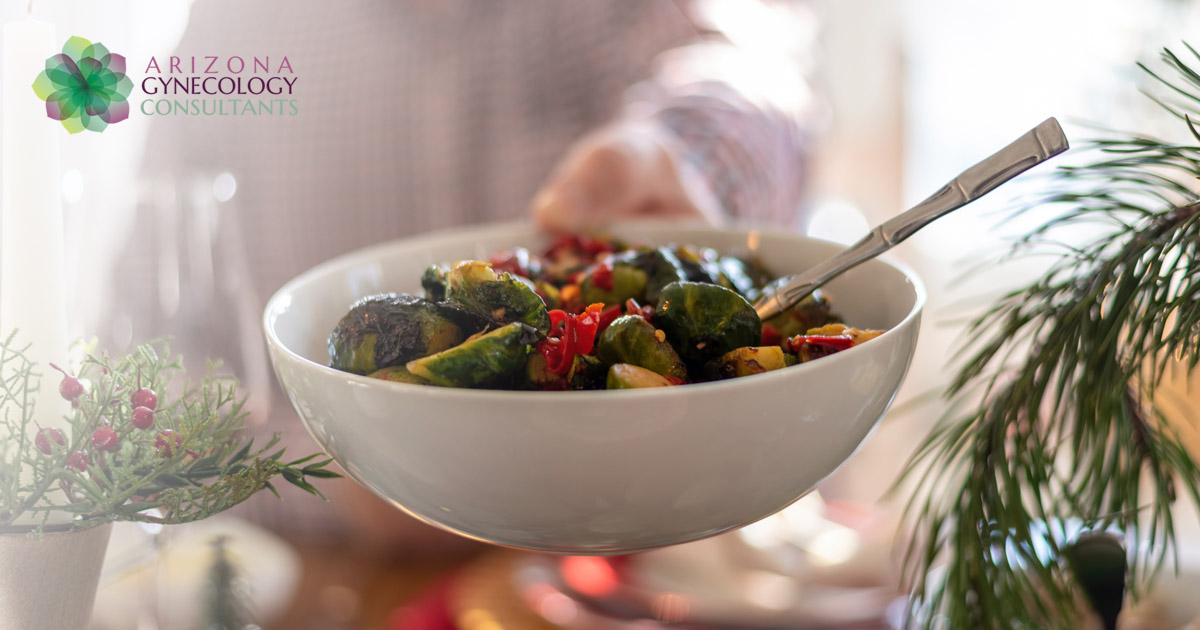 Tuesday, December 21st, 2021
Holidays and poor food choices always seem to go hand-in-hand. Holidays mean huge family gatherings, baking cookies, and indulging in the things we promise to swear off of at...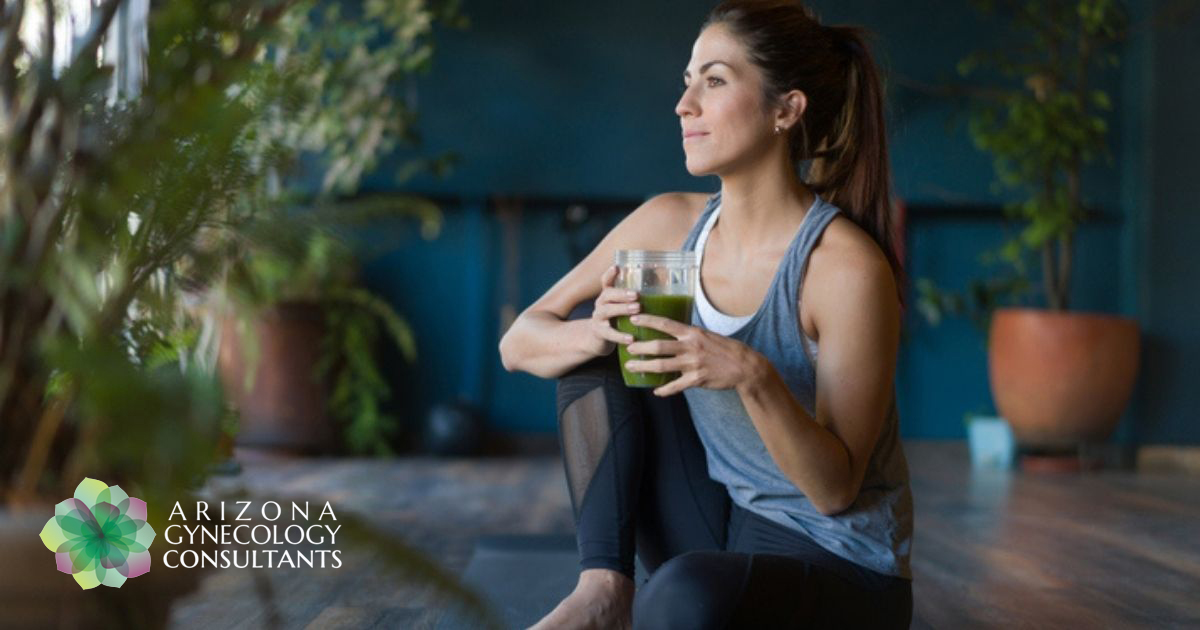 Wednesday, December 8th, 2021
Specific foods improve your vaginal pH and overall health. This will keep your most sensitive organ functioning well and makes the necessity for multiple gynecological visits at a minimum....
Friday, March 12th, 2021
It's frustrating enough committing to a different lifestyle without having to wade through all the latest health fads and misguided quick-fix diet advice. Is it no-carb, low-carb, or all...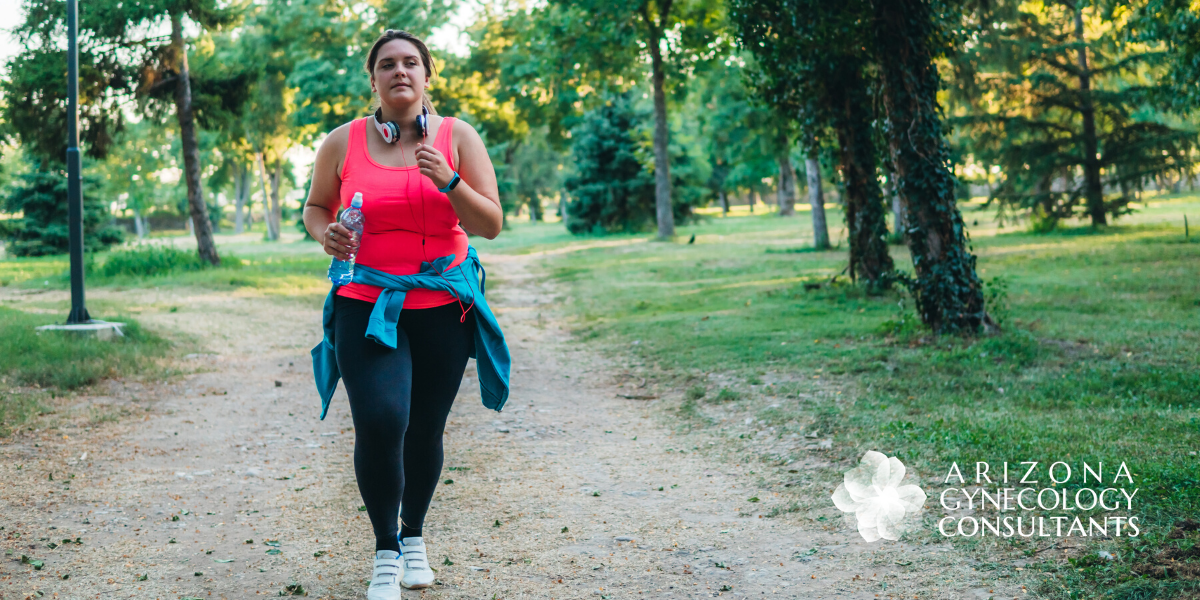 Friday, July 17th, 2020
Ever wonder why it's so hard to lose weight? Anyone who has ever tried knows that weight loss is difficult. According to the Centers for Disease Control and Prevention,...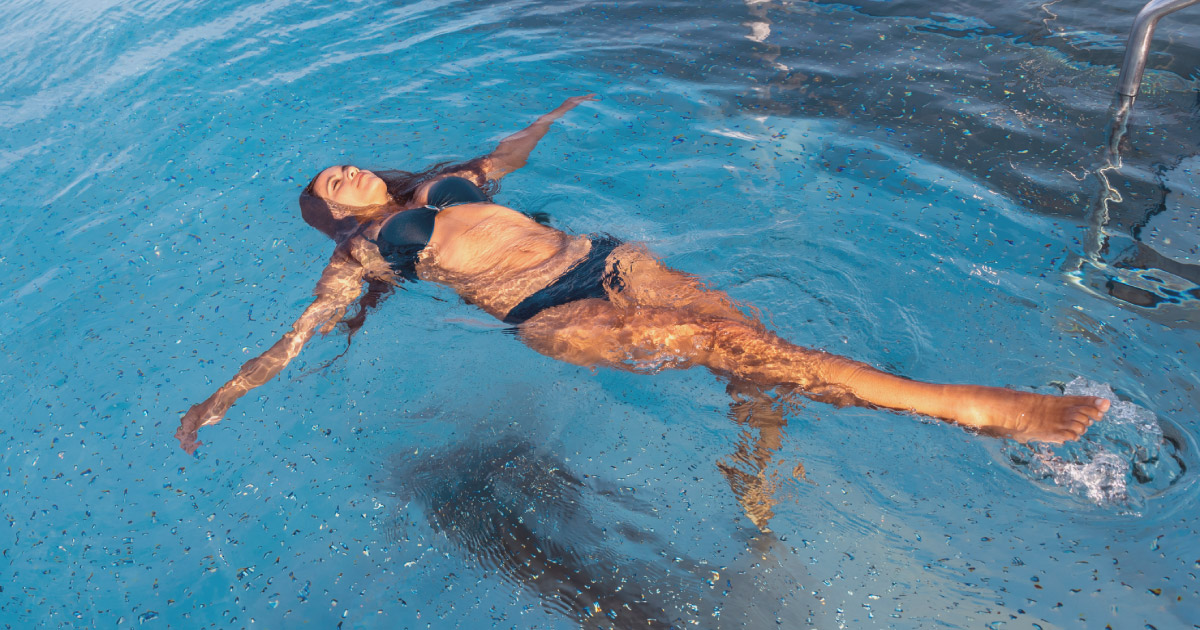 Friday, March 8th, 2019
Many women think of the winter as the time to start preparing for swimsuit season in the coming summer, but should looking good in swimwear be the main goal...
MULTIPLE LOCATIONS IN THE PHOENIX GREATER METROPOLITAN AREA
Call to Book an Appointment: (602) 358-8588
Hours: Mon - Fri, 8am - 5pm