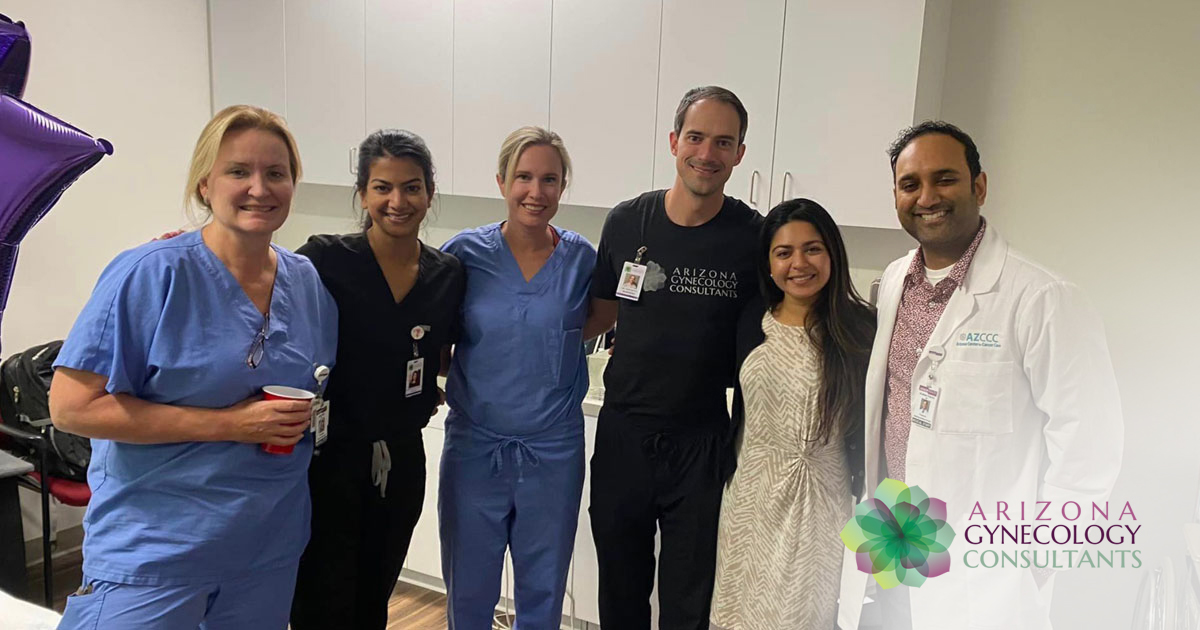 Tuesday, June 13th, 2023
Here at Arizona Gynecology Consultants, extensive care is so important to us that we've gone above and beyond to improve patient lives from birth through menopause and beyond. We've...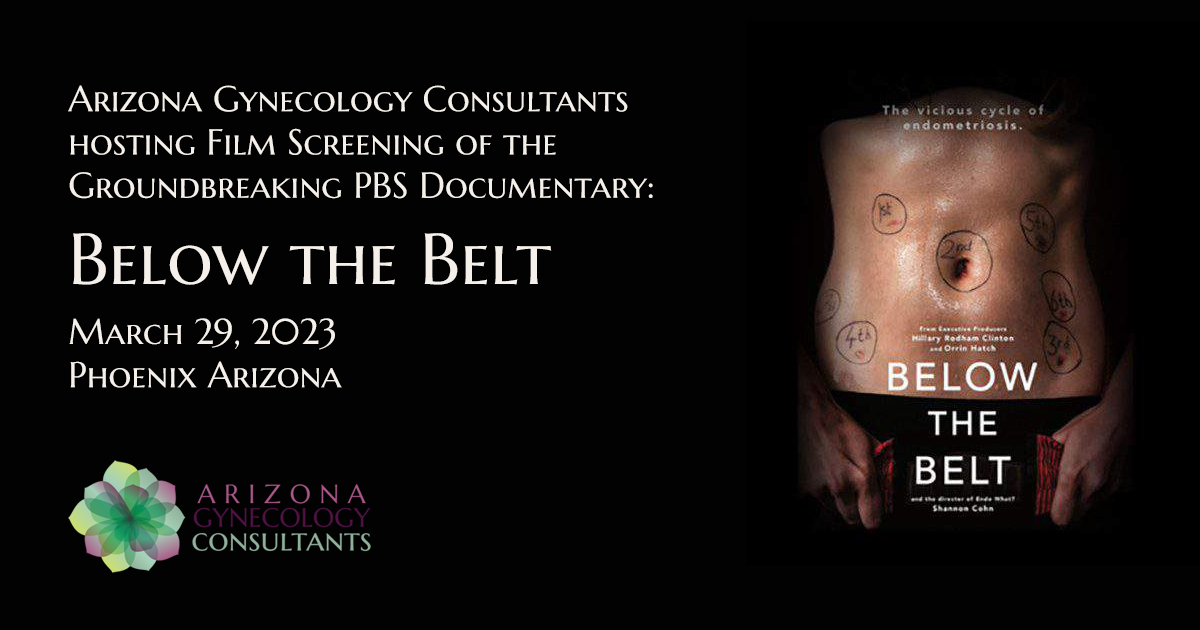 Tuesday, February 21st, 2023
Arizona Gynecology Consultants hosting Film Screening of the Groundbreaking PBS Documentary Below the Belt March 29th in Phoenix Arizona. FOR IMMEDIATE RELEASE Arizona Gynecology Consultants is excited to host...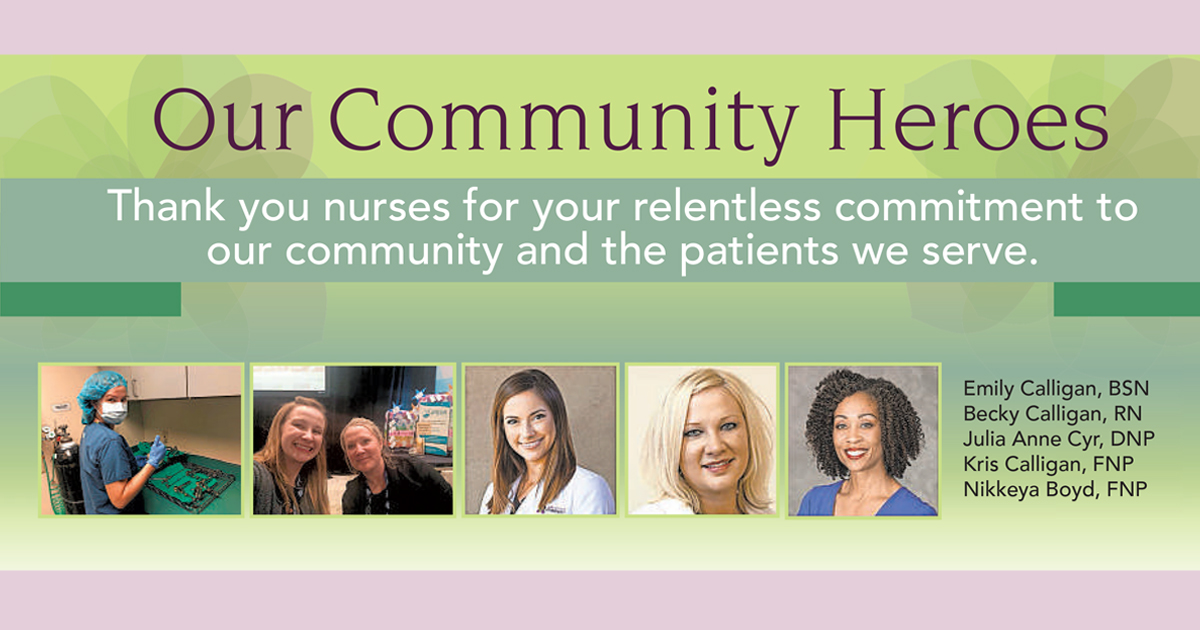 Tuesday, May 12th, 2020
"As a nurse, we have the opportunity to heal the heart, mind, soul and body of our patients, their families and ourselves. They may not remember your name but...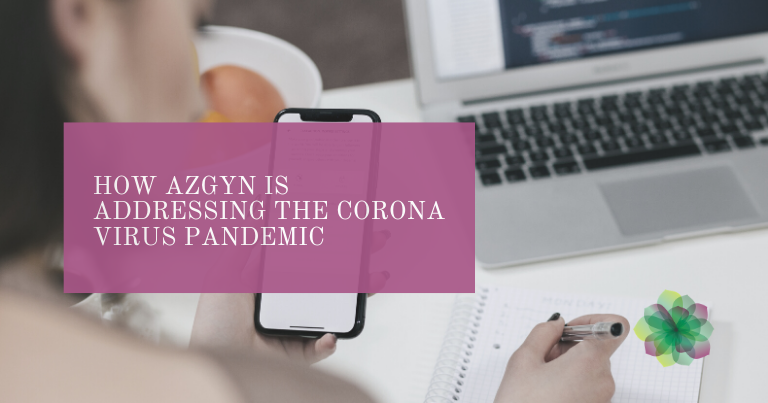 Wednesday, March 18th, 2020
Arizona Gynecology Consultants continues to monitor the Coronavirus disease 2019 (COVID-19) very closely. Here at AZGYN we are taking every precaution to prevent the spread of this disease at...