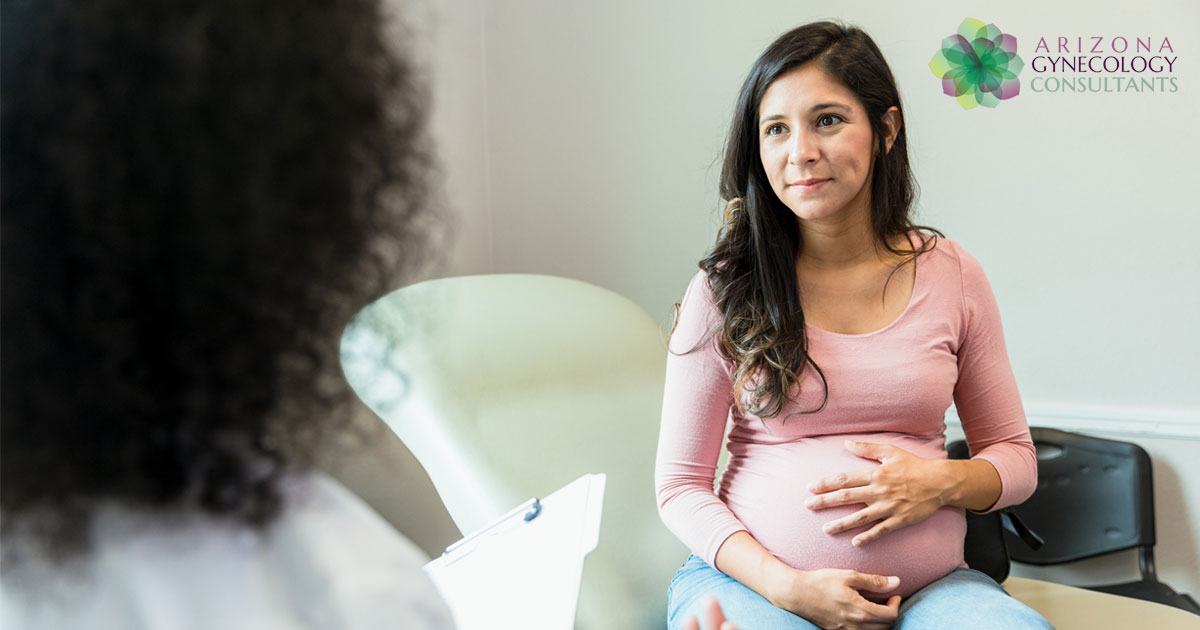 Monday, February 27th, 2023
Laparoscopic abdominal cerclage (LAC) is a minimally invasive surgical procedure used to prevent preterm birth in pregnant women at risk of delivering too early. Individuals with a history of...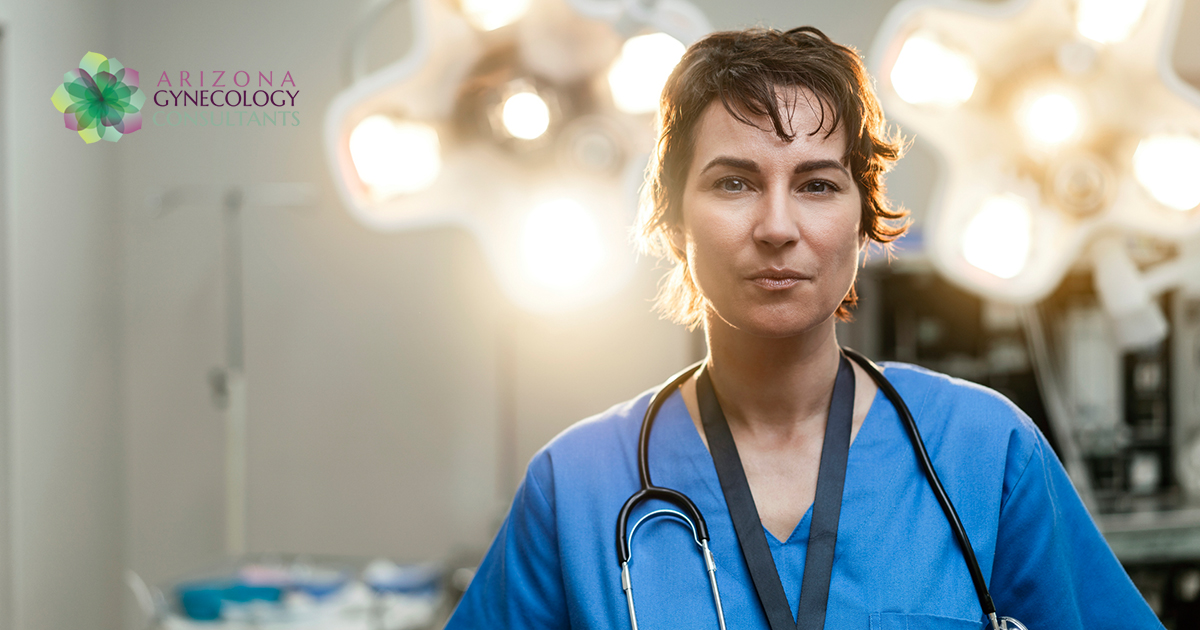 Monday, May 9th, 2022
Minimally invasive surgery is gaining popularity in gynecologic practices across the country. When performing a minimally invasive surgery, surgeons will first look for natural access points, such as through...
Wednesday, February 16th, 2022
Regardless of its size or level of severity, discovering an ovarian cyst can be a stressful and confusing experience for any woman—especially if the cyst is causing you severe...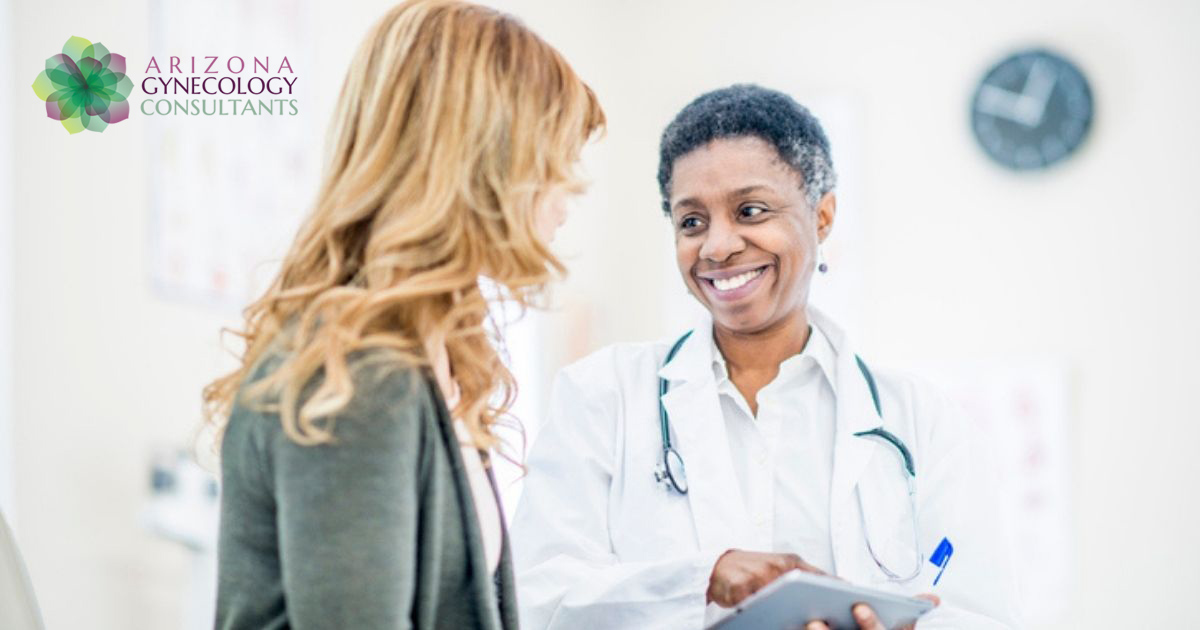 Friday, November 26th, 2021
The medical world is full of many conditions, procedures, and treatment plans. While some of these are complicated life-saving techniques, others are preventative measures taken to avoid disease altogether....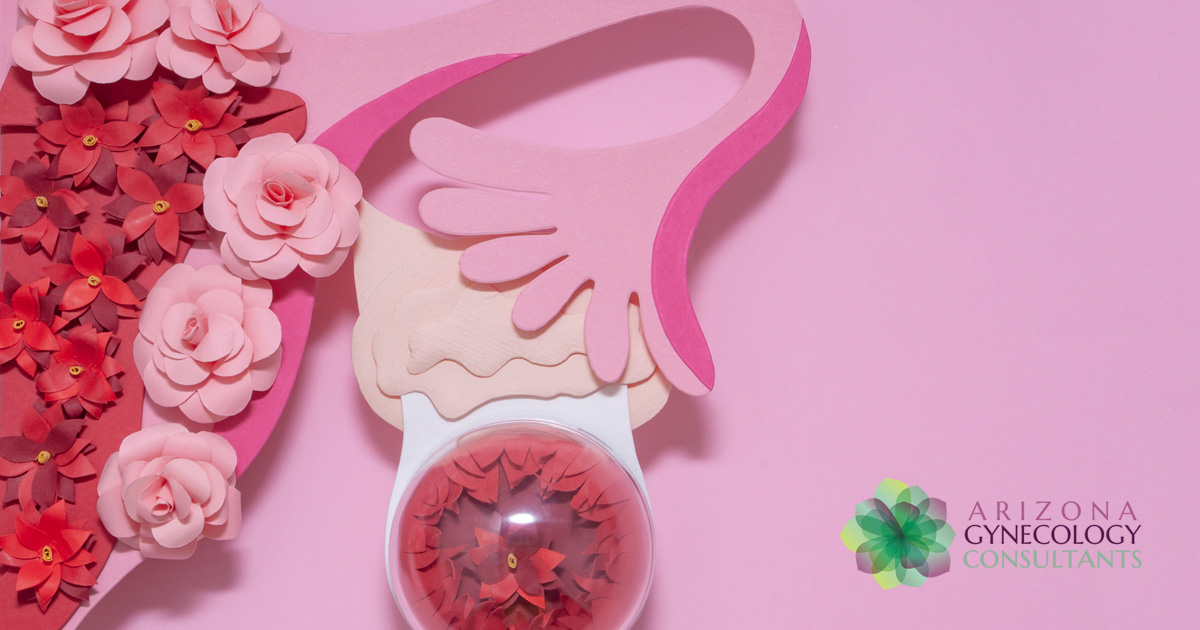 Wednesday, November 10th, 2021
By Dr. Tom Waliser Endometriosis is a difficult disease. Many patients who are diagnosed with endometriosis experience significant amounts of pain and discomfort on a regular basis. Though modern...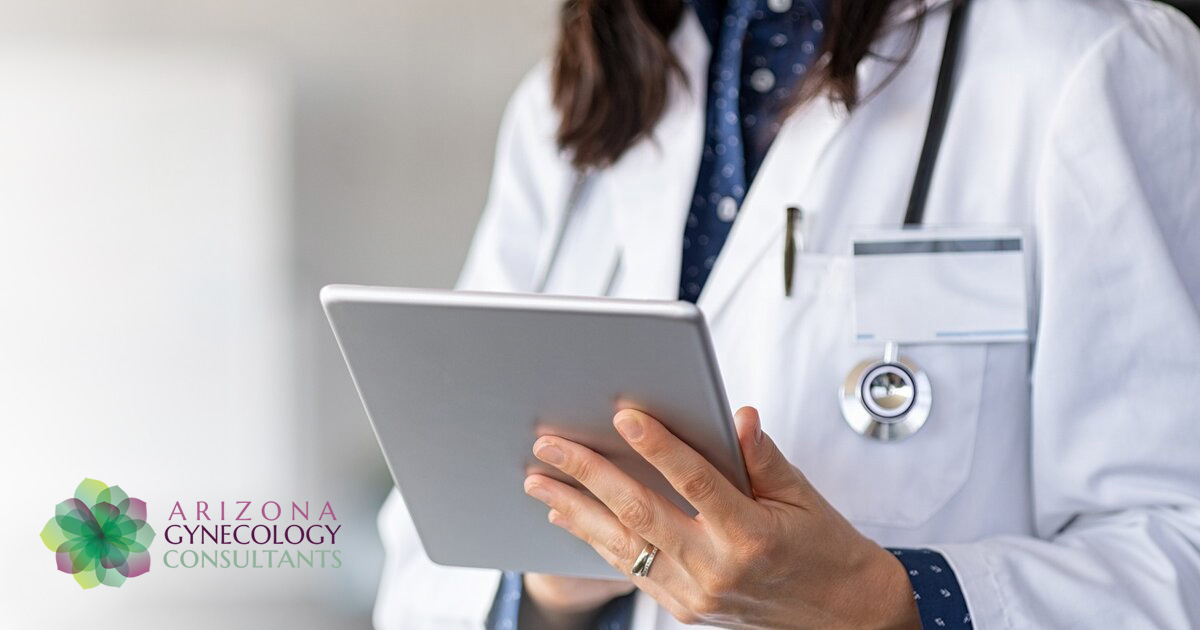 Monday, September 20th, 2021
Since the early days of birth control, science has come a long way in giving individuals valid choices surrounding reproductive health. Whether a woman would like to have a...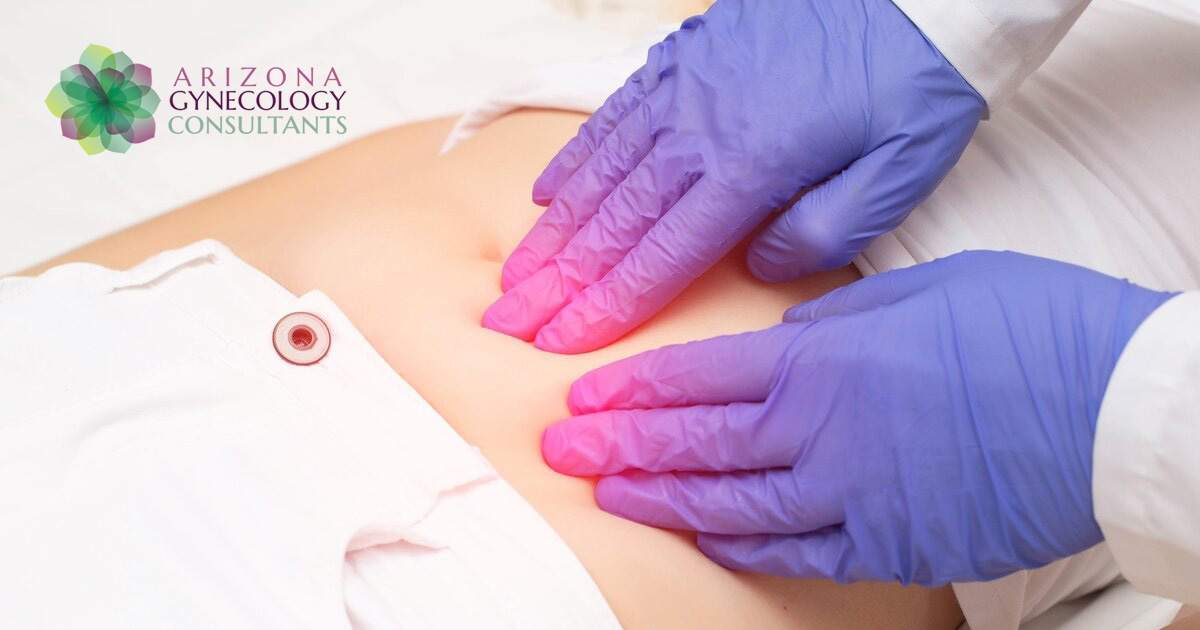 Wednesday, June 9th, 2021
Most people are likely to agree: After receiving a diagnosis of any kind, it's a relief to learn that the treatment is minimally invasive or non-surgical. It's even better...
Thursday, January 21st, 2021
There is no single thing on Earth that is more personal to us than our bodies, and no single part of us that is more private than, well, our...
MULTIPLE LOCATIONS IN THE PHOENIX GREATER METROPOLITAN AREA
Call to Book an Appointment: (602) 358-8588
Hours: Mon - Fri, 8am - 5pm