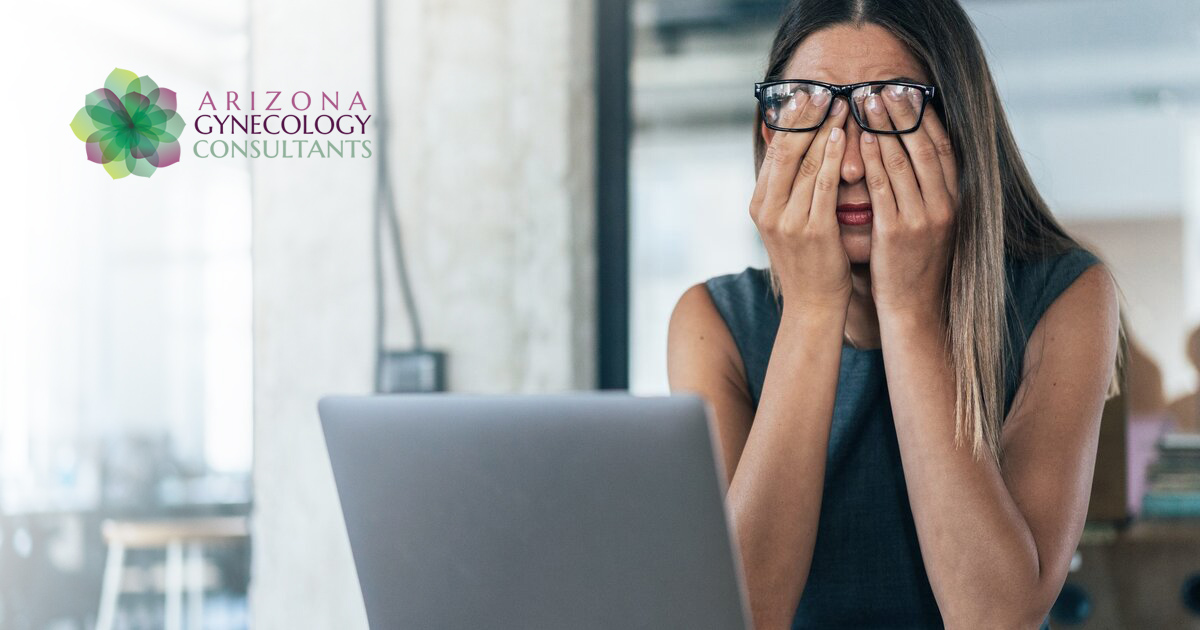 Wednesday, June 23rd, 2021
Feeling exhausted and drained of energy is unfortunately quite common for a multitude of people across the country. Because of this, many of them don't acknowledge that being excessively...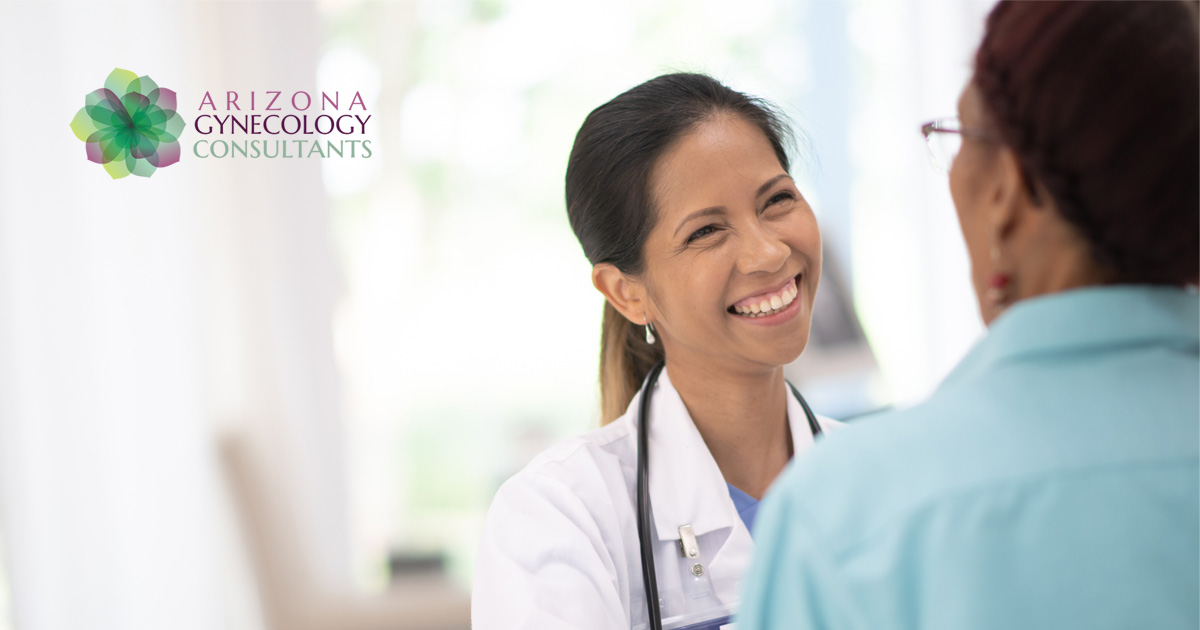 Tuesday, February 23rd, 2021
What To Expect At A Woman's Annual Wellness Exam An annual gynecological exam is a vital part of maintaining the wellness of anyone with a female reproductive system. Whether...
Monday, May 20th, 2019
When you first hear the diagnosis of cancer, the mind poses a myriad of questions. First, you want to know all the options available in the treatment for the...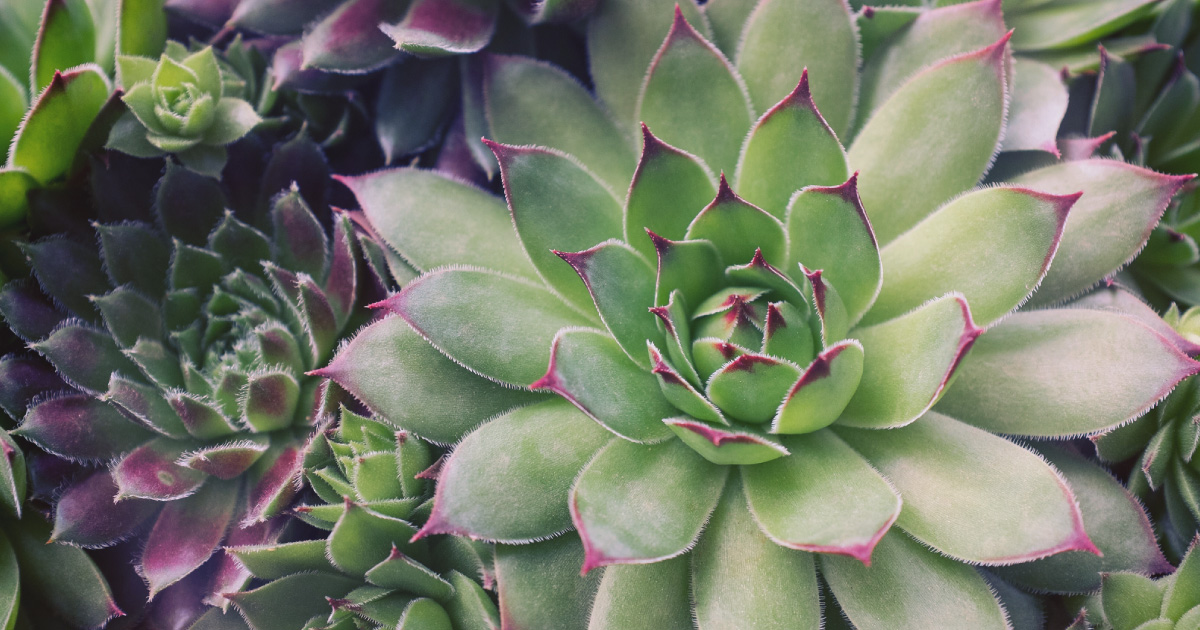 Thursday, May 9th, 2019
Endometrial, or uterine, cancer is the most common reproductive cancer among American women. In fact, over their lifetimes, women stand a 2.5 percent risk of developing endometrial cancer. The...
Wednesday, May 8th, 2019
Alcohol is the most commonly abused drug on the planet, and women face a significant risk of developing breast cancer from overconsumption of alcohol. The World Health Organization (WHO)...
Friday, March 1st, 2019
March is Endometriosis Awareness Month, and everyone should understand the value of raising awareness of this medical condition. Although a large number of women develop this condition and it...
Wednesday, February 20th, 2019
Gynecology is a very personal aspect of human health, and women often find it challenging to find gynecologists who make them feel comfortable and confident in the care they...
MULTIPLE LOCATIONS IN THE PHOENIX GREATER METROPOLITAN AREA
Call to Book an Appointment: (602) 358-8588
Hours: Mon - Fri, 8am - 5pm