Wednesday, April 19th, 2023
As a woman, you face a variety of unique health risks that can impact your life immensely if they are left untreated. By visiting a women's healthcare provider on...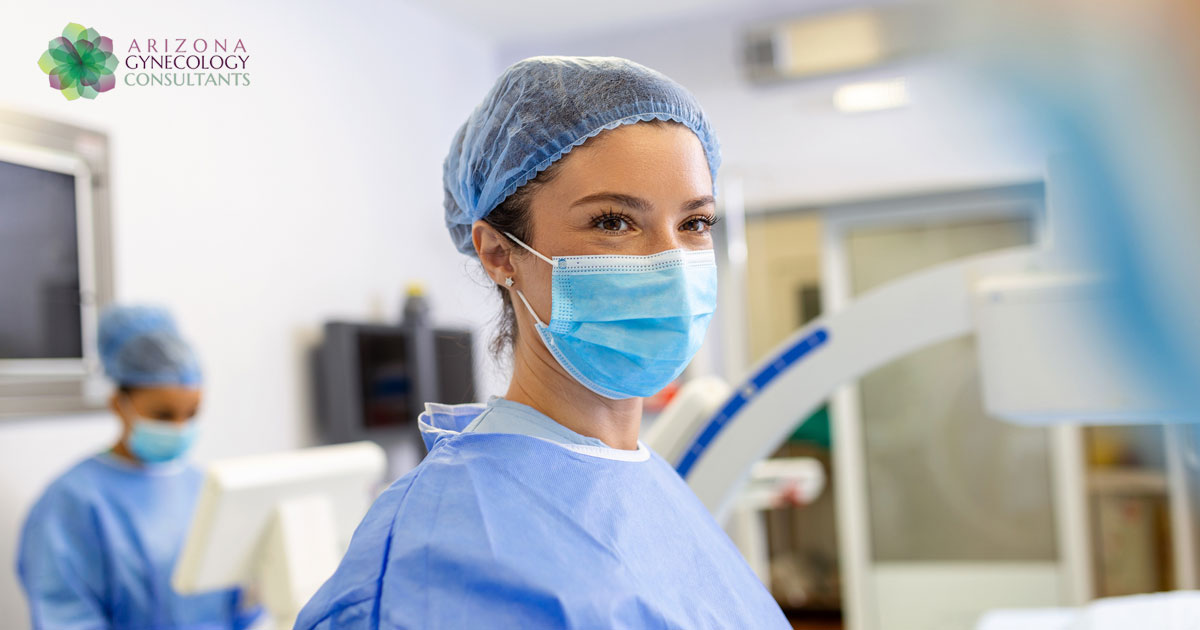 Tuesday, April 18th, 2023
Gender expression is one of the most impactful and personal components of how you truly live as yourself. For some, an expression of gender means wearing a binder, hormone...
Friday, February 24th, 2023
Many women ask about when to get a mammogram. Adults in the US are subject to frequently changing guidance regarding many health screening procedures – particularly those involving women....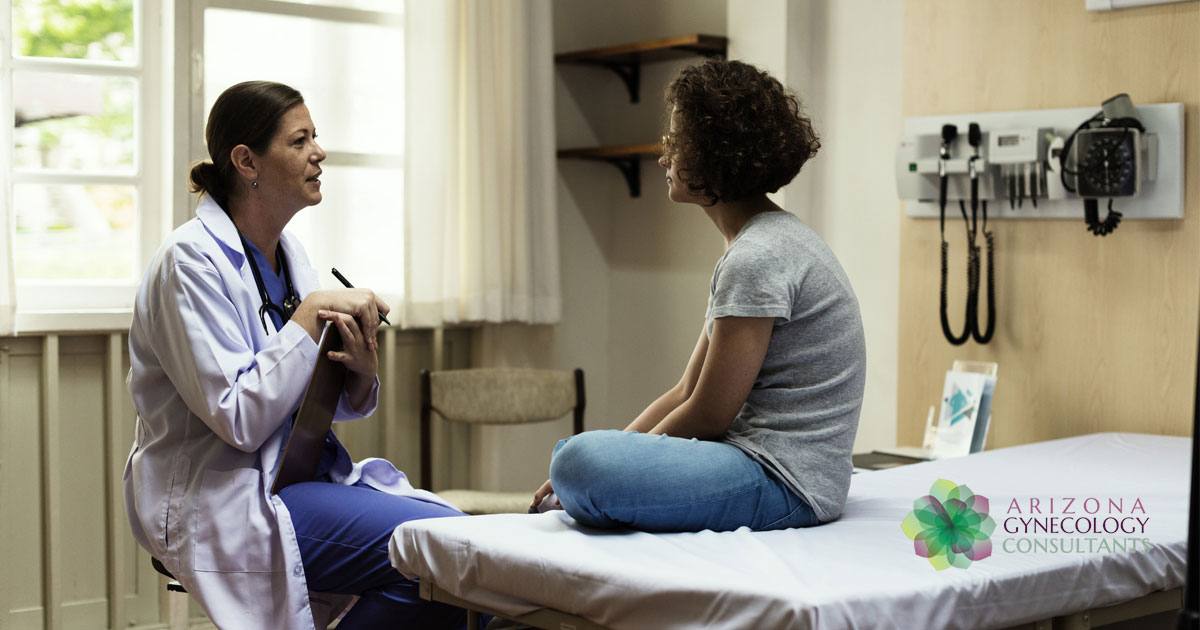 Thursday, December 29th, 2022
When it comes to limited sex drive or low libido in women, what is considered normal varies greatly, especially across the lifespan. The desire for sex in women is...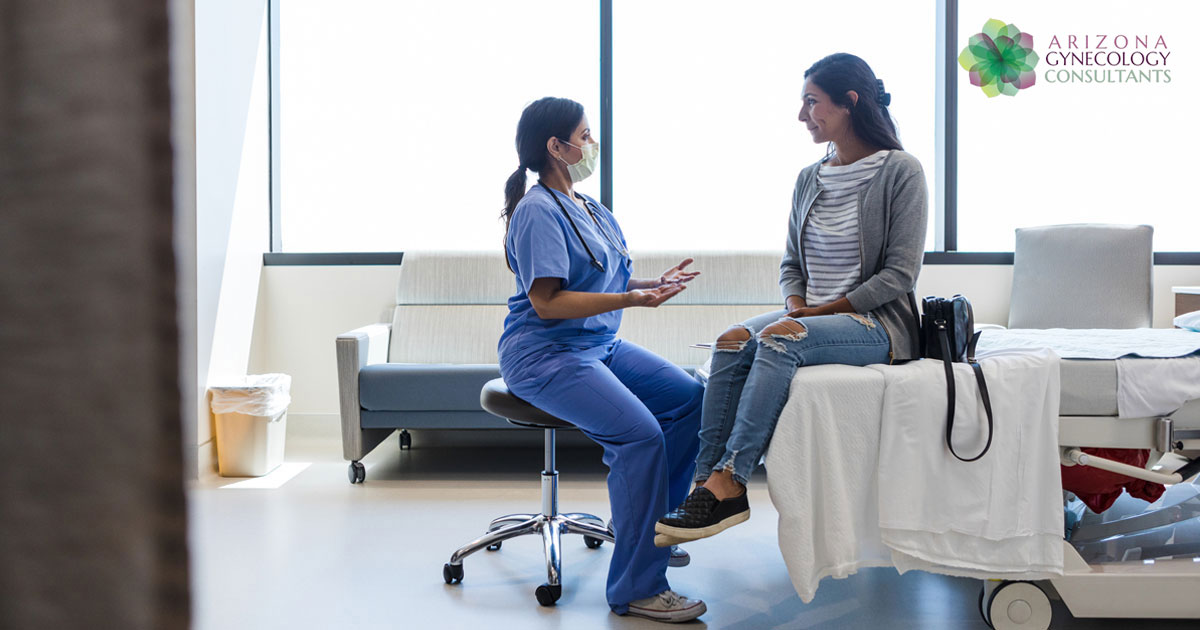 Friday, October 28th, 2022
From your first period, you'll need to find a means of controlling heavy menstrual bleeding that meets your preferences, potentially including a pad, a tampon, or a menstrual cup....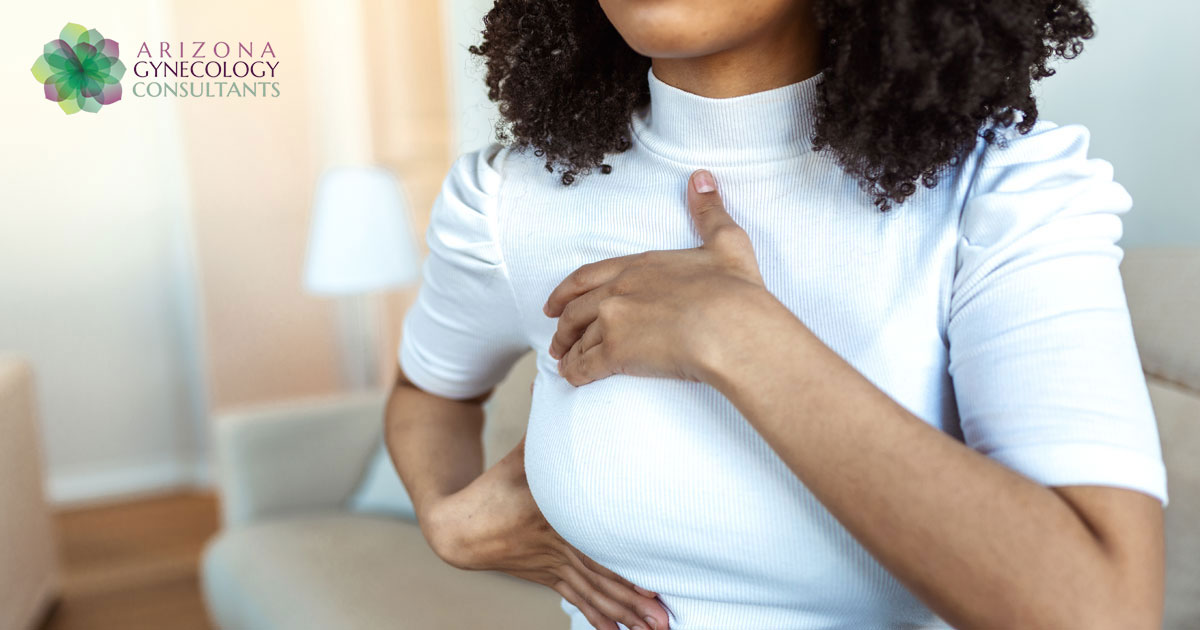 Tuesday, August 23rd, 2022
Your personal health should be a top priority. No matter what your lifestyle may be, it is important to make sure you are protecting yourself from major health risks...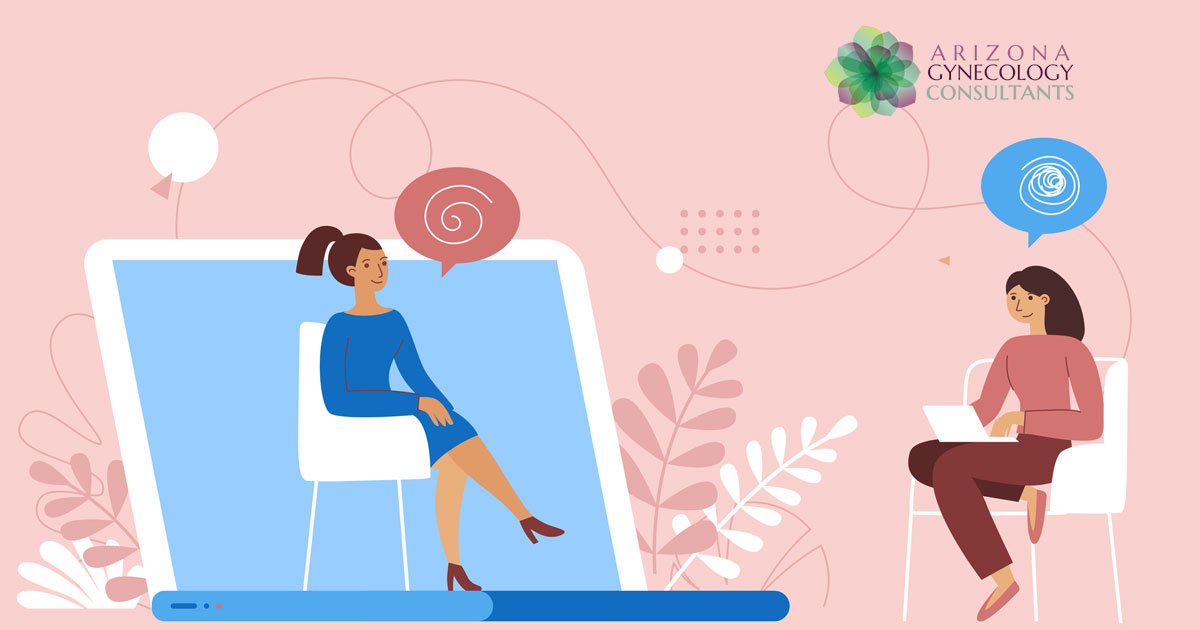 Wednesday, July 6th, 2022
It is rarely talked about and often misunderstood. The term "vaginal discharge" is unfairly associated with embarrassment and shame. Most vaginal discharge is normal. Every day, fluids are produced...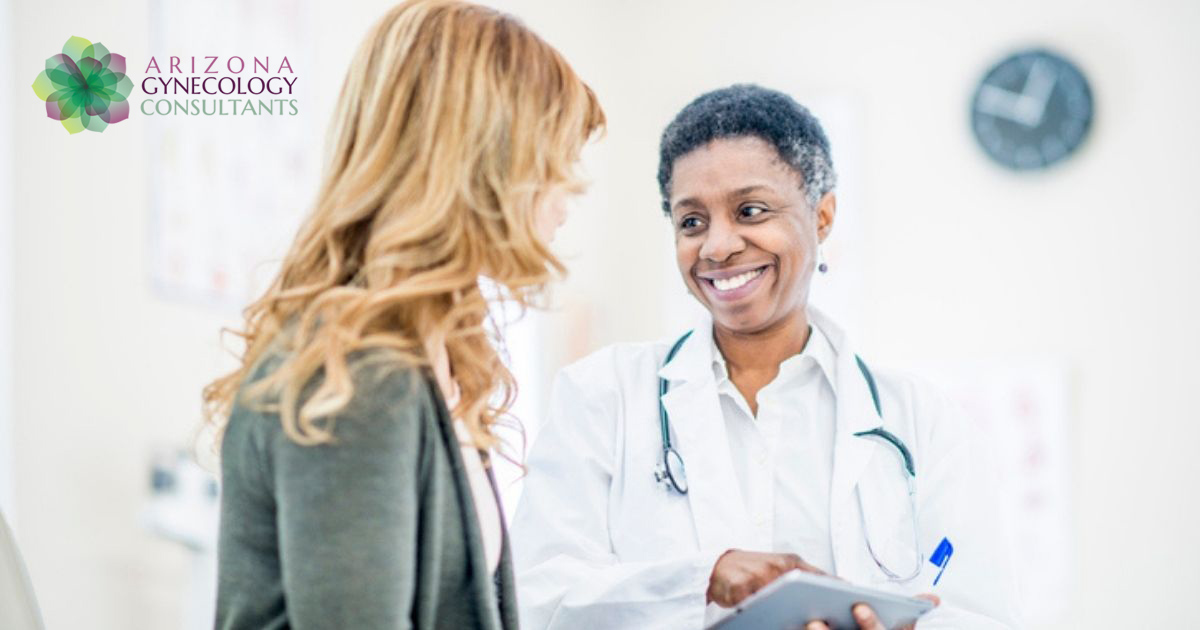 Friday, November 26th, 2021
The medical world is full of many conditions, procedures, and treatment plans. While some of these are complicated life-saving techniques, others are preventative measures taken to avoid disease altogether....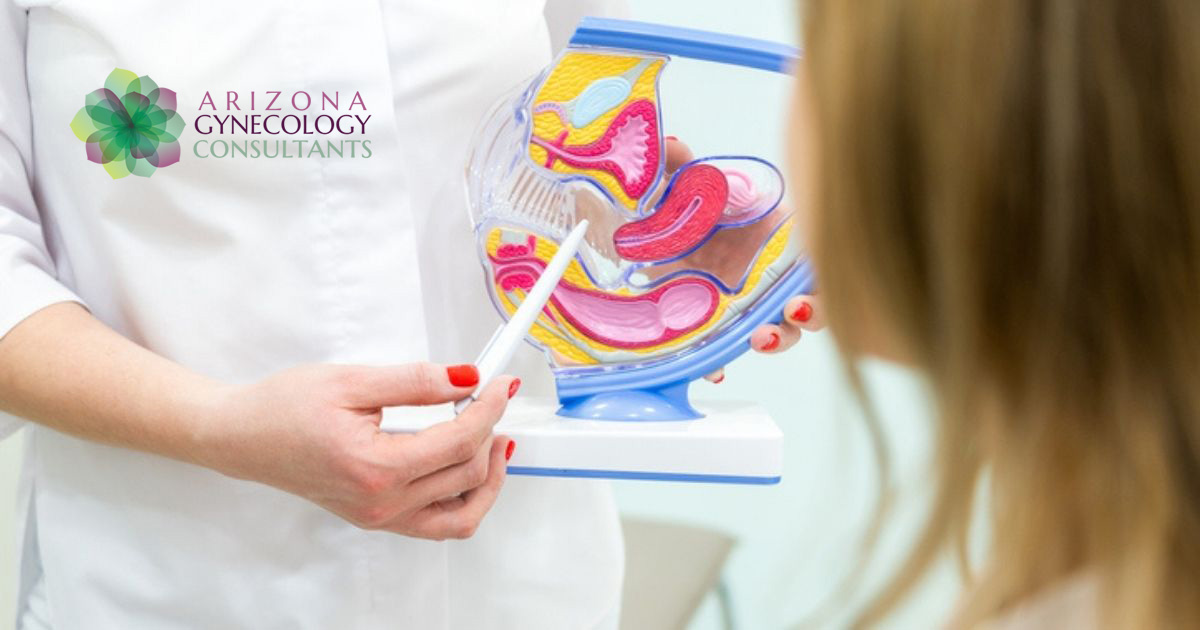 Monday, November 15th, 2021
Urinary incontinence is the involuntary leakage of urine and is a very common issue amongst women in the United States. Although urinary incontinence can occur at any time throughout...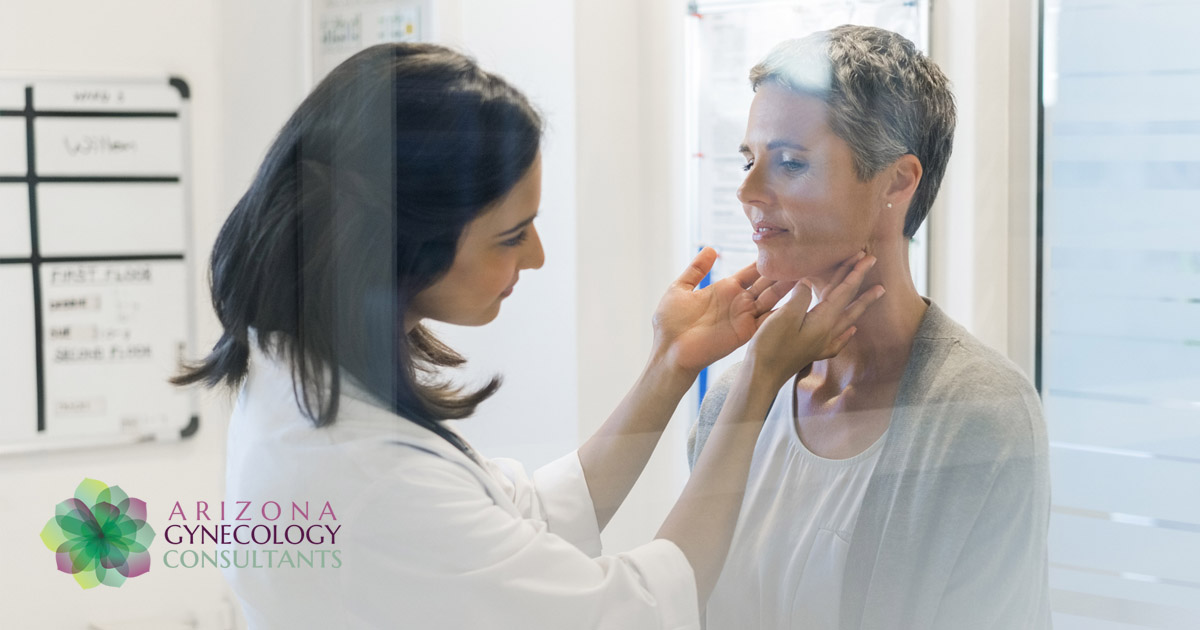 Wednesday, September 29th, 2021
The human body is entirely connected. It is important to understand the function of major organs and body parts in order to live a healthy life. One major body...
MULTIPLE LOCATIONS IN THE PHOENIX GREATER METROPOLITAN AREA
Call to Book an Appointment: (602) 358-8588
Hours: Mon - Fri, 8am - 5pm