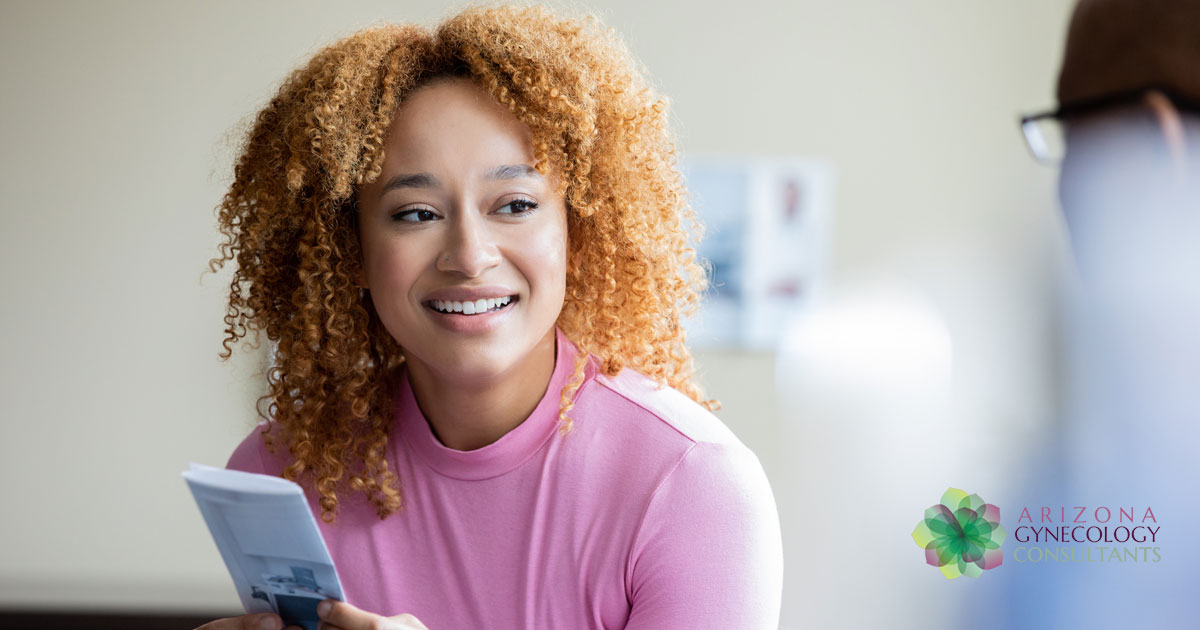 Tuesday, December 27th, 2022
Unfortunately, birth control myths circulate throughout the web. But, with the right information, you can make informed choices regarding contraceptive care. Myth: There Are Few Methods of Birth Control,...
Tuesday, September 29th, 2020
A Guide to Hysterectomy and vNOTES for Arizona Patients Each year, nearly 500,000 women face the prospect of undergoing a hysterectomy—the surgical removal of the uterus. In some cases,...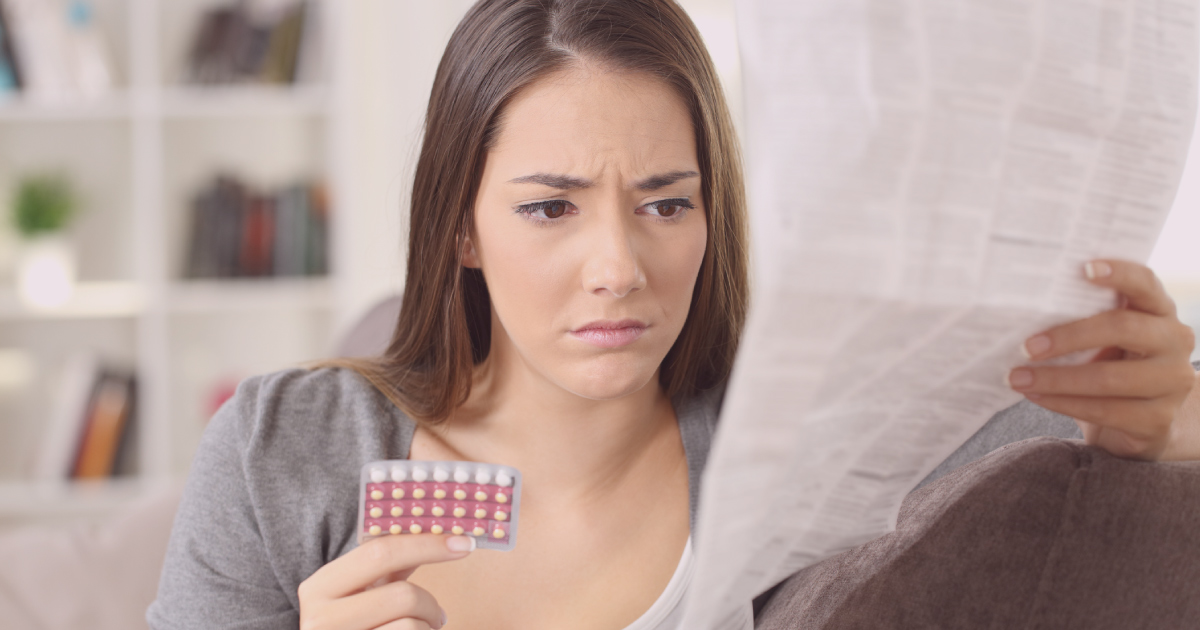 Friday, March 15th, 2019
Estimates state that more than 99% of the country's women aged 15 to 44 who have ever had sexual intercourse have used some form of birth control. It's well...