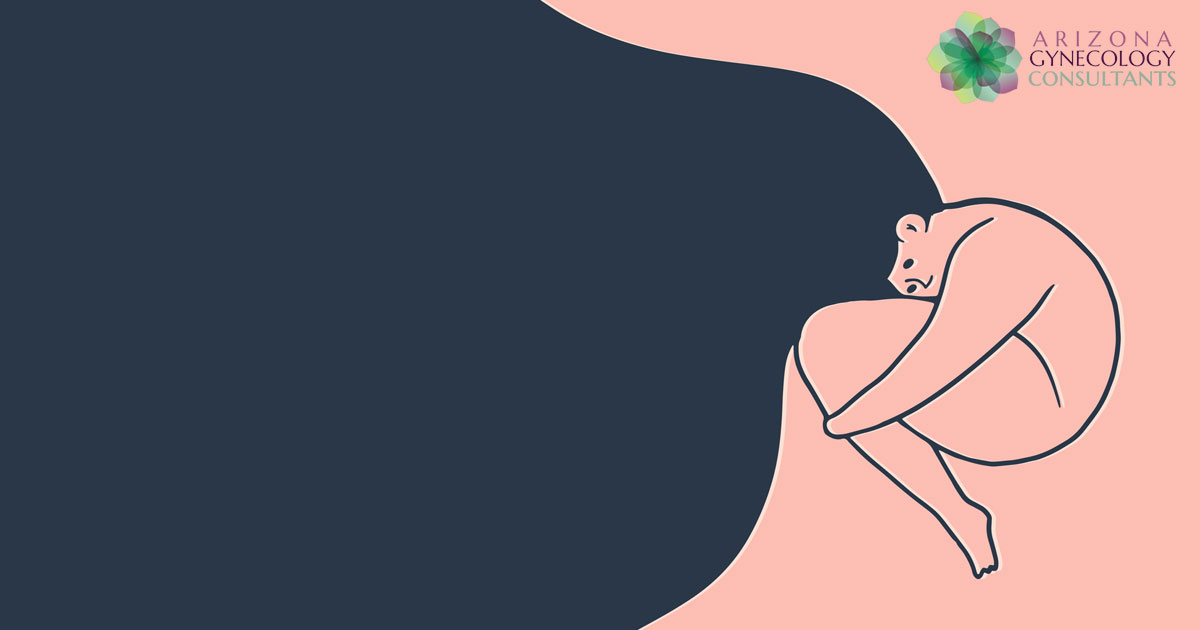 Thursday, April 20th, 2023
As women age, it is normal to have low estrogen levels.  So, what does this mean for you and your body? Is it possible for your estrogen levels to...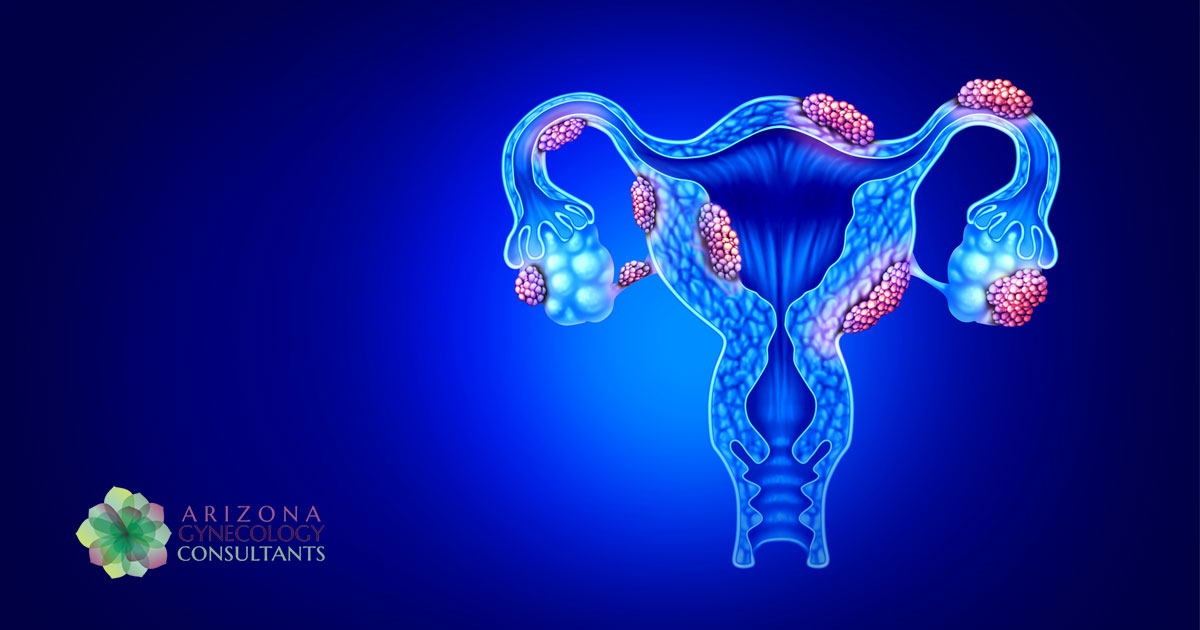 Tuesday, September 27th, 2022
Having a uterus can be a naturally stressful situation. Between menstruation, potential childbearing, and the various complications that can occur, it can be difficult to determine what is a...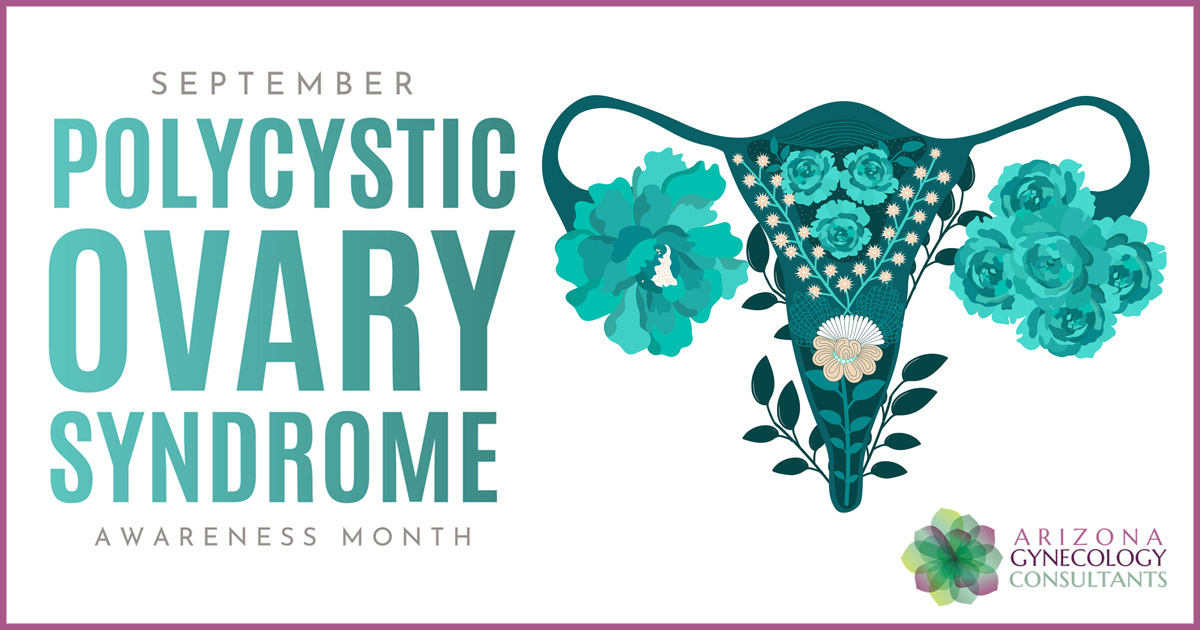 Tuesday, September 20th, 2022
Irregular periods? Could it be due to PCOS? Polycystic ovarian syndrome (PCOS) is one of the most common hormonal disorders among women of reproductive age. PCOS affects 5 million...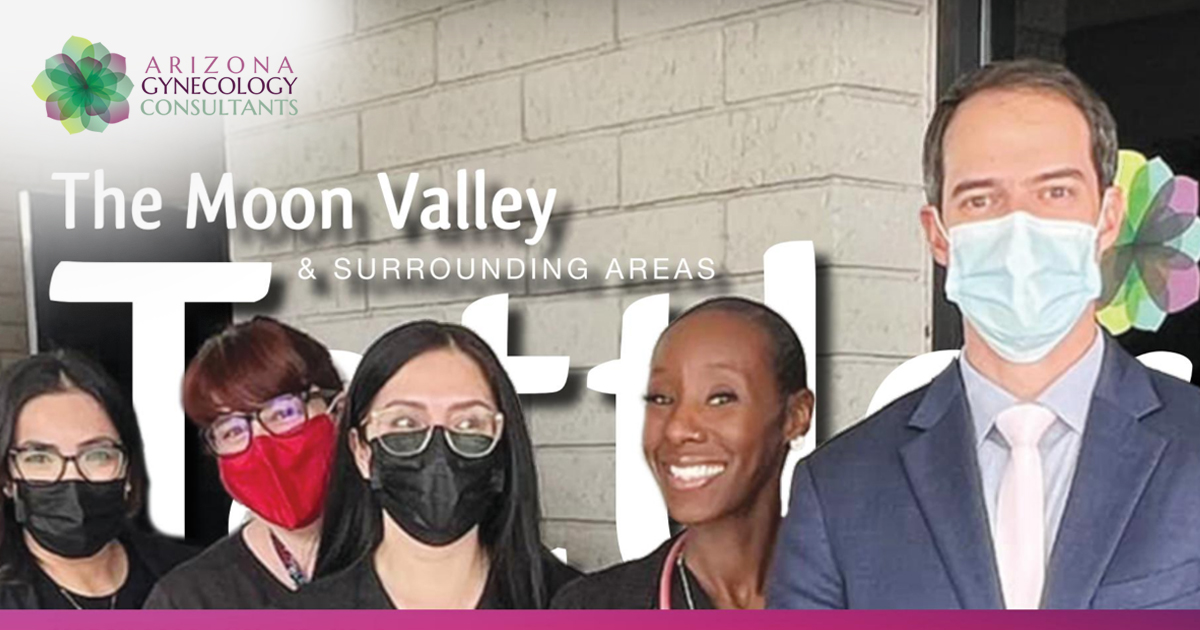 Monday, June 13th, 2022
In the Moon Valley Tattler article, Dr. Davitt provided some key steps for finding pelvic pain relief: Schedule a consultation with an experienced doctor. Consider all treatment options, including...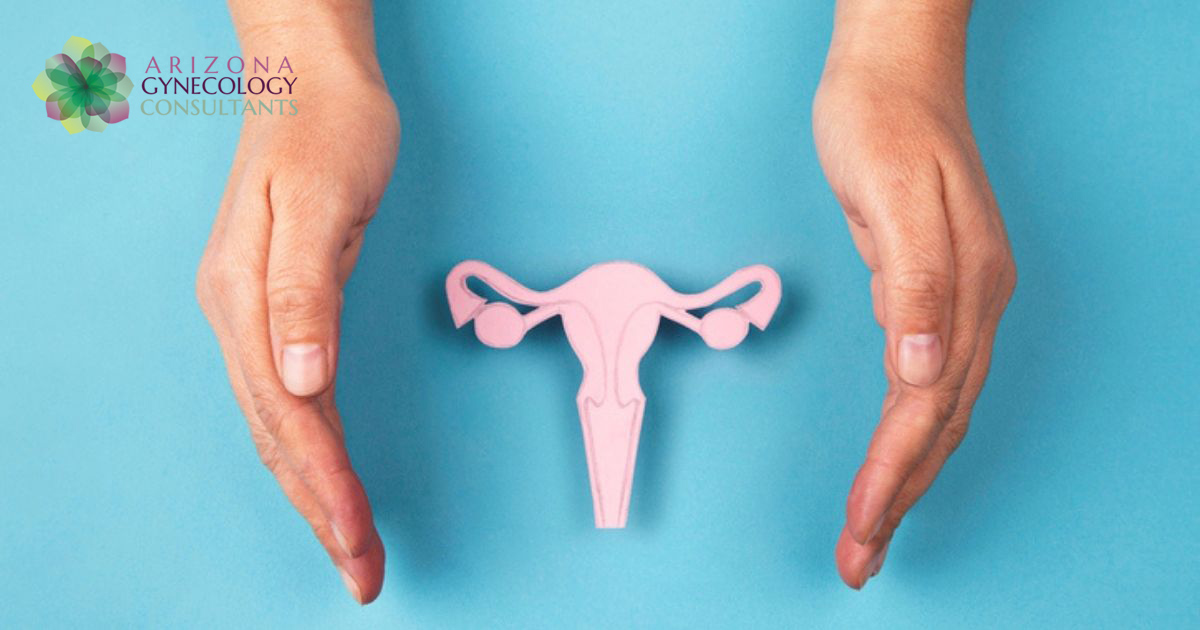 Tuesday, November 30th, 2021
A gynecological cancer diagnosis, no matter what form it comes in, can be devastating. That is exactly why it's so beneficial to take the proper precautions now to lower...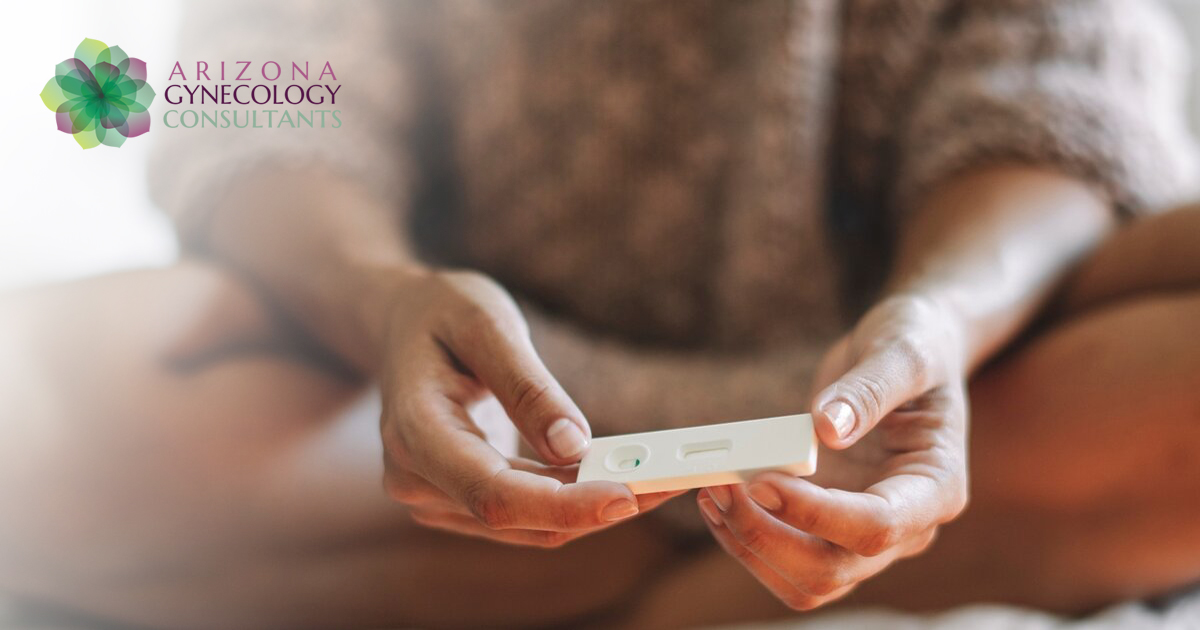 Wednesday, July 14th, 2021
Infertility is a widespread condition; millions of people experience it every day. In fact, in the United States alone, 6 percent of women between the ages of 15 and...
Thursday, May 27th, 2021
Let's face it; some medical concerns are a bit harder to share than others. One concern that is often pushed under the rug is urinary incontinence. This complication can...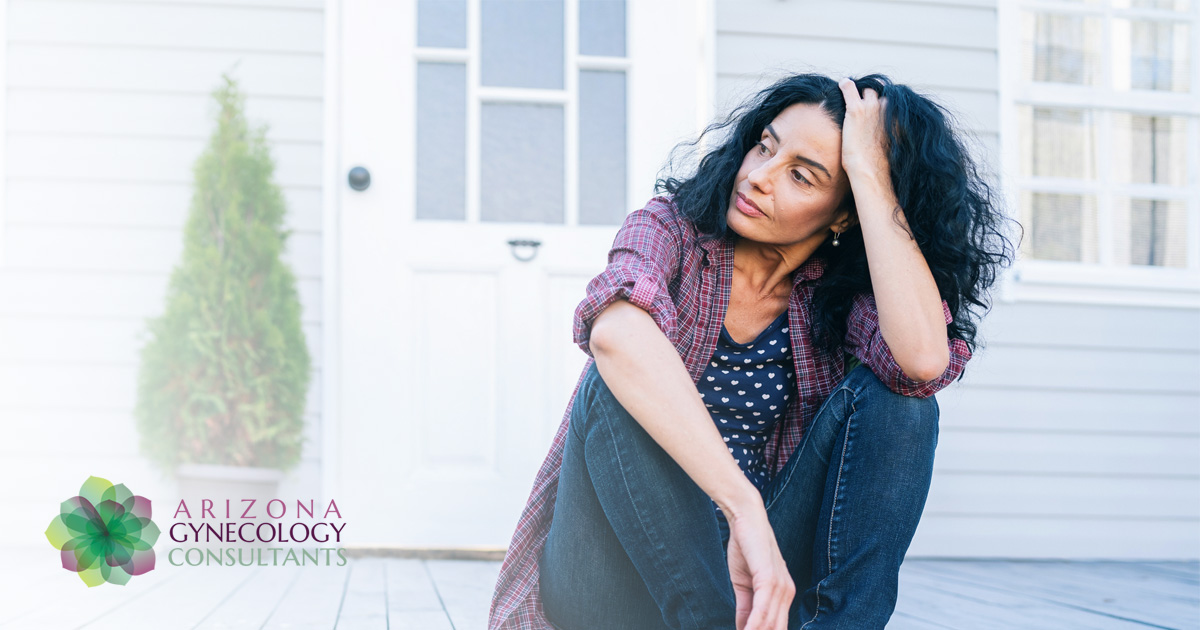 Monday, April 5th, 2021
Menopause is a gradual biological process that eventually leads to the cessation of menstrual periods.Ilankoon, I.M.P.S., Samarasinghe, K. & Elgán, C. (2021). Menopause is a natural stage of aging:...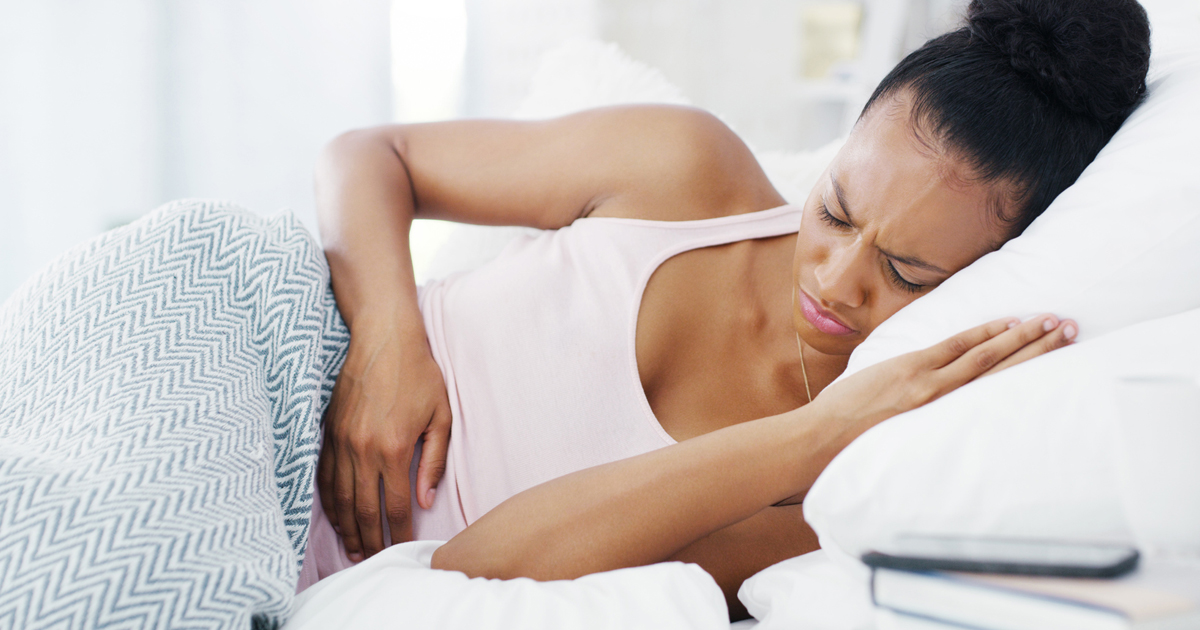 Sunday, April 12th, 2020
Endometriosis is a uterine condition that affects as many as 1 in every 10 women during their childbearing years, or about 175 million women worldwide. Women with endometriosis experience...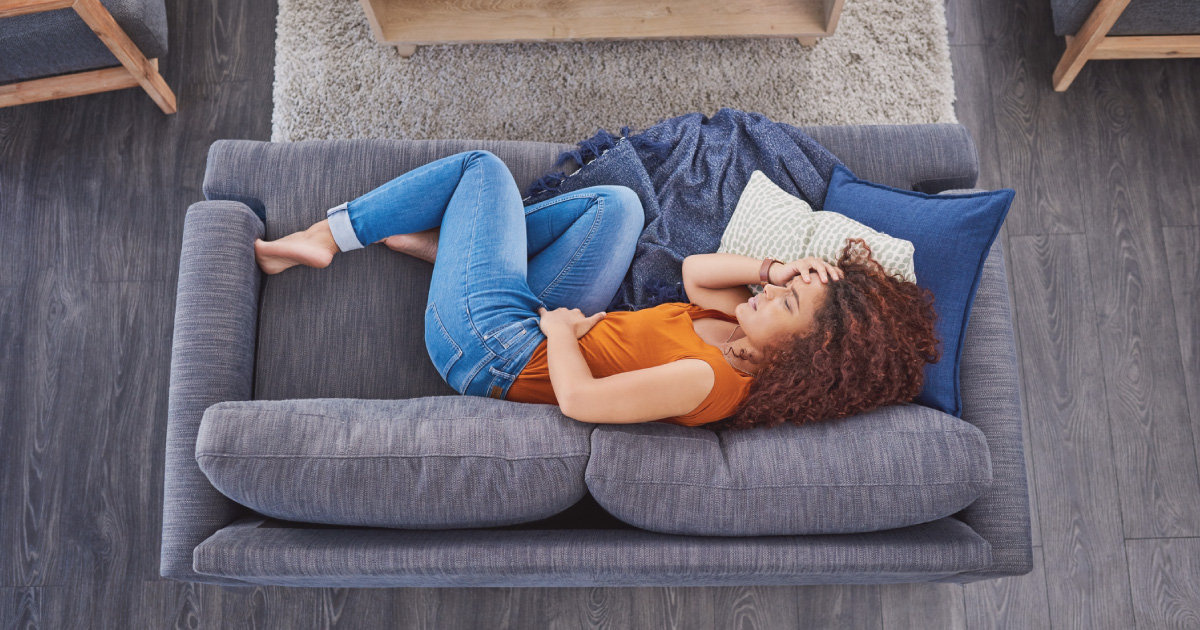 Wednesday, August 14th, 2019
We've all heard about endometriosis, a condition in which the uterine lining (endometrium) develops outside the uterus and grows on other organs within the abdomen, including the ovaries. There...
MULTIPLE LOCATIONS IN THE PHOENIX GREATER METROPOLITAN AREA
Call to Book an Appointment: (602) 358-8588
Hours: Mon - Fri, 8am - 5pm