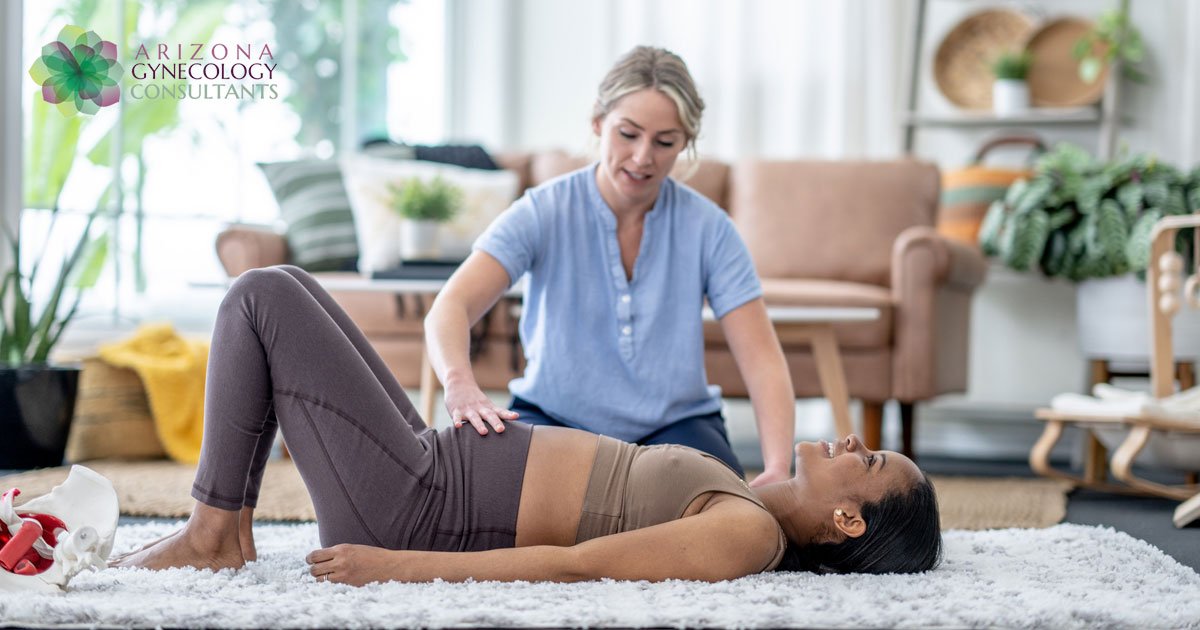 Wednesday, May 31st, 2023
Your body is made up of many different organs, muscles, bones, and other tissues. Down to the last cell, each of these components has a specific function to help...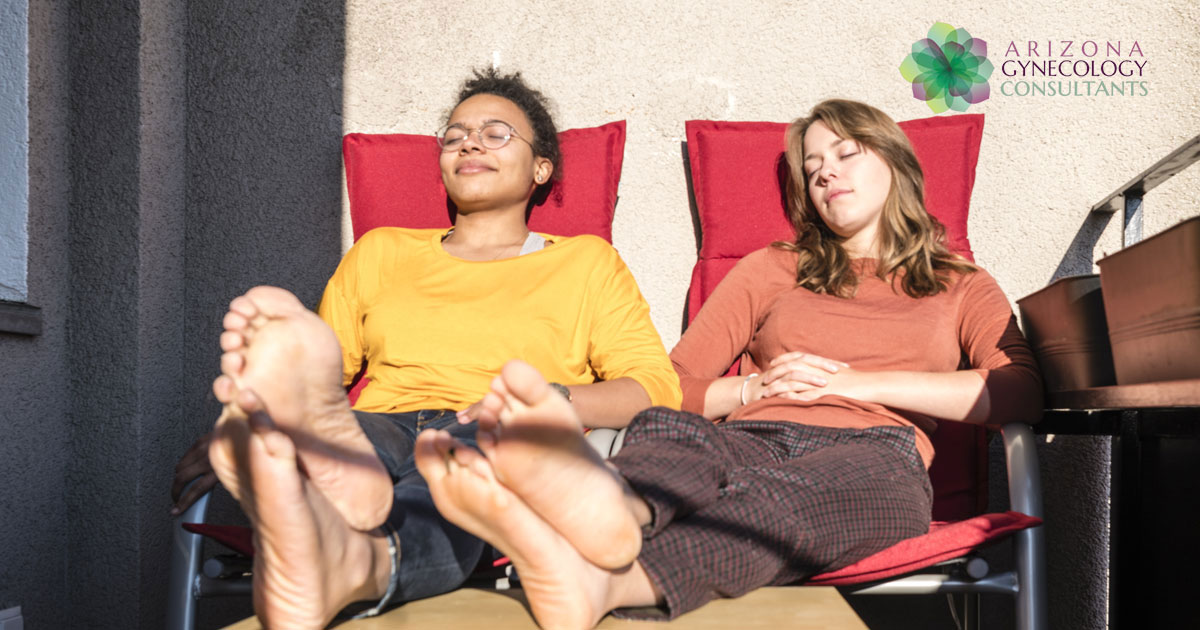 Thursday, July 14th, 2022
It's official: summer is here. And knowing Arizona weather, it's only going to get warmer and sunnier for longer periods of time, so it's important to protect yourself from...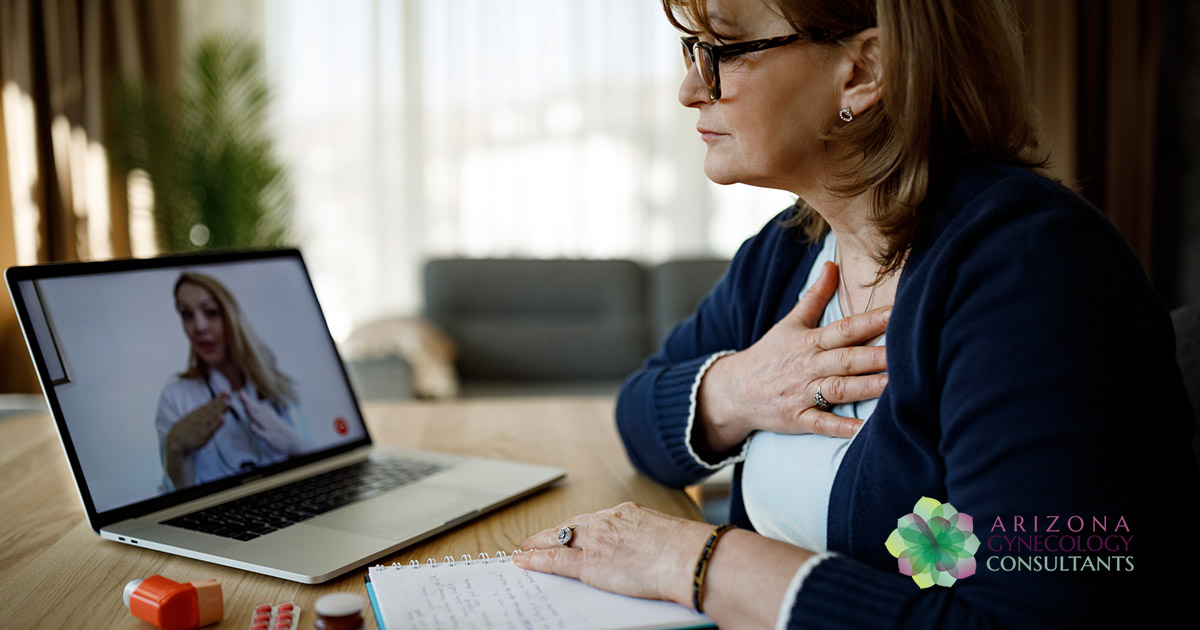 Thursday, March 31st, 2022
Heart disease is the leading cause of death for women. In fact, it accounts for 1 in every 5 female deaths.January 31, 2021. Women and Heart Disease. Centers for...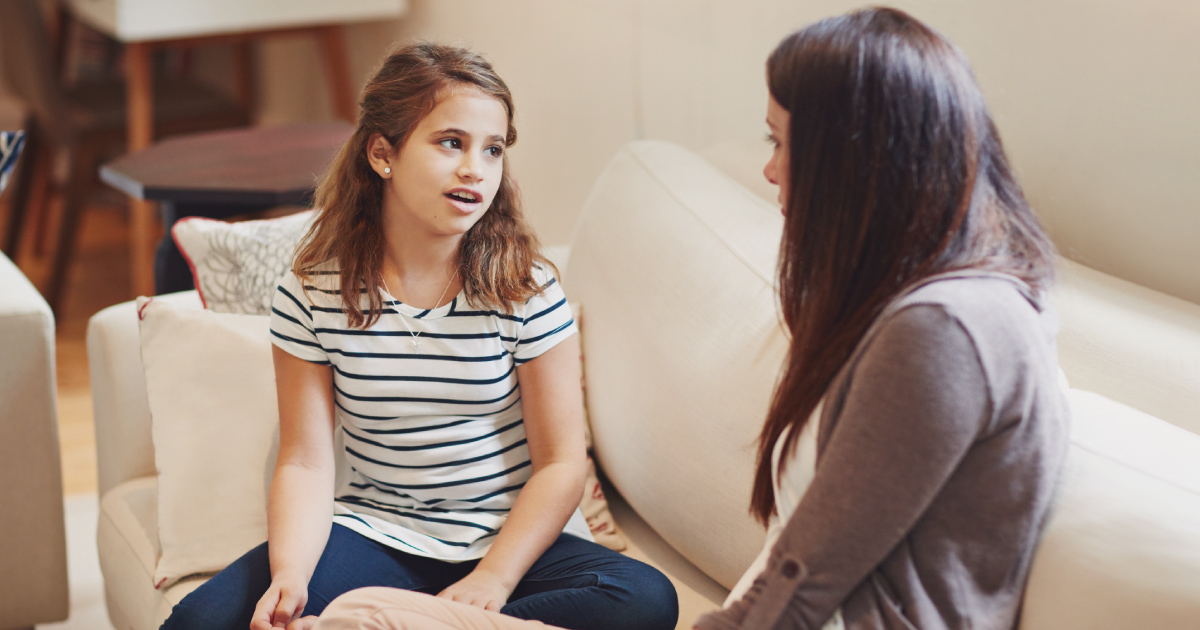 Monday, February 25th, 2019
Puberty entails a host of physical and psychological changes. By the time most girls reach the age of 13, they are at one of the most pivotal phases of...