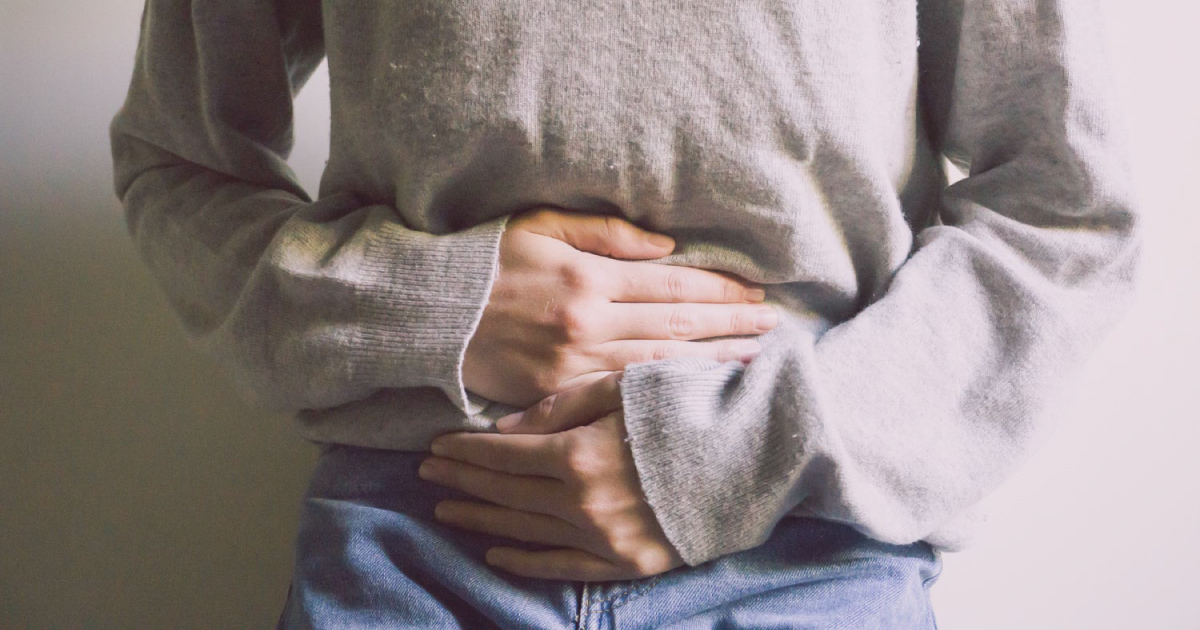 Friday, February 15th, 2019
Uterine fibroids are one of the most common gynecological conditions seen in America and a leading cause of uterine surgery for premenopausal women. Roughly 70%* of Caucasian women will...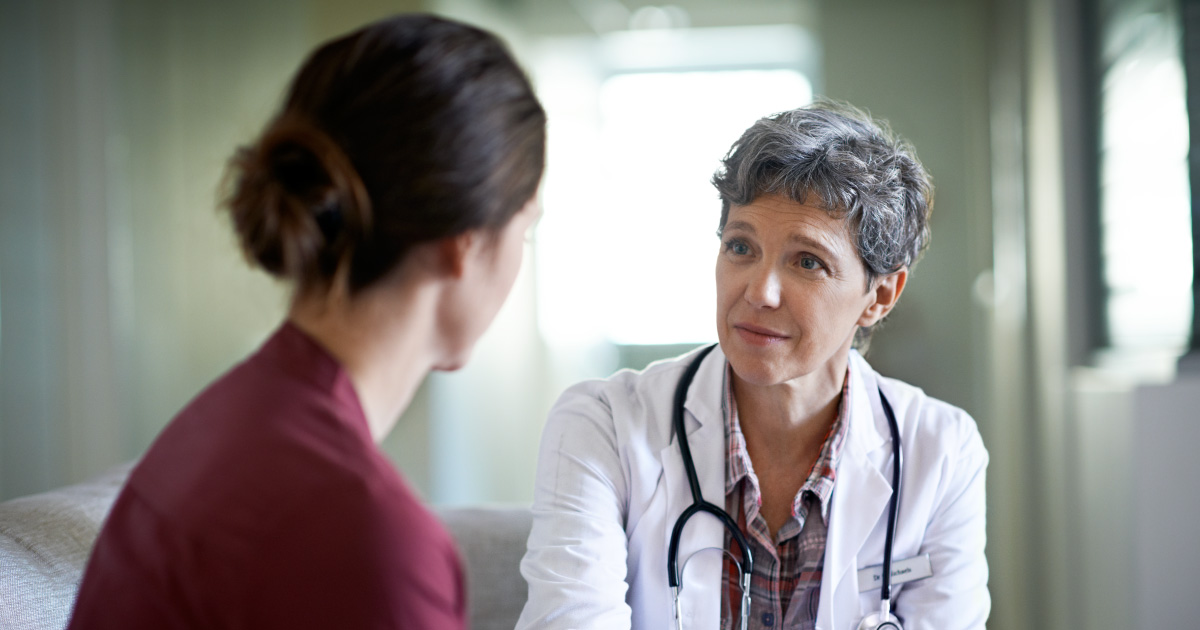 Thursday, January 10th, 2019
Menstrual periods vary from person to person. While one woman's period can be light and short, others can experience a heavy menstrual cycle full of cramps, back pain, and...
Friday, December 14th, 2018
The foods we eat impact our health in countless ways, and women need to know how food can affect the risk of developing certain cancers. While there are cancer-fighting...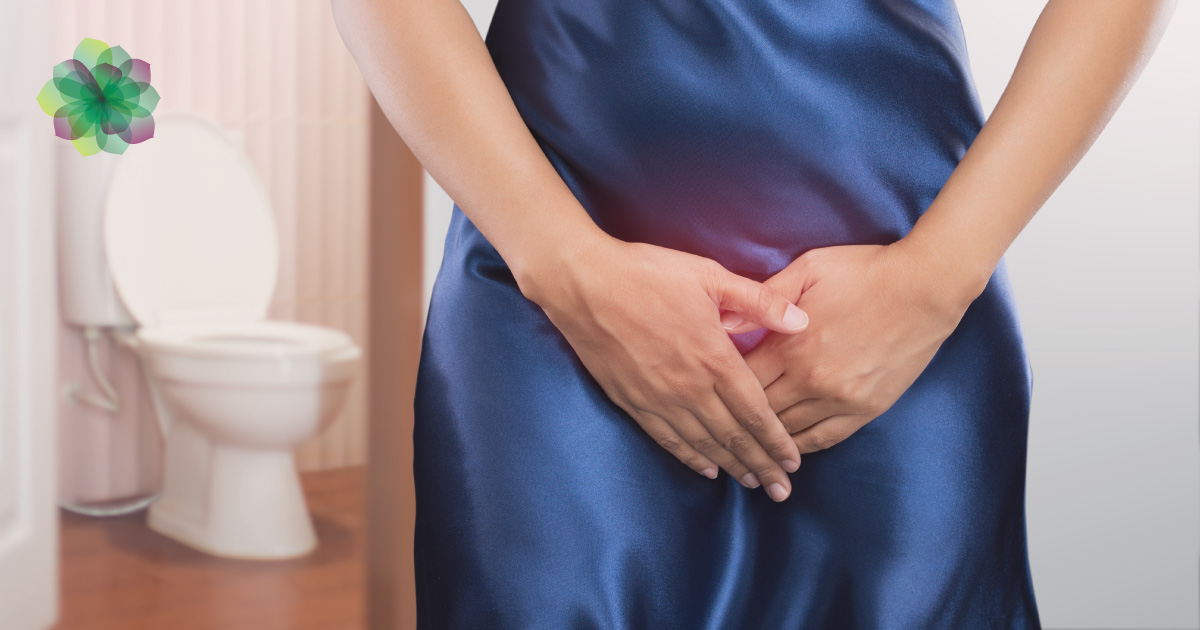 Friday, November 30th, 2018
Many women after having children, going through hysterectomy, or undergoing the aging process experience symptoms that are not only uncomfortable but embarrassing. There are products available that can help...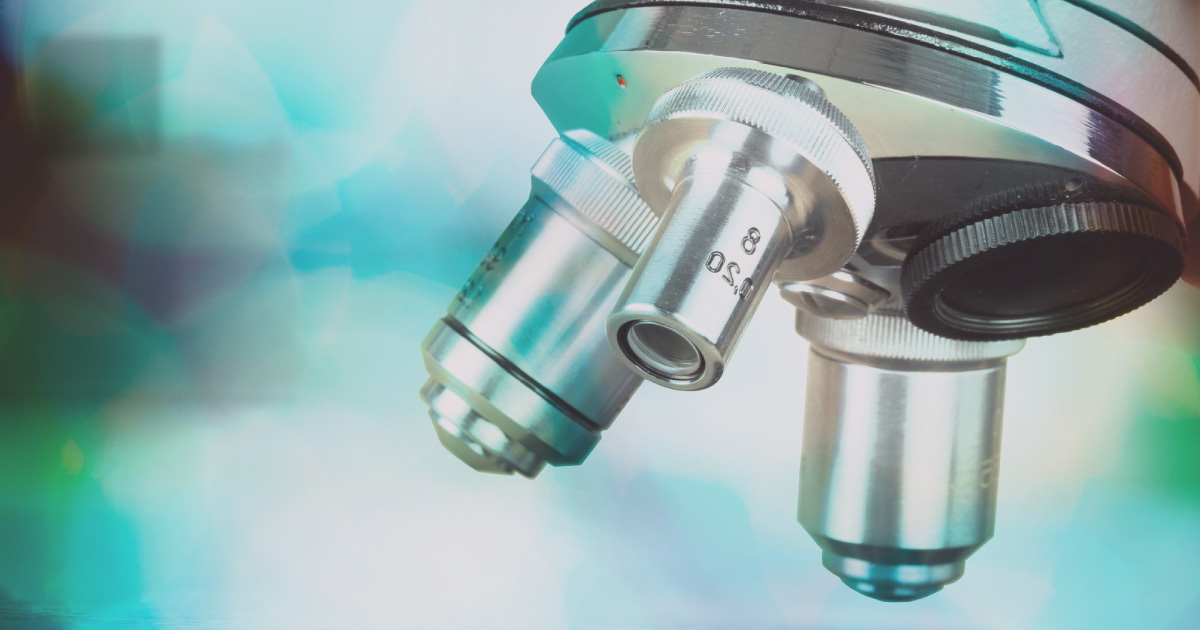 Wednesday, September 19th, 2018
"Do you have vulvar itching that sometimes gets worse with exercise, heat, sex, stress or hormone changes? Do you suffer from 'chronic yeast infections' but symptoms seem to return...
Monday, July 30th, 2018
What is Endometrial Ablation? Endometrial ablation is a surgical procedure to destroy the lining of the uterus (endometrium). Ablation is used to treat abnormal uterine bleeding, premenstrual syndrome, and...
Thursday, June 21st, 2018
A hysterectomy is uterus removal surgery. There are many reasons that a uterus must be removed, but in all cases, the woman's health calls for such a procedure. Reasons...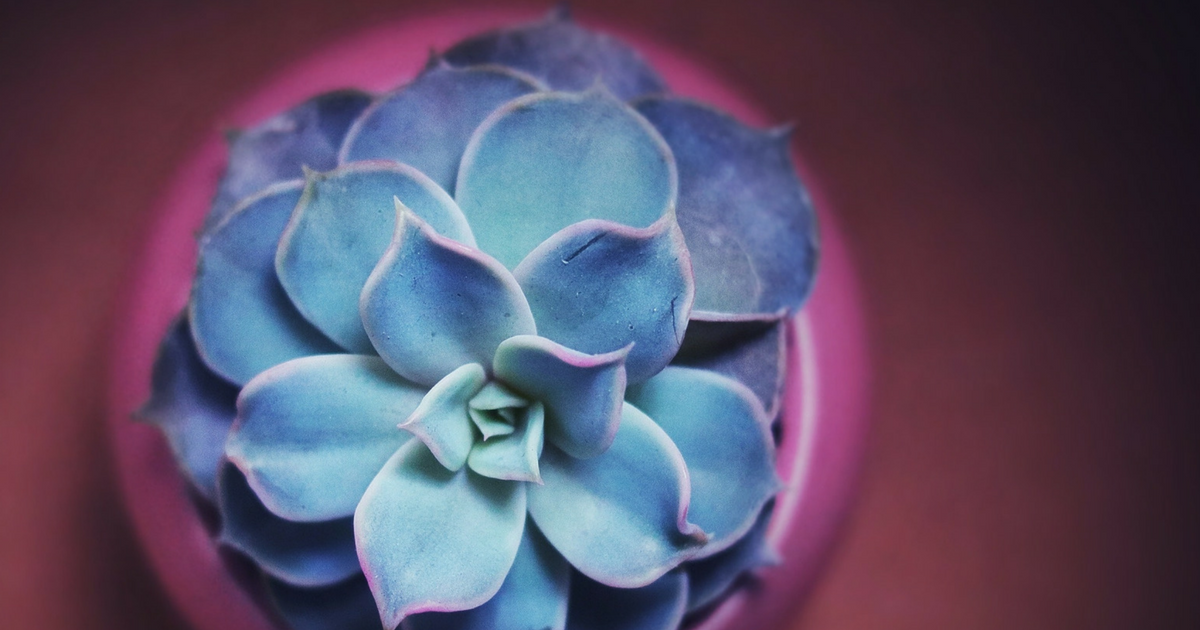 Monday, April 23rd, 2018
A congenital uterine anomaly is a uterus malformation that occurs during embryonic development. In the earliest stages of the life cycle, a woman's uterus forms in two separate halves...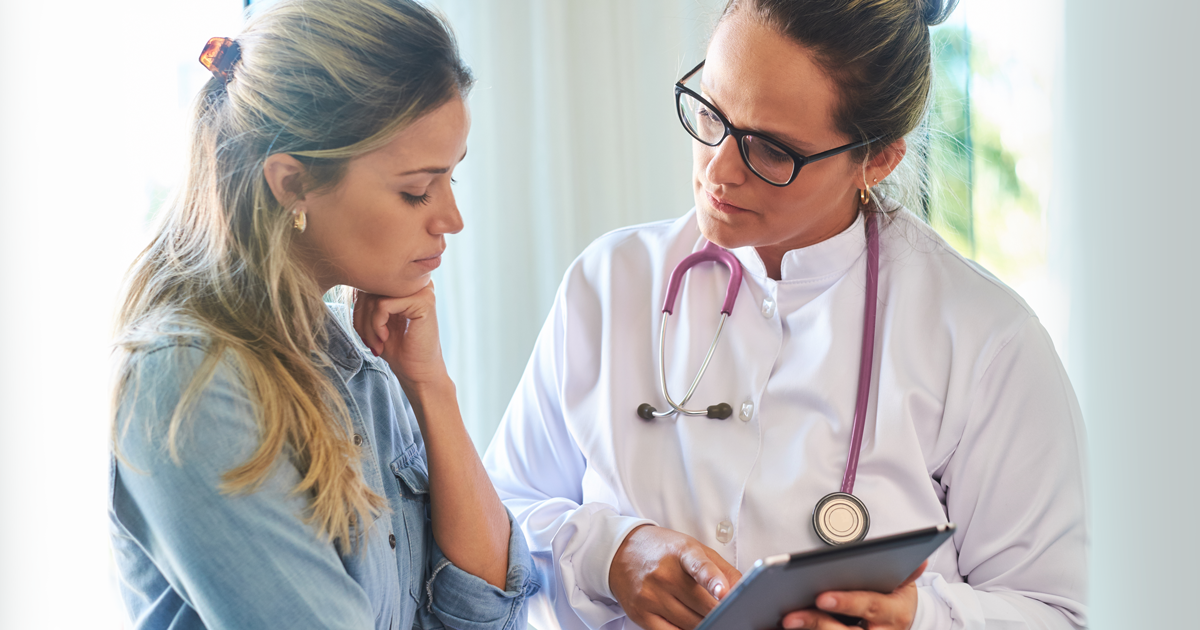 Monday, November 6th, 2017
For women who are in need of gynecological surgery, the idea of "going under the knife" or "getting cut open" (especially "down there") can be enough to scare off...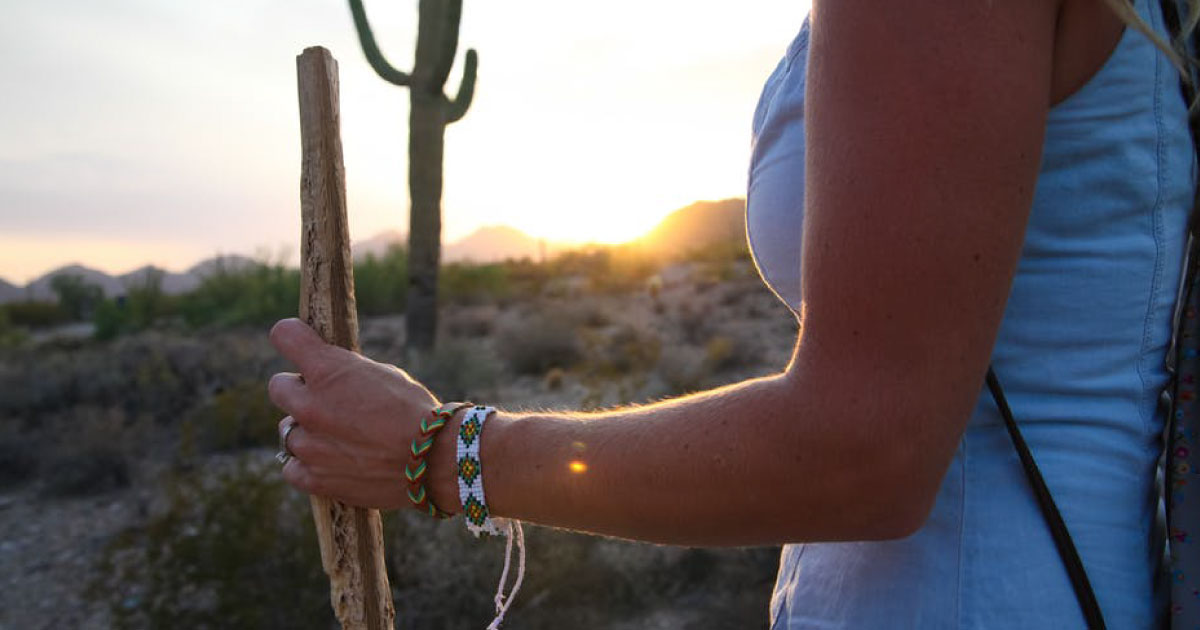 Saturday, August 5th, 2017
Uterine fibroids are small, benign tumors that grow in the uterus. They are made of the same type of cells found in the walls and connective tissues of the...
MULTIPLE LOCATIONS IN THE PHOENIX GREATER METROPOLITAN AREA
Call to Book an Appointment: (602) 358-8588
Hours: Mon - Fri, 8am - 5pm