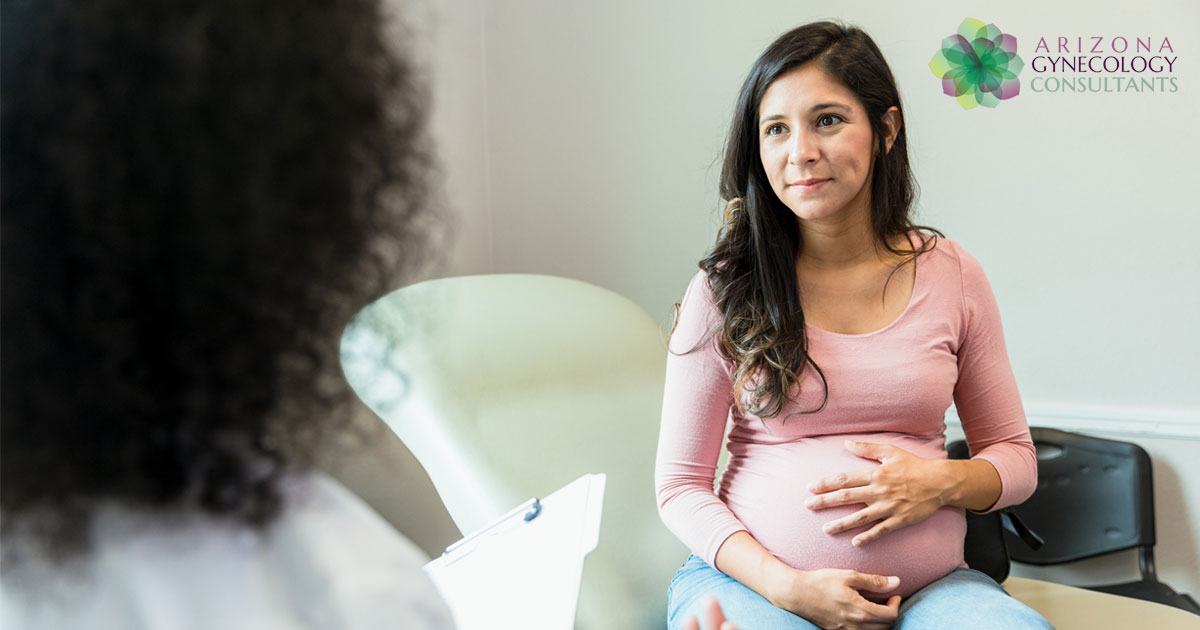 Monday, February 27th, 2023
Laparoscopic abdominal cerclage (LAC) is a minimally invasive surgical procedure used to prevent preterm birth in pregnant women at risk of delivering too early. Individuals with a history of...
Friday, February 24th, 2023
Many women ask about when to get a mammogram. Adults in the US are subject to frequently changing guidance regarding many health screening procedures – particularly those involving women....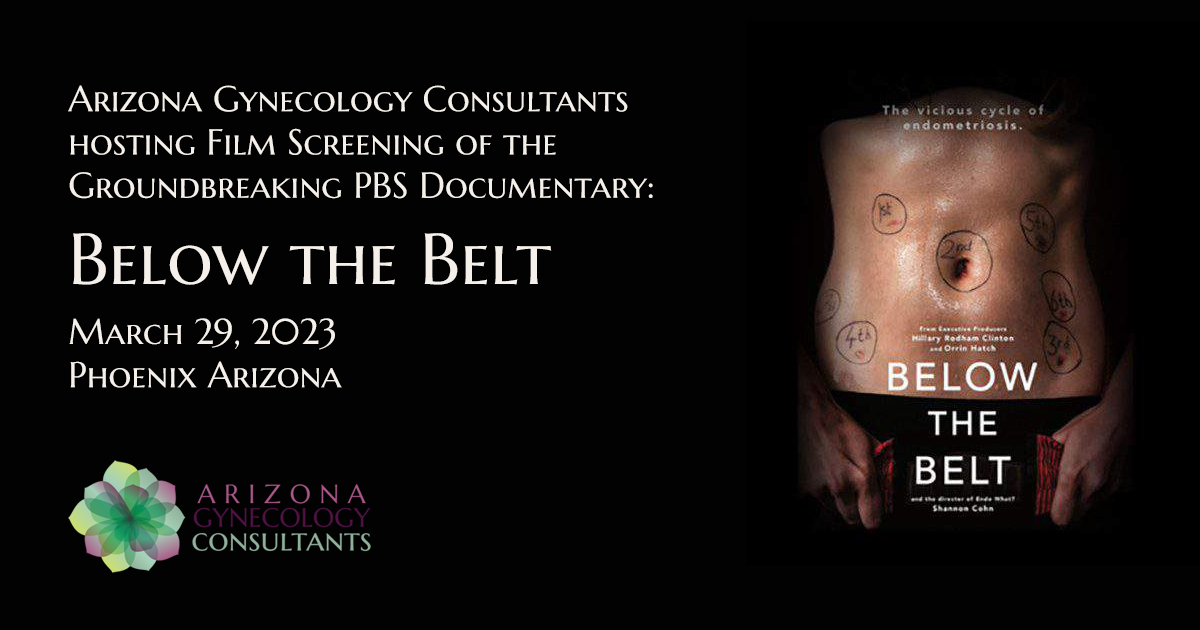 Tuesday, February 21st, 2023
Arizona Gynecology Consultants hosting Film Screening of the Groundbreaking PBS Documentary Below the Belt March 29th in Phoenix Arizona. FOR IMMEDIATE RELEASE Arizona Gynecology Consultants is excited to host...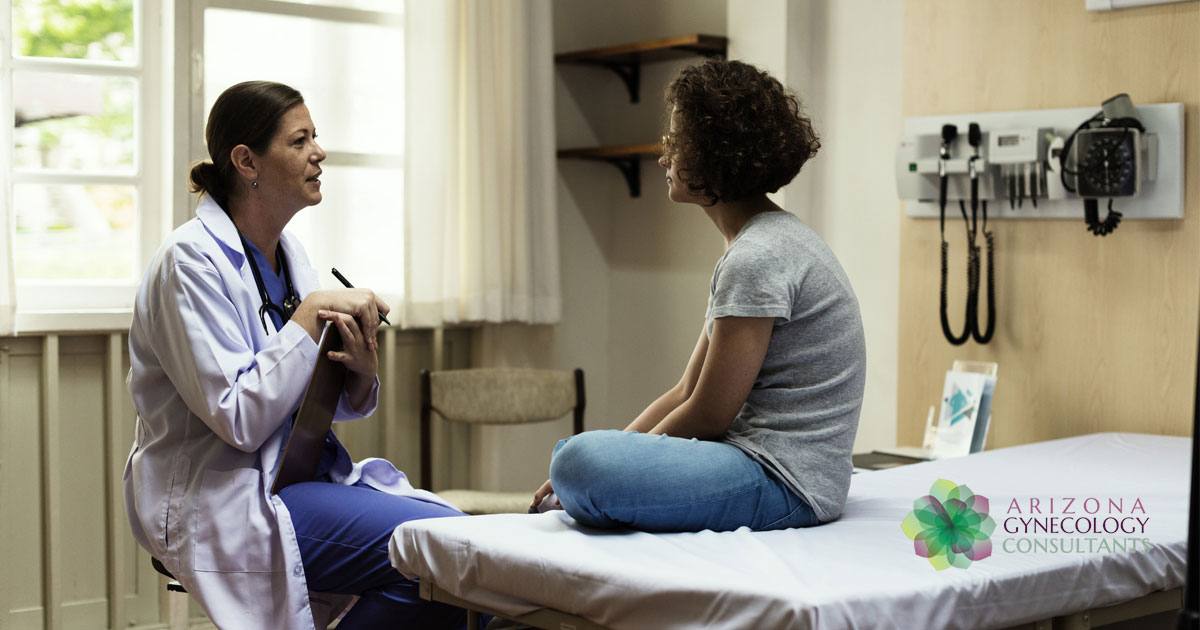 Thursday, December 29th, 2022
When it comes to limited sex drive or low libido in women, what is considered normal varies greatly, especially across the lifespan. The desire for sex in women is...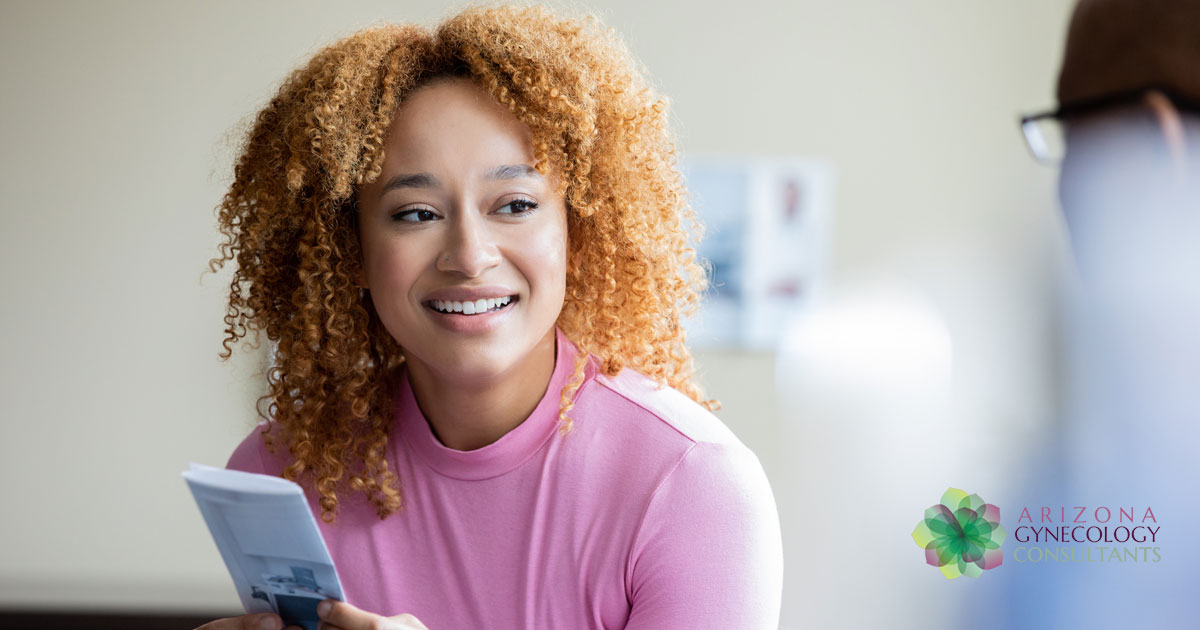 Tuesday, December 27th, 2022
Unfortunately, birth control myths circulate throughout the web. But, with the right information, you can make informed choices regarding contraceptive care. Myth: There Are Few Methods of Birth Control,...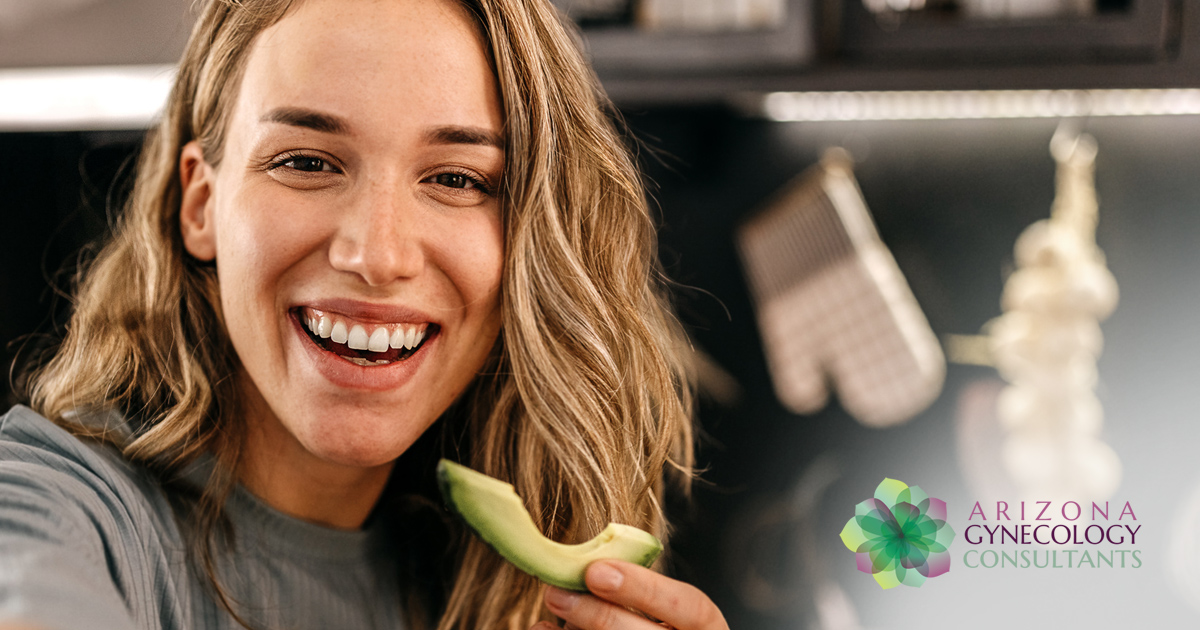 Monday, November 28th, 2022
A lot of questions rise related to a ketogenic diet, especially a keto diet for beginners. If you are looking to find a diet that supports a healthy lifestyle,...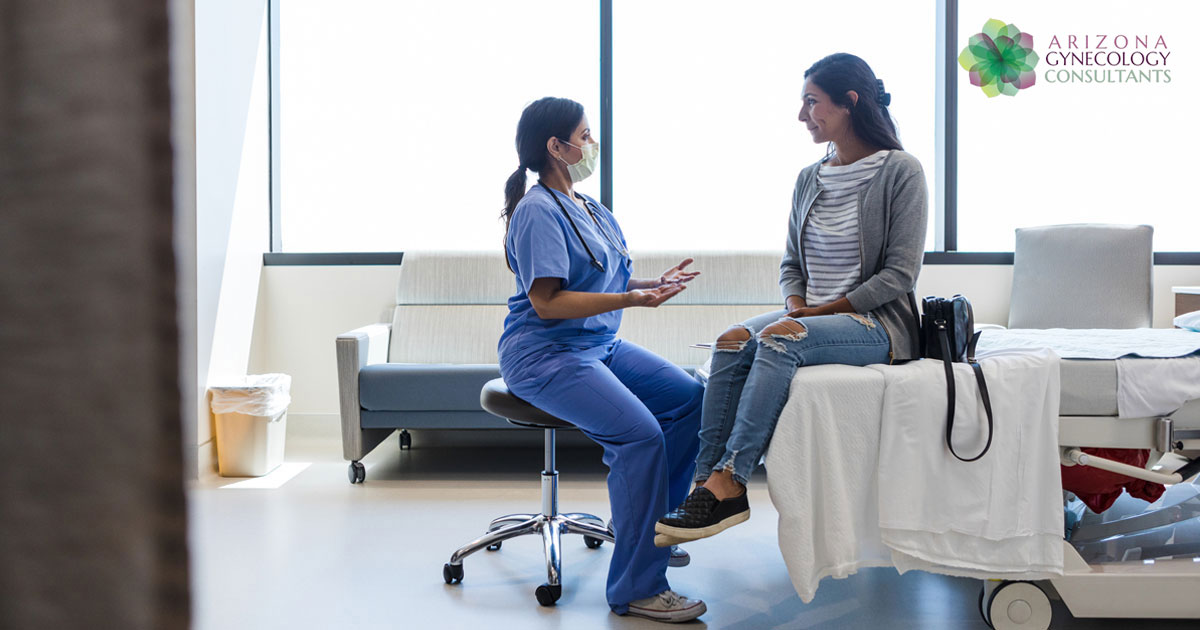 Friday, October 28th, 2022
From your first period, you'll need to find a means of controlling heavy menstrual bleeding that meets your preferences, potentially including a pad, a tampon, or a menstrual cup....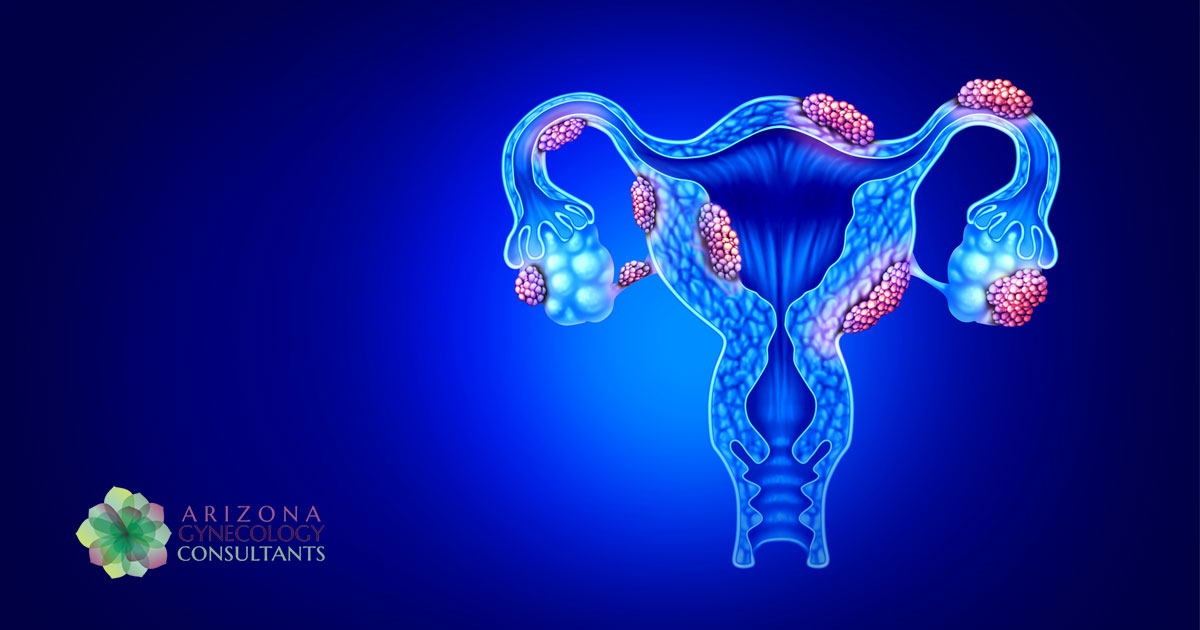 Tuesday, September 27th, 2022
Having a uterus can be a naturally stressful situation. Between menstruation, potential childbearing, and the various complications that can occur, it can be difficult to determine what is a...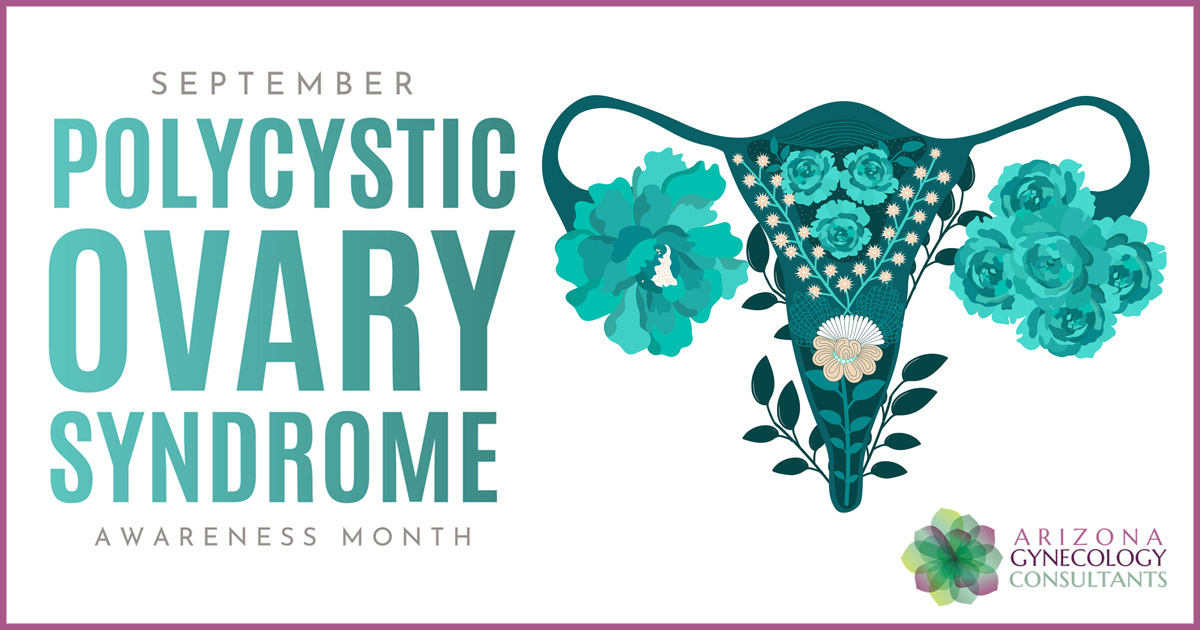 Tuesday, September 20th, 2022
Irregular periods? Could it be due to PCOS? Polycystic ovarian syndrome (PCOS) is one of the most common hormonal disorders among women of reproductive age. PCOS affects 5 million...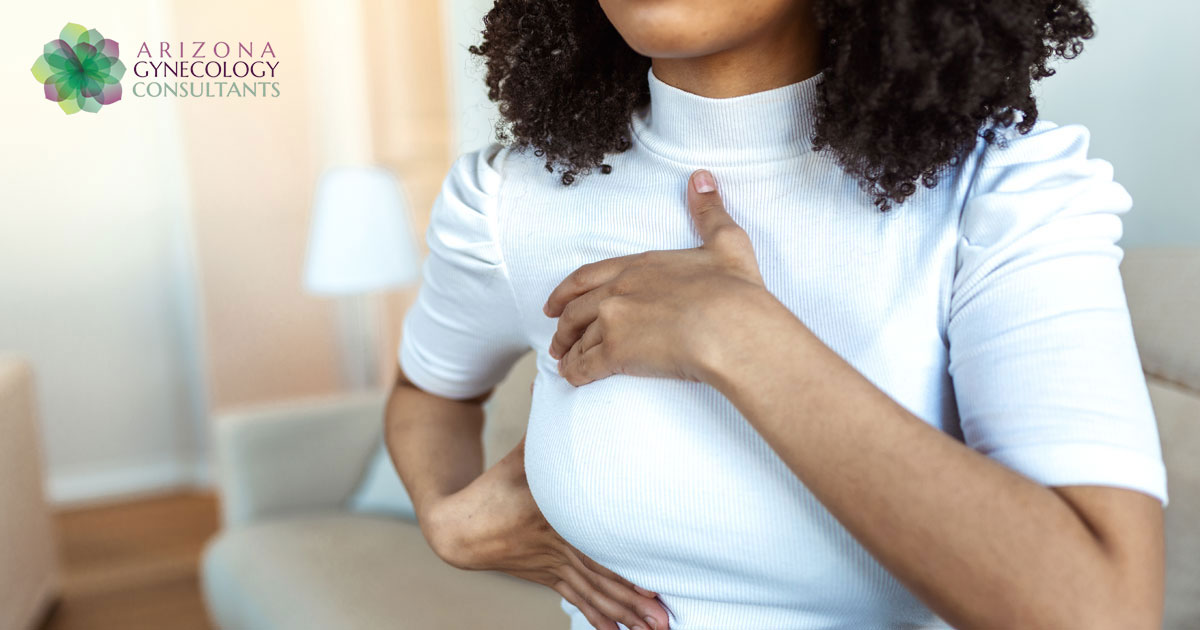 Tuesday, August 23rd, 2022
Your personal health should be a top priority. No matter what your lifestyle may be, it is important to make sure you are protecting yourself from major health risks...
MULTIPLE LOCATIONS IN THE PHOENIX GREATER METROPOLITAN AREA
Call to Book an Appointment: (602) 358-8588
Hours: Mon - Fri, 8am - 5pm