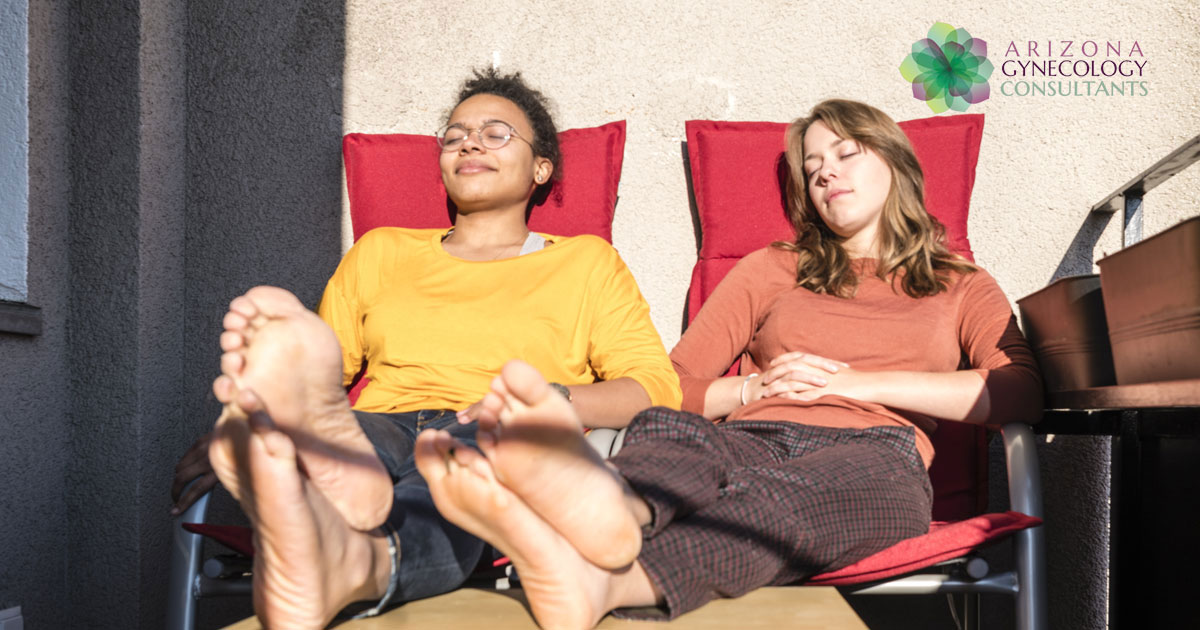 Thursday, July 14th, 2022
It's official: summer is here. And knowing Arizona weather, it's only going to get warmer and sunnier for longer periods of time, so it's important to protect yourself from...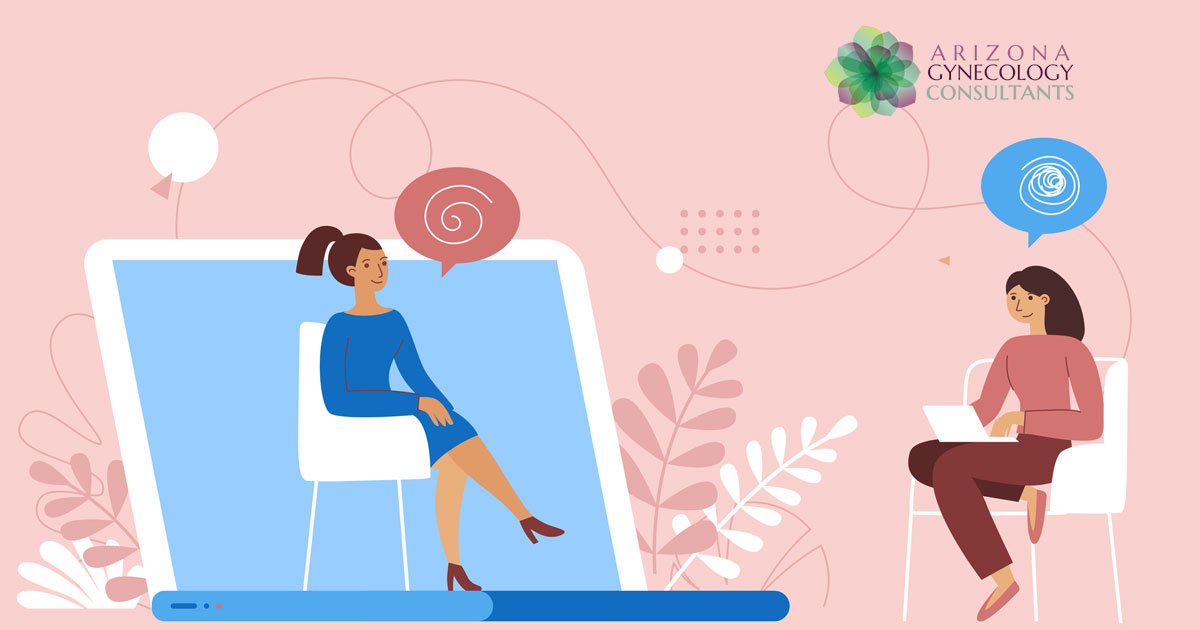 Wednesday, July 6th, 2022
It is rarely talked about and often misunderstood. The term "vaginal discharge" is unfairly associated with embarrassment and shame. Most vaginal discharge is normal. Every day, fluids are produced...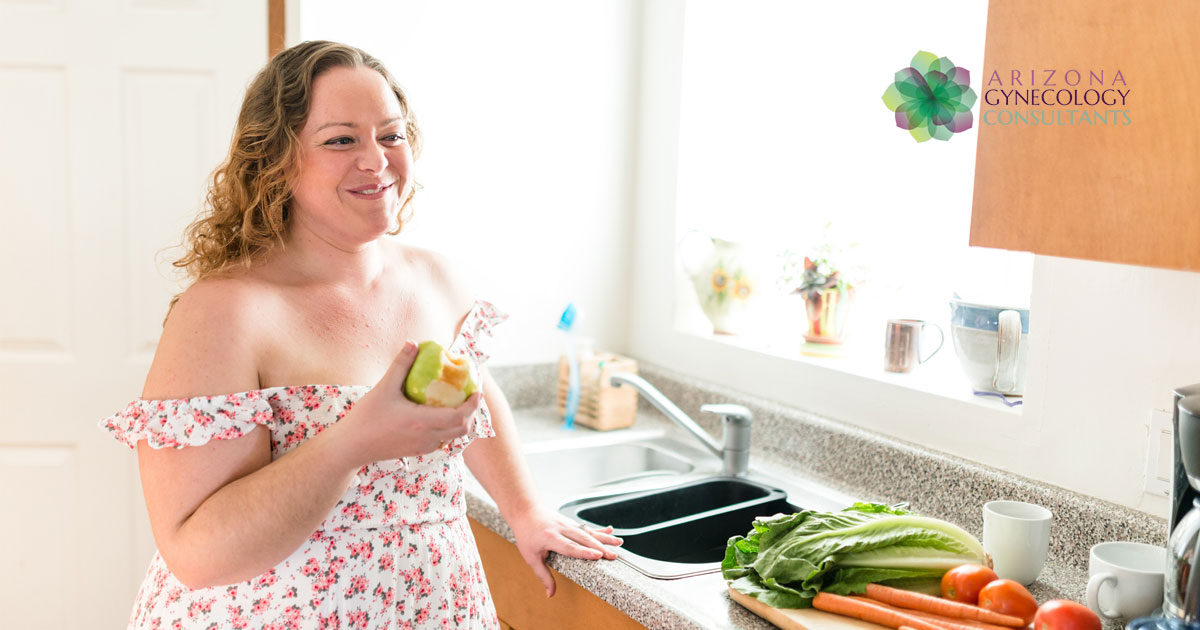 Friday, June 24th, 2022
You've probably heard that your metabolism dictates how much weight you'll lose, or how successful you'll be at staying in shape. But is this just a false assumption, or...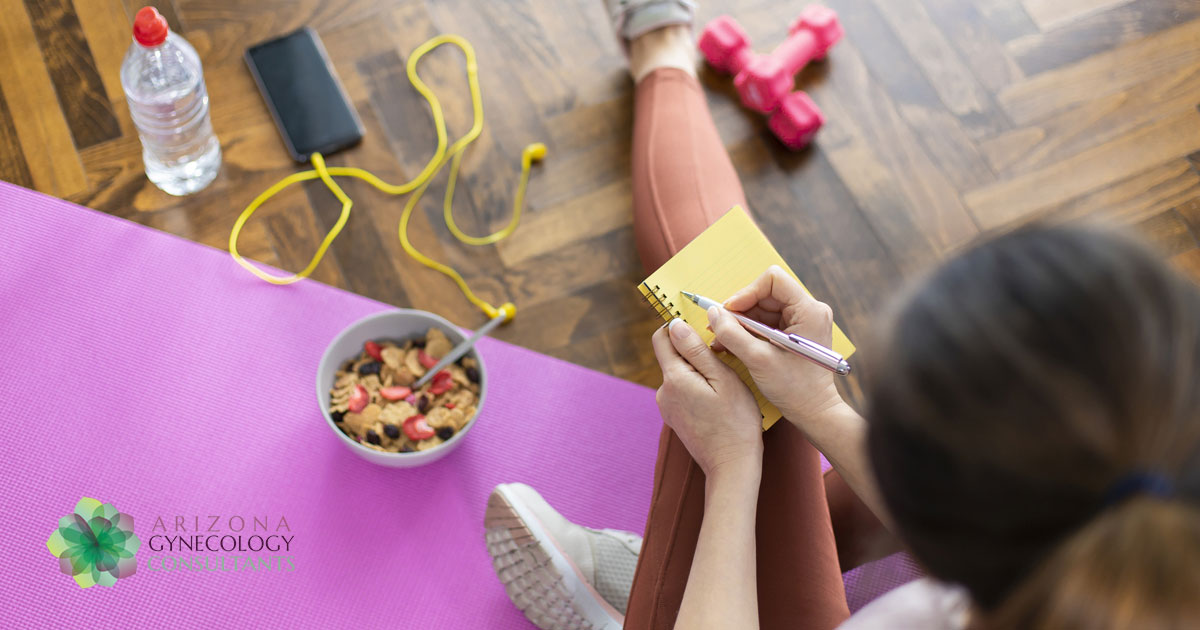 Friday, June 17th, 2022
In our society, obesity has become an epidemic, with its own unique brand of health risks and challenges. For women, the dangers of being overweight include heart disease, cancer,...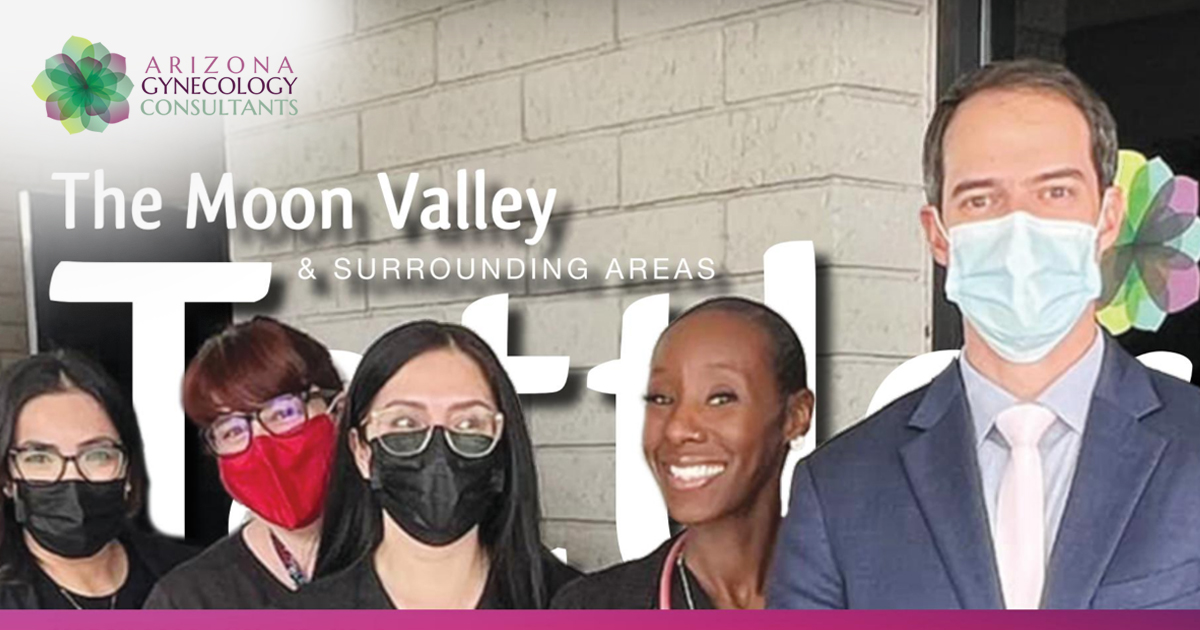 Monday, June 13th, 2022
In the Moon Valley Tattler article, Dr. Davitt provided some key steps for finding pelvic pain relief: Schedule a consultation with an experienced doctor. Consider all treatment options, including...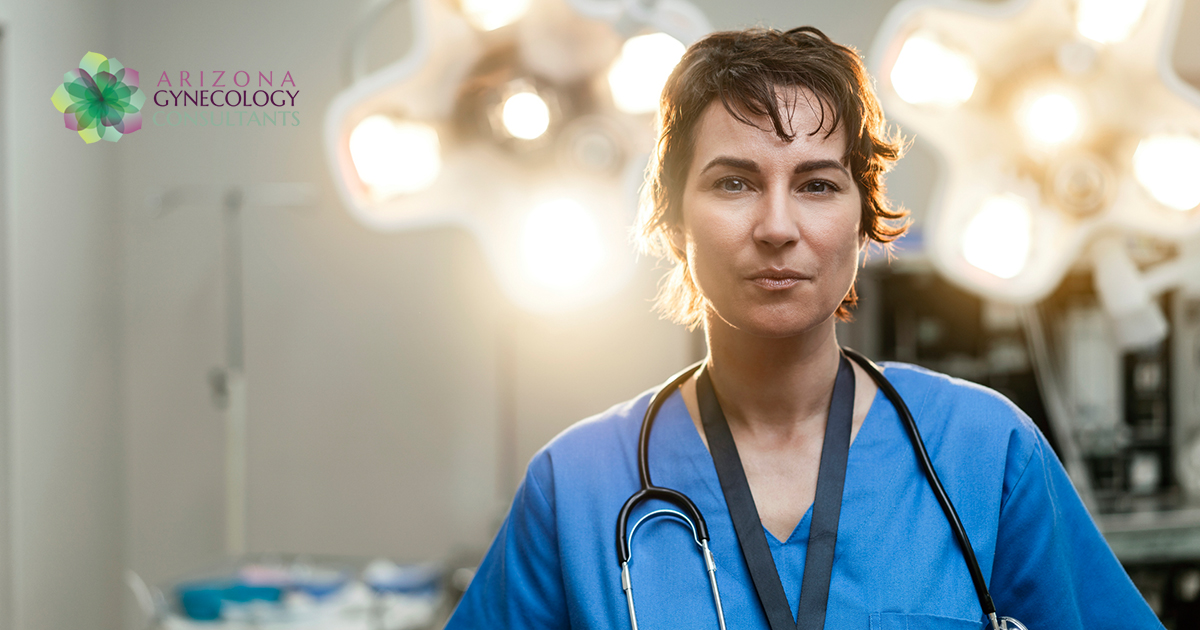 Monday, May 9th, 2022
Minimally invasive surgery is gaining popularity in gynecologic practices across the country. When performing a minimally invasive surgery, surgeons will first look for natural access points, such as through...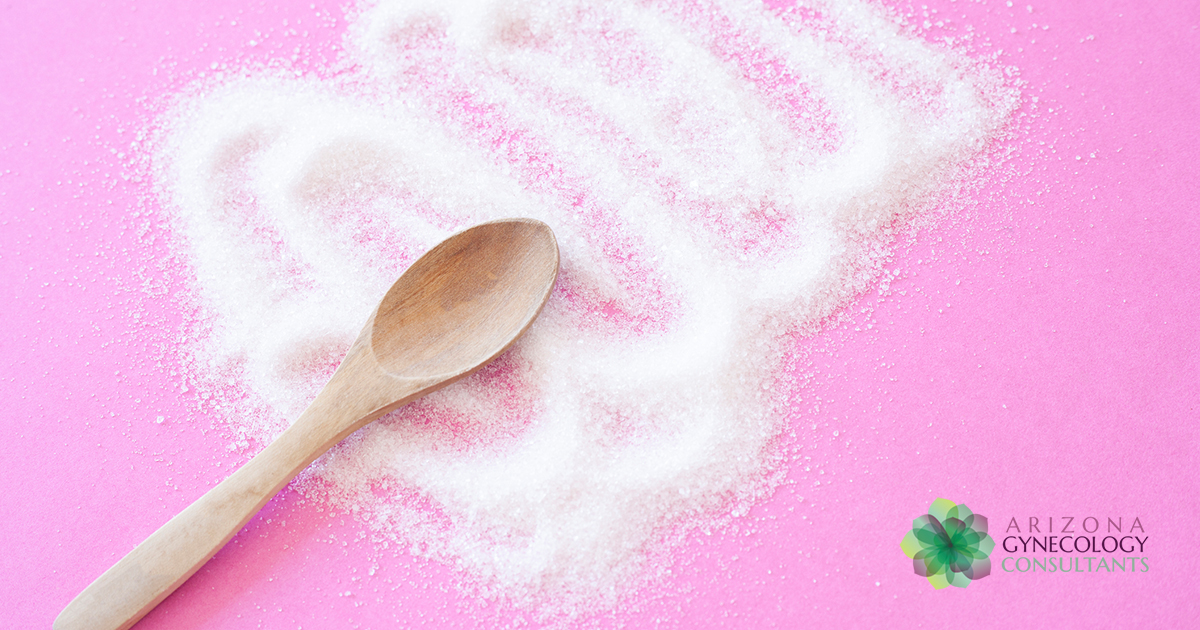 Tuesday, May 3rd, 2022
Artificial sweeteners can seem like a miracle product for those with a "sweet tooth" who encounter a need to switch to a reduced-sugar diet. As our bodies grow and...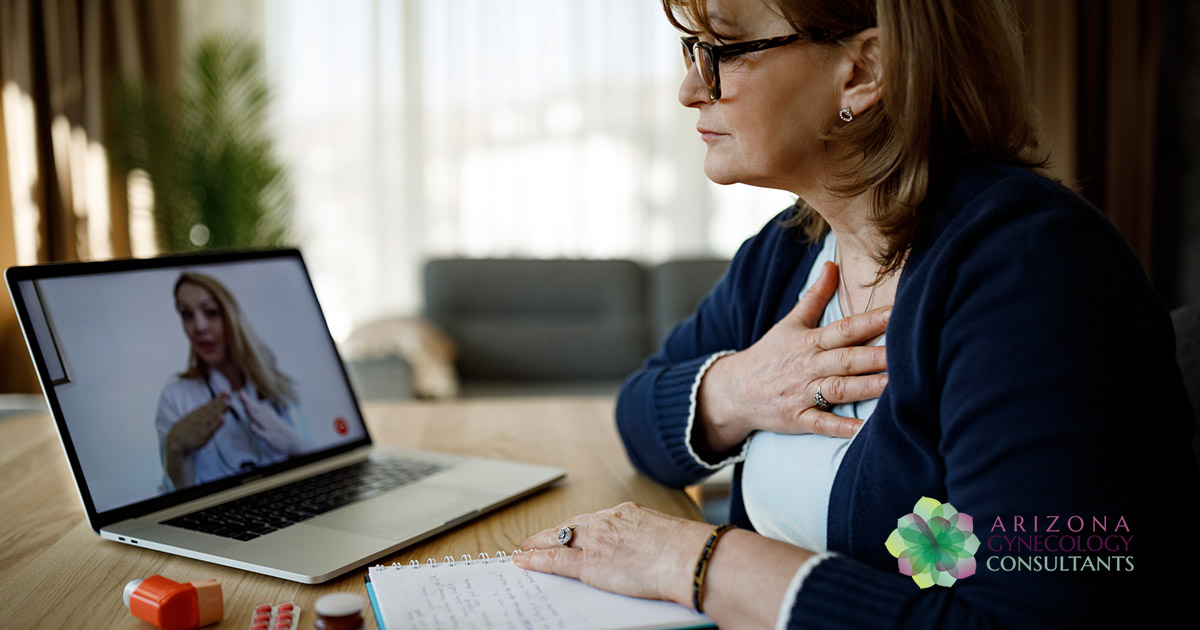 Thursday, March 31st, 2022
Heart disease is the leading cause of death for women. In fact, it accounts for 1 in every 5 female deaths.January 31, 2021. Women and Heart Disease. Centers for...
Wednesday, February 16th, 2022
Regardless of its size or level of severity, discovering an ovarian cyst can be a stressful and confusing experience for any woman—especially if the cyst is causing you severe...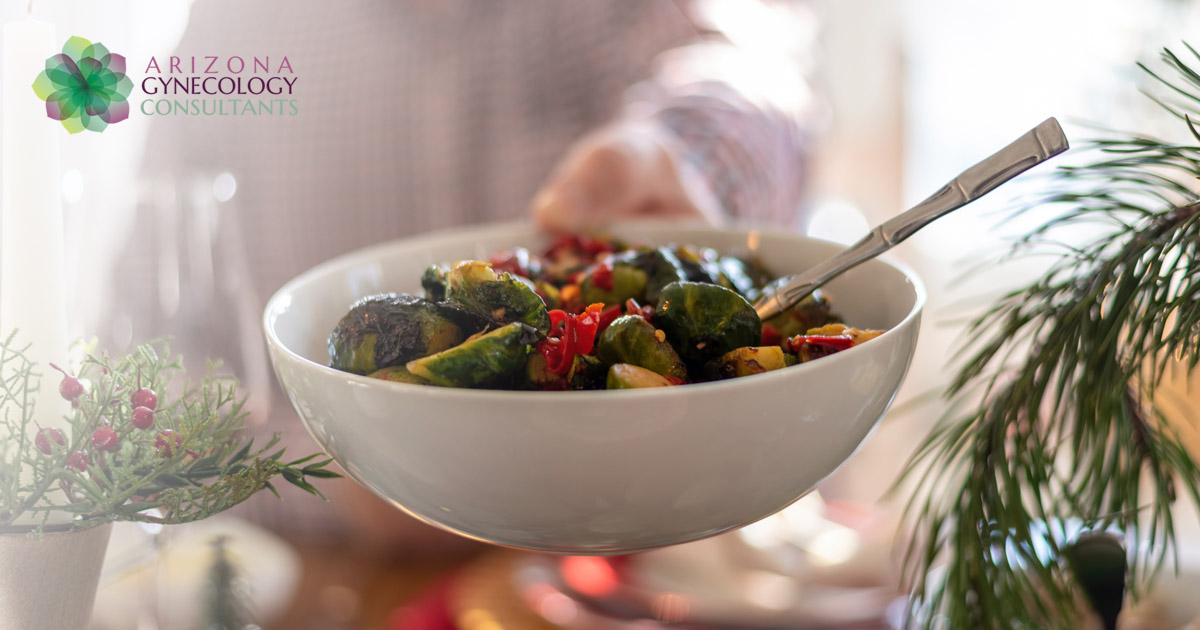 Tuesday, December 21st, 2021
Holidays and poor food choices always seem to go hand-in-hand. Holidays mean huge family gatherings, baking cookies, and indulging in the things we promise to swear off of at...
MULTIPLE LOCATIONS IN THE PHOENIX GREATER METROPOLITAN AREA
Call to Book an Appointment: (602) 358-8588
Hours: Mon - Fri, 8am - 5pm